17 Dec 2020
3 Bedroom | 3 Bathroom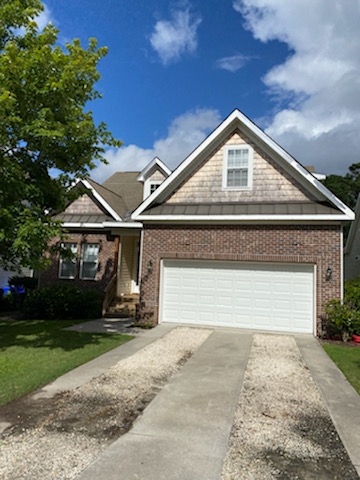 Located in South Harbor, this love 3-bedroom features ample interior living area, a large back yard, plenty of storage space and a garage. Tenants will appreciate the convenient location and enjoy access to both the community pool and tennis courts.
Lease Details:
Rent Amount: $1,750 per month
Lease Length: 12 months
Deposit Amount: $1,750
Available: Now
Utilities: Not Included
Furniture: Not Included
Pet Policy: Per Owner Approval
Smoking Policy: No Smoking
Additional Property Images



Long Term Rental Property Inquiry
For more information on this available long term rental, feel free to reach out to our Long Term Rental Coordinator by email to longtermrentals@rudd.com or by the link below.