12/11/2022
Christmas Concert
Plan to spend a much-anticipated holiday hour with the Charlene Brown Trio on Sunday, December 11th, from 5:00 pm to 6:00 pm.  They are performing "A Charlie Brown Christmas Album" in the sanctuary of Saint Peter Lutheran Church. It doesn't get any better this time of year than bringing Vince Guaraldi's classic soundtrack live to our local yuletide celebrations with Jamie Hoover on upright bass, Pete Borgia on grand piano, and Sam Falvo on drums.
The Treblemakers will welcome you with an acapella medley of holiday tunes featuring Lois Moore, Caren Laiosa, Diane Lusk, and Deb Warner. A selection of delicious light refreshments after the concert will round out the evening, sending you out into the December air with music in your heart and cheer in your step.
The special talents of the performers are donated in support of Up Your Arts' programs like the "Save the Hall, Y'all" campaign to renovate Southport's former courthouse and city hall building into a community-based arts center. Proceeds will also benefit Saint Peter's Make a Joyful Noise fund for music ministry.
Tickets are on sale in advance for $25 online at https://www.eventbrite.com/e/a-charlie-brown-christmas-album-tickets-458287539367 or by mail at:
Up Your Arts
P.O. Box 11326
Southport, NC 28461.
Please provide your email address for an acknowledgment of mailed payment; your tickets will be held at Will Call on the night of the performance.
Tickets can also be purchased that evening for $30 (cash, check, or charge). The church is located at 4843 Southport-Supply Road SE; doors open at 4:30 pm.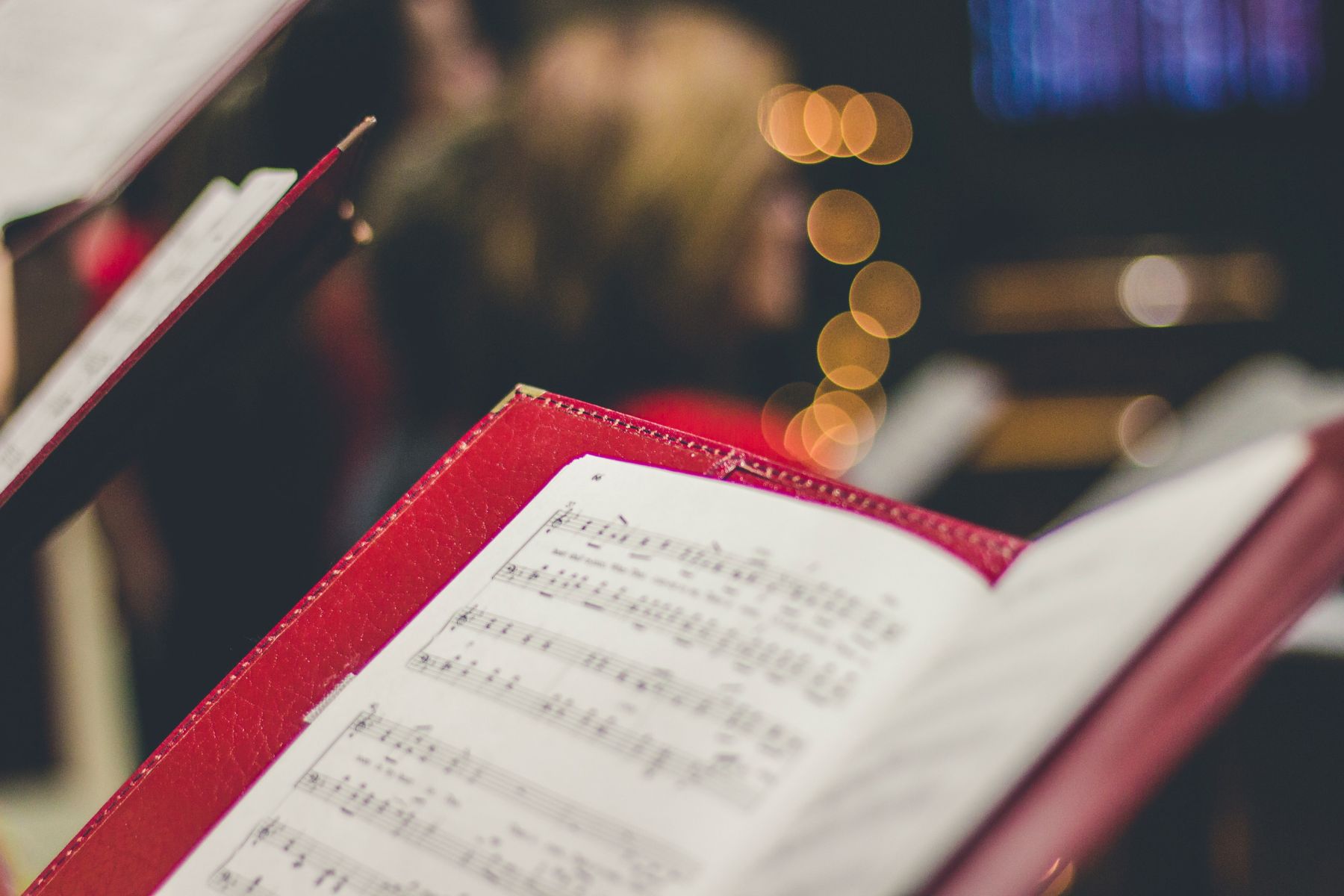 The Charlene Brown Trio Event Details:
What:Charlie Brown Christmas Album performance
Where: Saint Peter Evangelical Lutheran Church 4843 Southport-Supply Road Southeast Southport, NC 28461
When: Sunday, December 11th from 5:00 pm to 6:00 pm
Cost: Pre-purchased Tickets are $25, tickets bought day of are $30