2023 Pledge The Pink
Join Margaret Rudd & Associates, Inc., REALTORS® and a flock of flamingoes as we help kick cancer to the curb with the 2023 Pledge The Pink event in Oak Island, North Carolina. As a host sponsor for the 2023 event, we encourage all guests participating in the 3-day event to do their part to "give back" by booking with our Give Back Promo.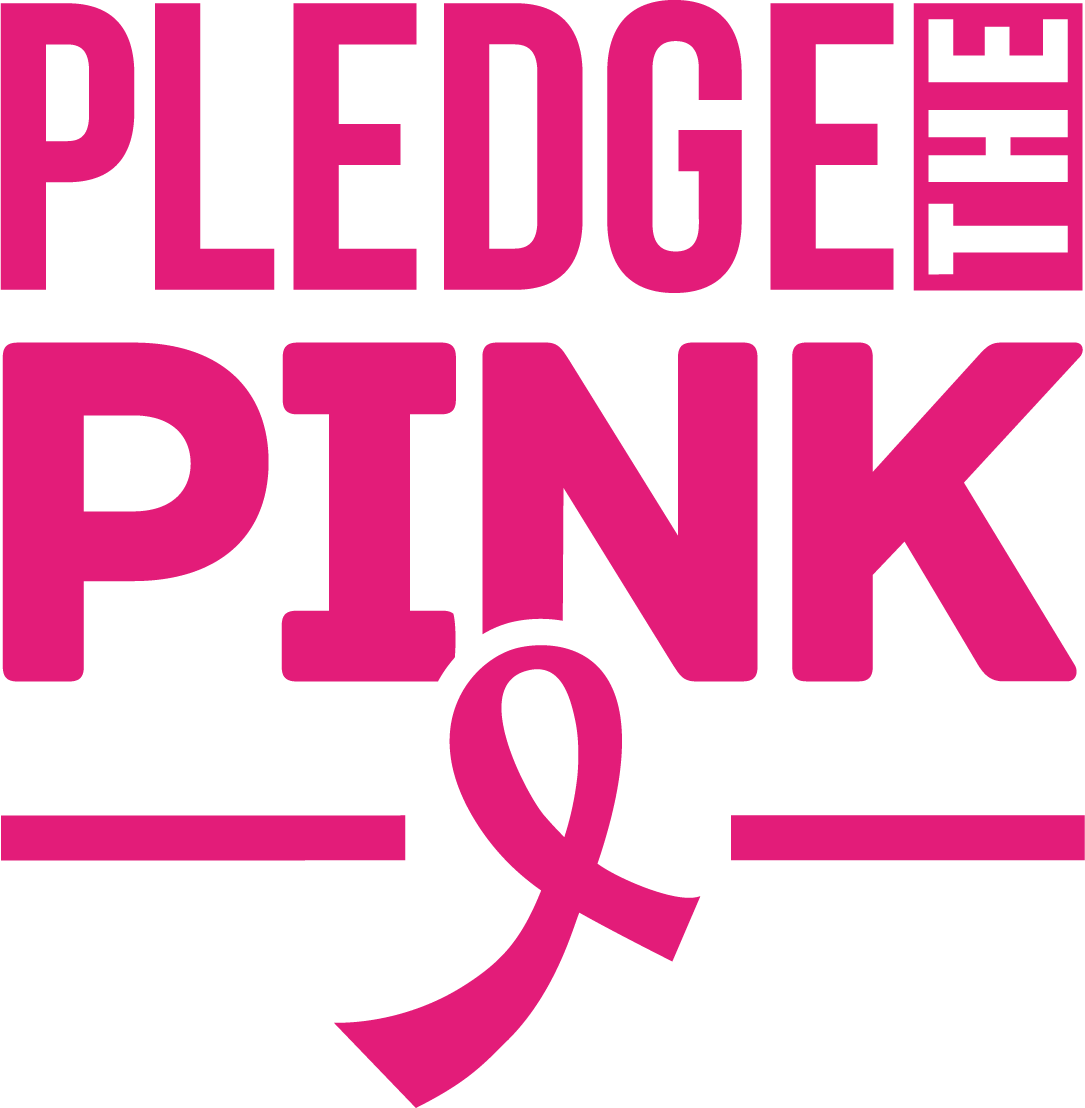 About Pledge The Pink
In 2011, Pledge The Pink was a small, local charity race aimed at fighting cancer in South Carolina and getting the lowcountry in shape. Since that time, this event has grown into an ambitius, not-so-small breast cancer event. Through this event, Pledge The Pink has not only gotten 15,000+ off the couch each year but it has donated over 1 Million dollars to charities all across the country!
Through the Pledge The Pink Foundation (formally known as Carolina Cups), these every important funds provide gap funding for heroic, budget-restricted, nonprofit service providers.
2023 Pledge The Pink Facts
13 years strong
1,500+ flamingoes (participants) off the couch
$1,500,000+ raised in our first 10 years
$750,000 fundraising goal for 2023 event

2023 Pledge The Pink Event Details
While the underlying mission of this event is to raise money in the fight against breast cancer, most of the "flock" will tell you that the event is all about you and celebrating your success while ensuring you have the best weekend! 
Weekend At A Glance
Thursday, October 19
11:30am to 1:30pm - 1st Annual Survivor Luncheon
3:00pm to 8:00pm - Packet Pickup Party
Friday, October 20
8:00am - Day 1 Race Starts
9:15am to 1:00pm - After-party
12:30pm - Survivor Celebration
12:50pm - 2024 Event Announcement
1:00pm to 2:00pm - Live Auction
7:00pm to 9:00pm - Flamingo Bingo
Saturday, October 21
8:00am - Day 2 Race Starts
9:15am to 1:00pm - After-party
7:00pm to 9:00pm - PJ Karaoke
Sunday, October 22
7:30am - Day 3 Race Starts
9:00am to 2:00pm - After-party
5:00pm to 7:00pm - Picnic at the Point (far west end of Oak Island)
*Please note that all events are scheduled to occur at Middleton Park unless otherwise noted.
Stay with MRA & Pledge The Pink
Whether you're planning to join us for a 3 days or 14, Margaret Rudd & Associates (MRA) offers the "best of Brunswick County" beach rentals for the ideal getaway! Race participants are encouraged to book direct with us for the event using Promo Code PINK 100 or PINK200. Participants looking to book their lodging should refer to the specials shown below (or on the Specials page of our website) for details and restrictions.**
**Please note that guests looking to book their stay in 2023 may need to "pre-book" their time until our current owner renewal process ends and rates/contracts are released. Pre-booking means guests pay a nominal fee to hold the property off the market until contracts are released. Guests should also note that we are unable to pre-book or book stays less than 7 nights without owner approval. If you are a race participant looking to pre-book or inquire about a stay less than 7 nights, please call our office at (800) 486-5441 to speak with a guest services representative.