Unit Comments:
Right out of the parking lot and right on E Oak Island drive. At the third light make a left on Middleton Avenue. Then take a left at the stop sign. Proceed to 5119 West Beach.
My Favorites
Search Availability
[2]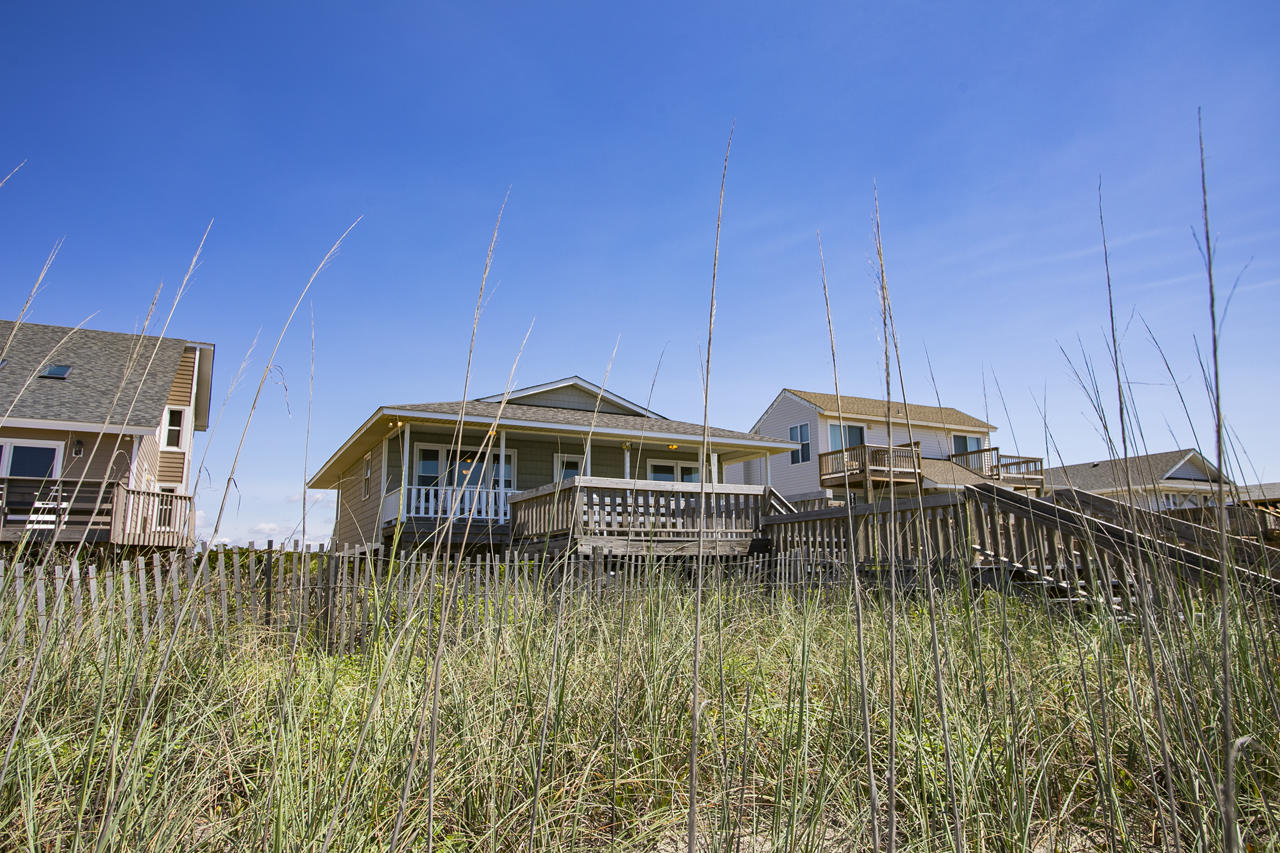 [3]
[4]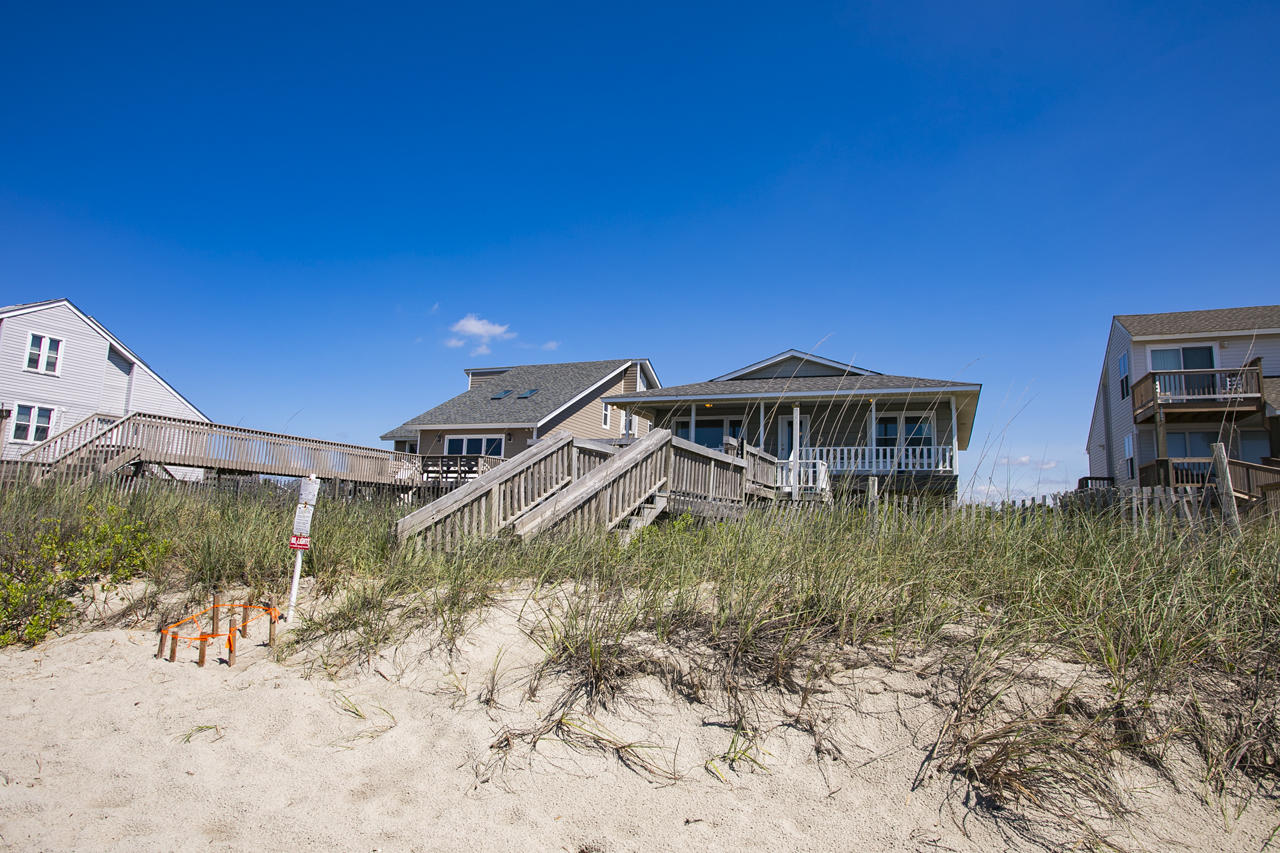 [5]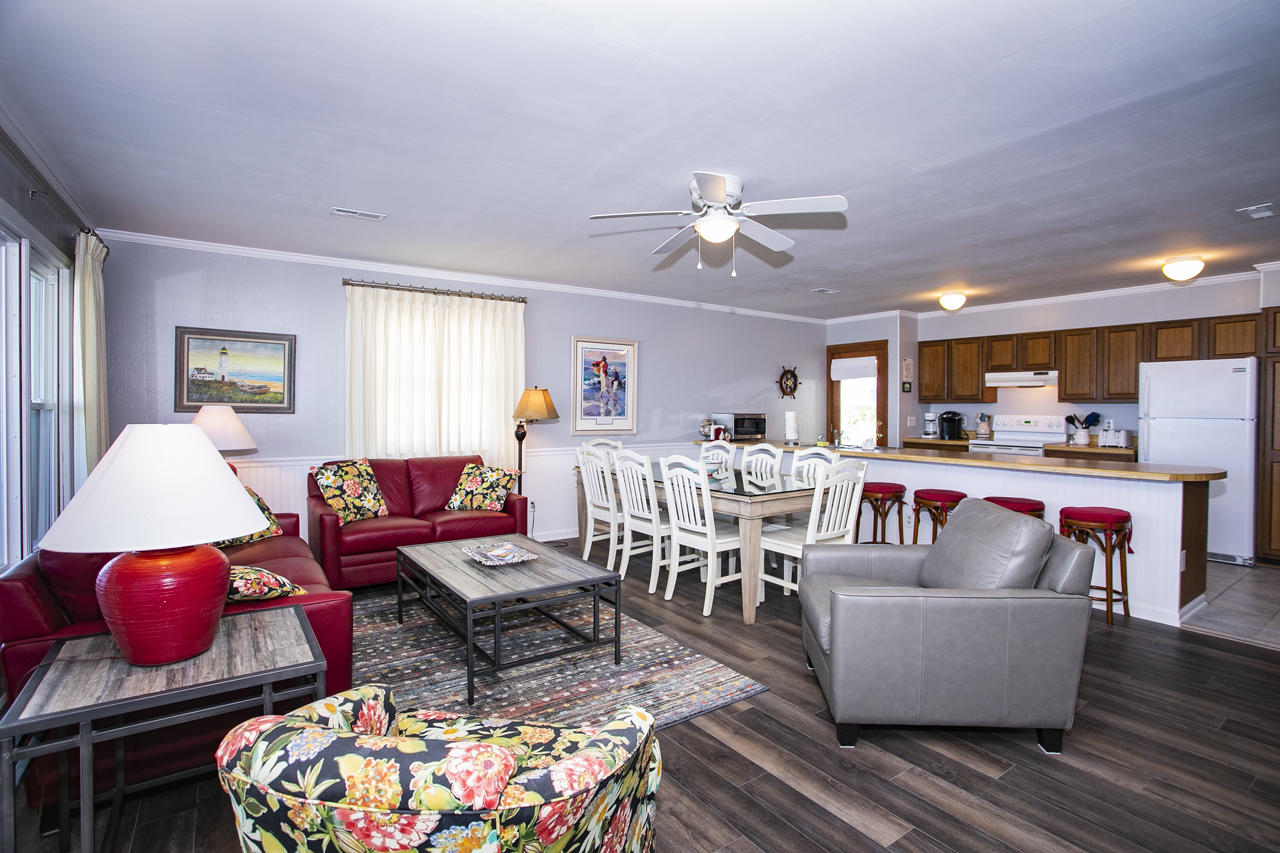 [6]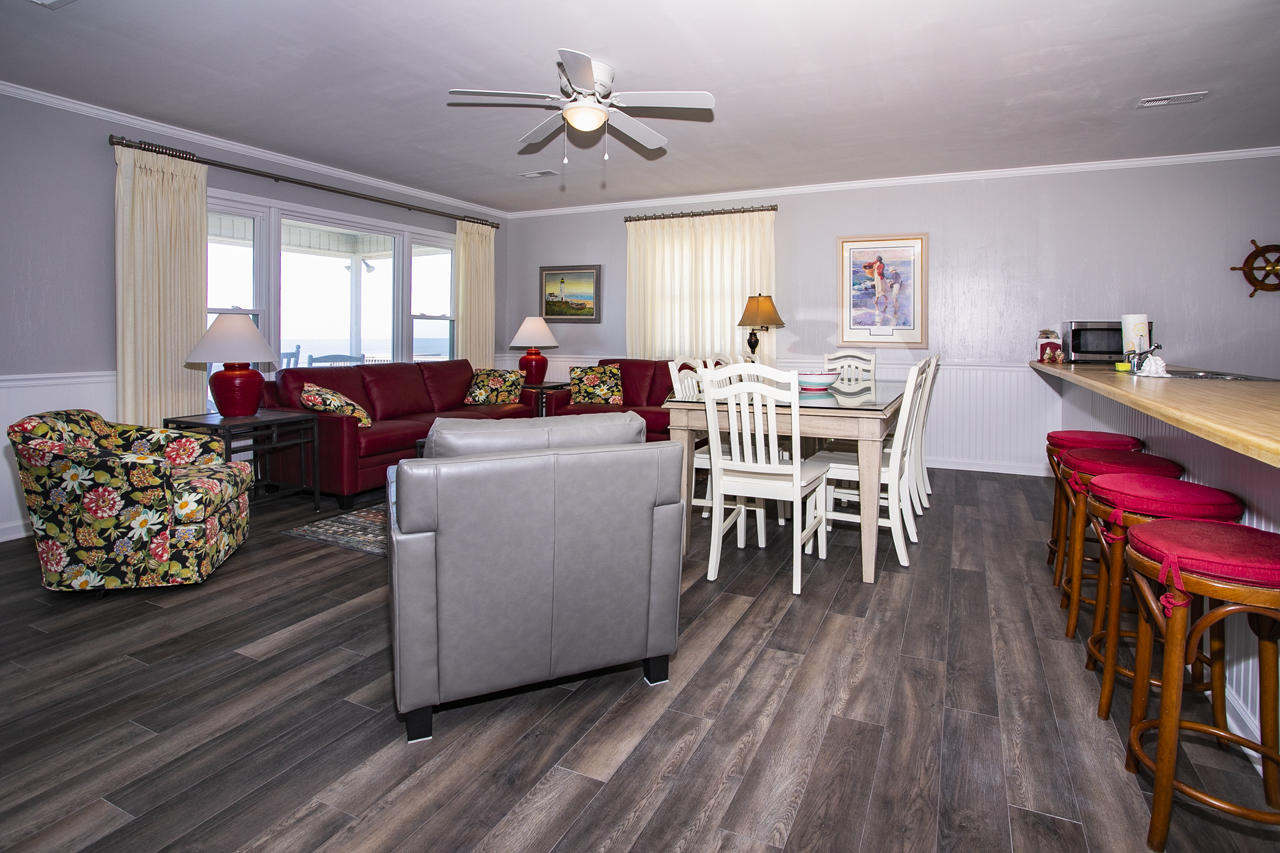 [7]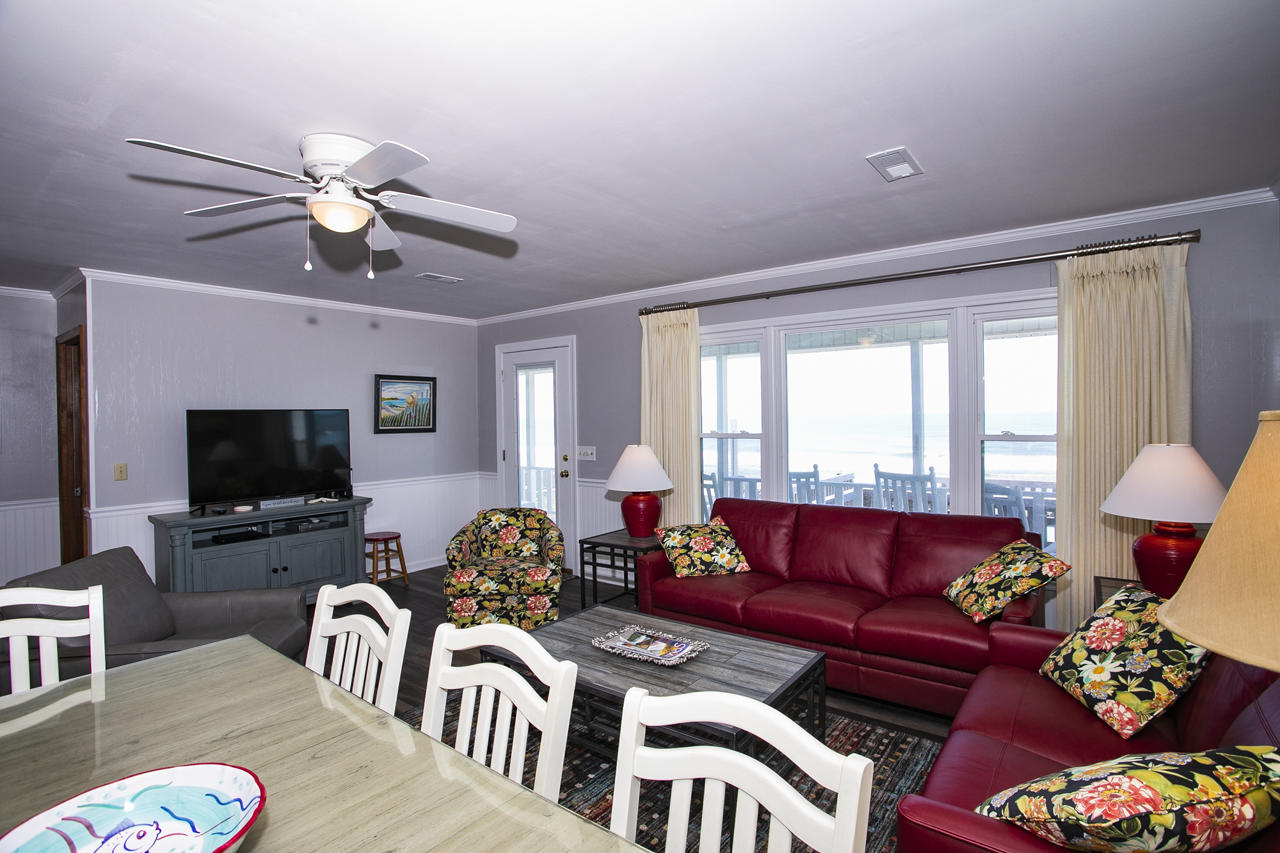 [8]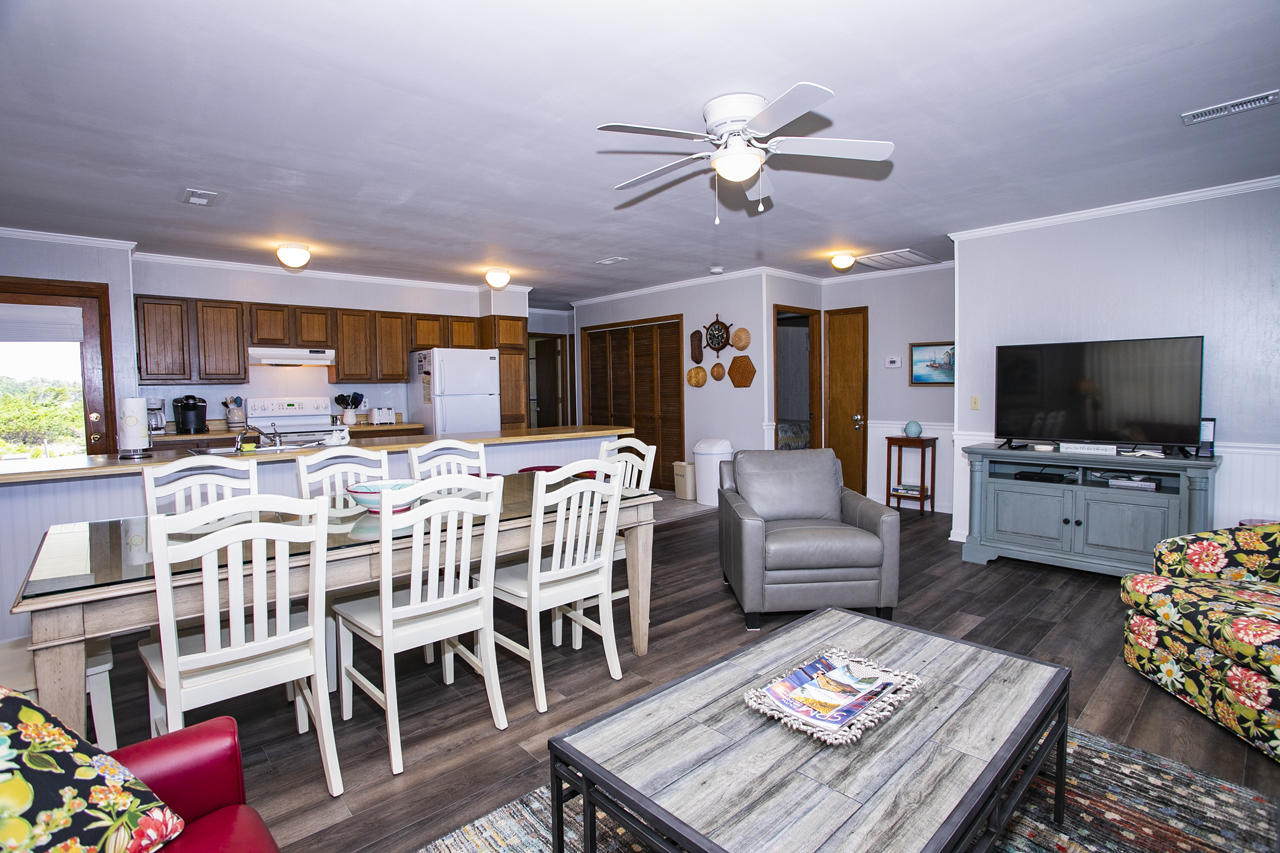 [9]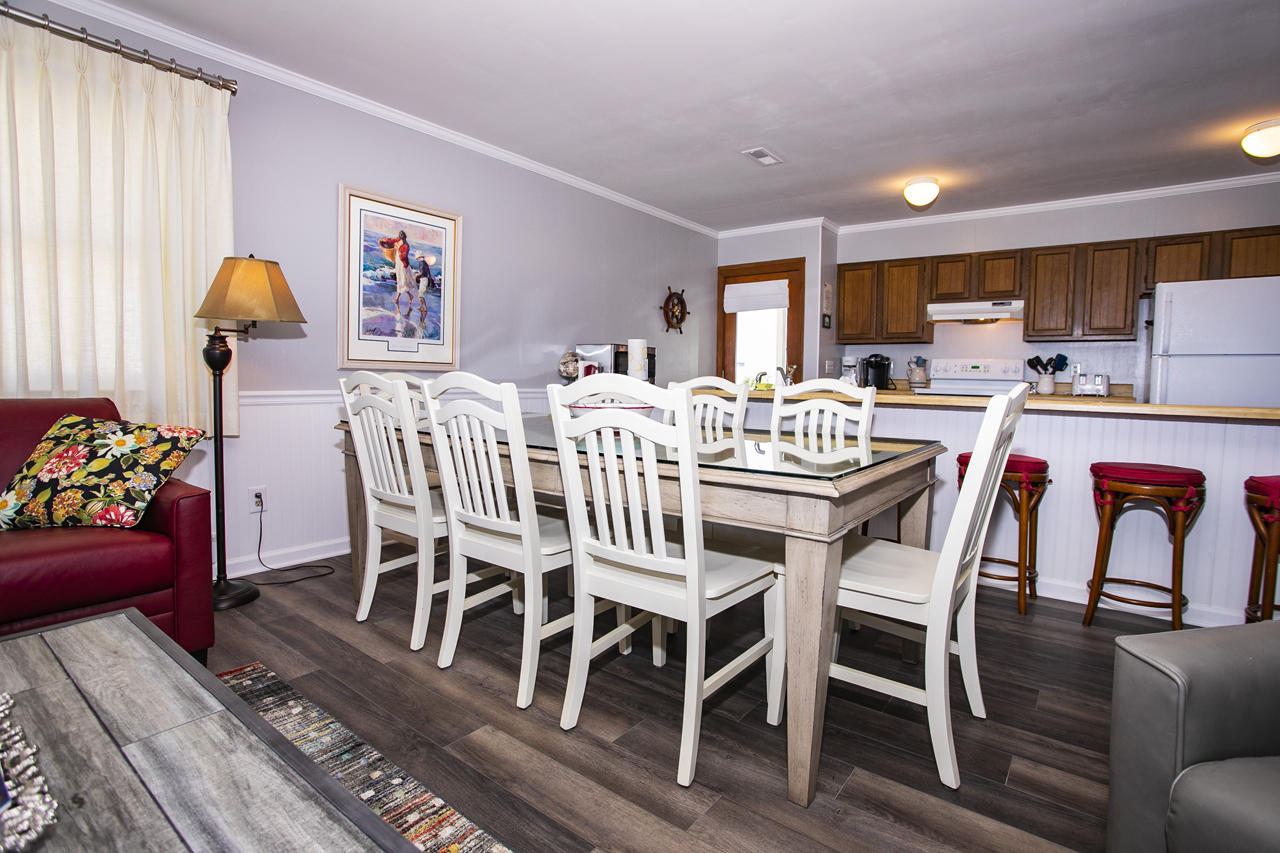 [10]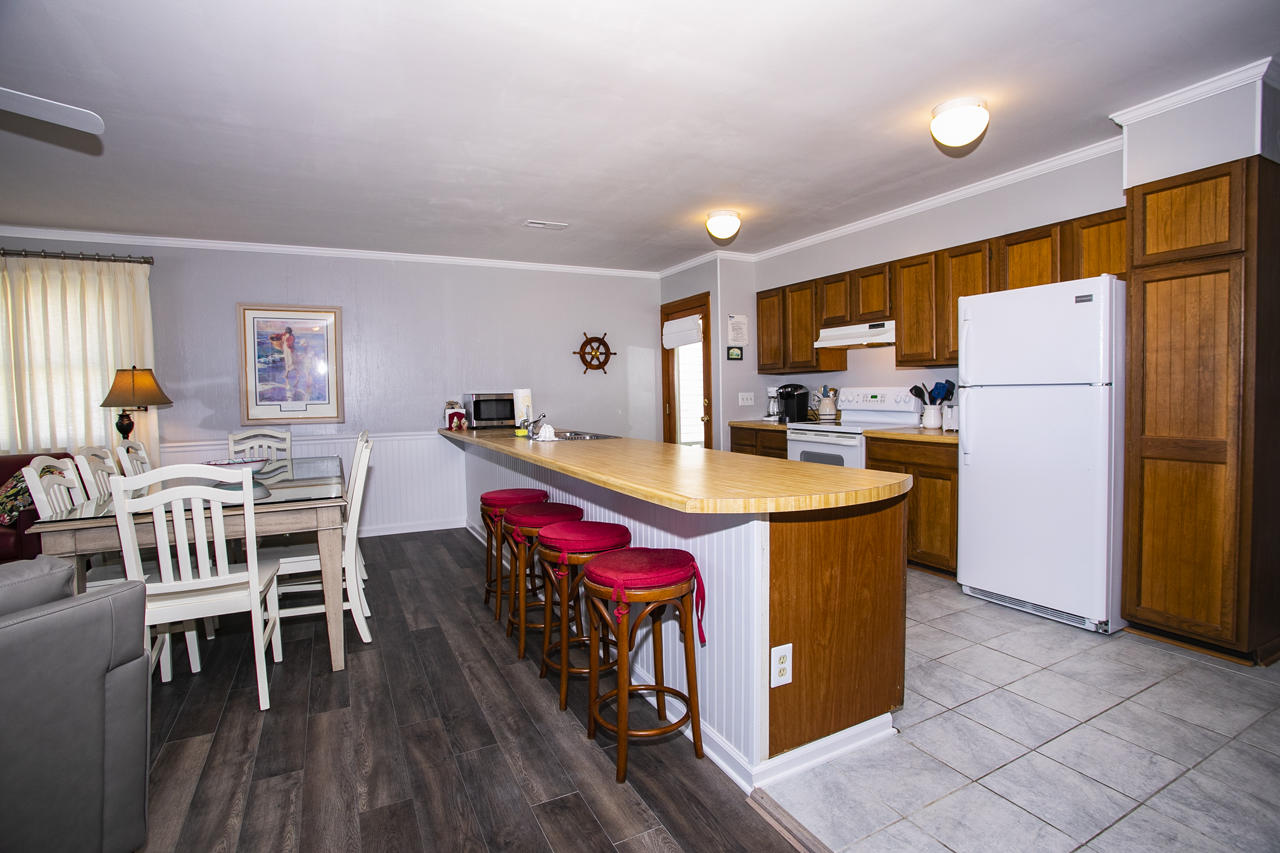 [11]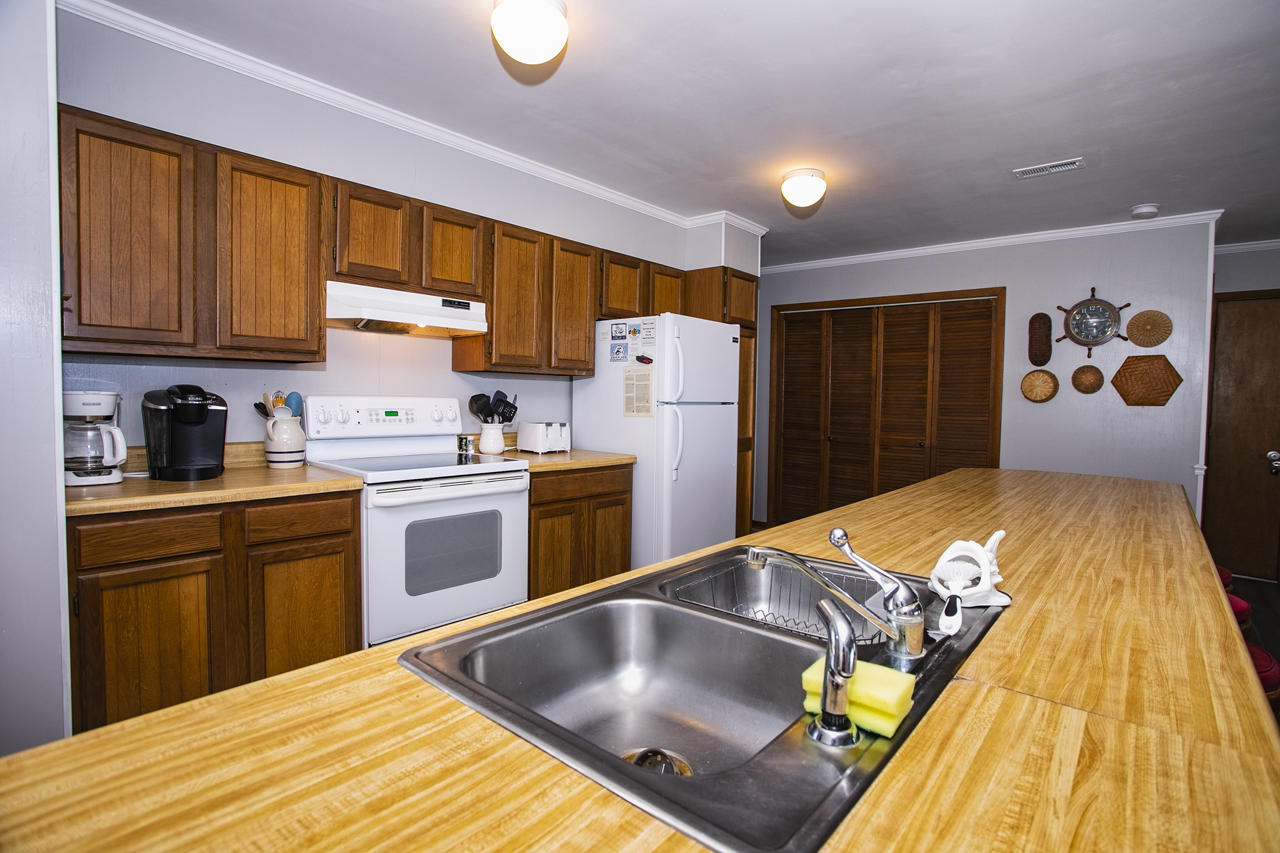 [12]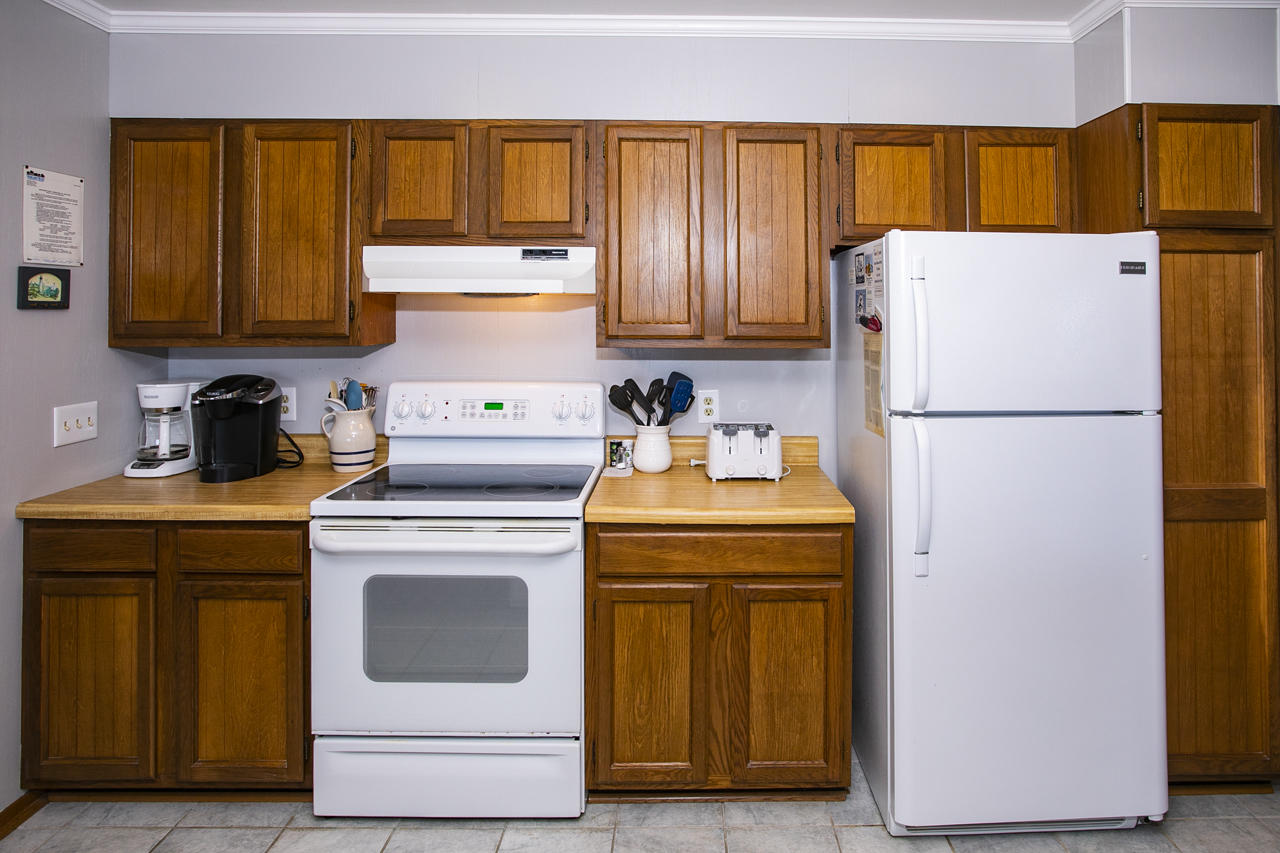 [13]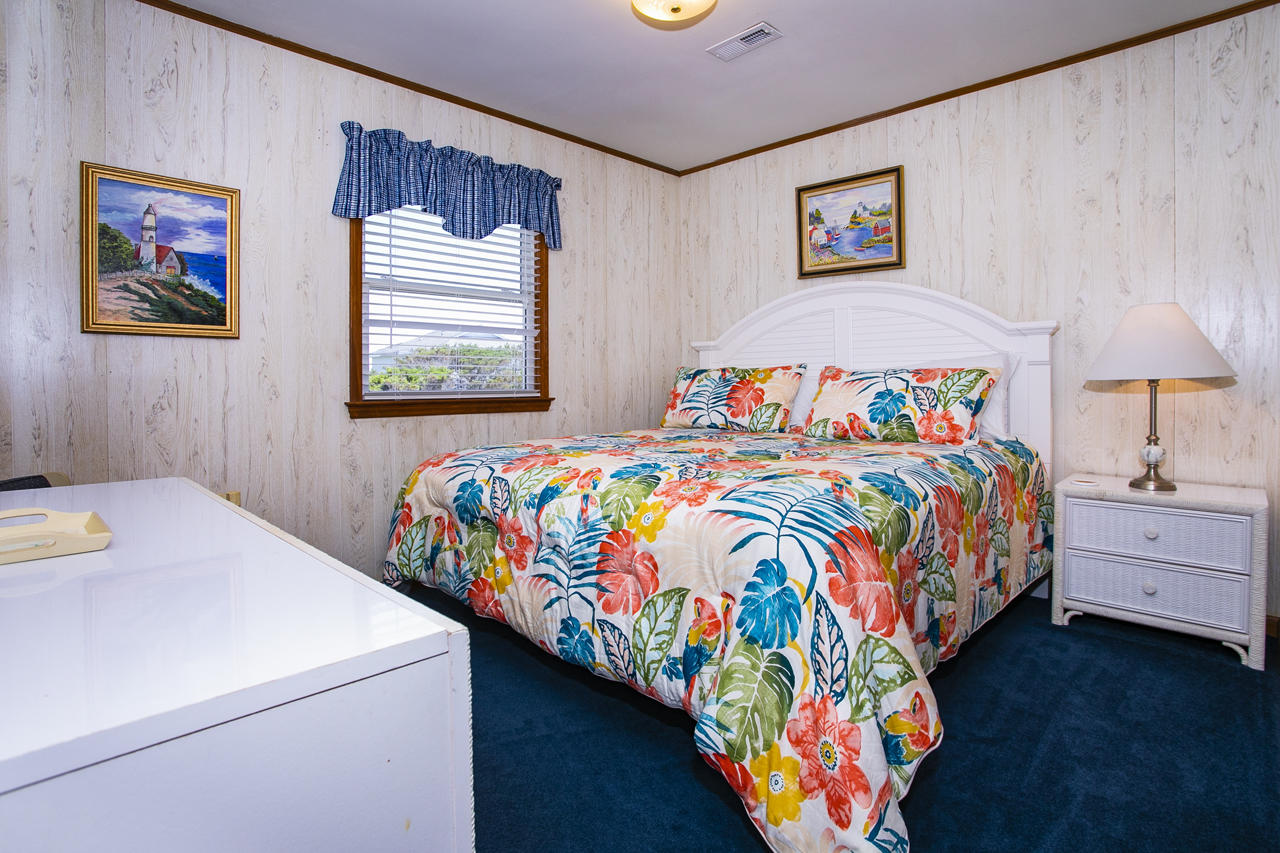 [14]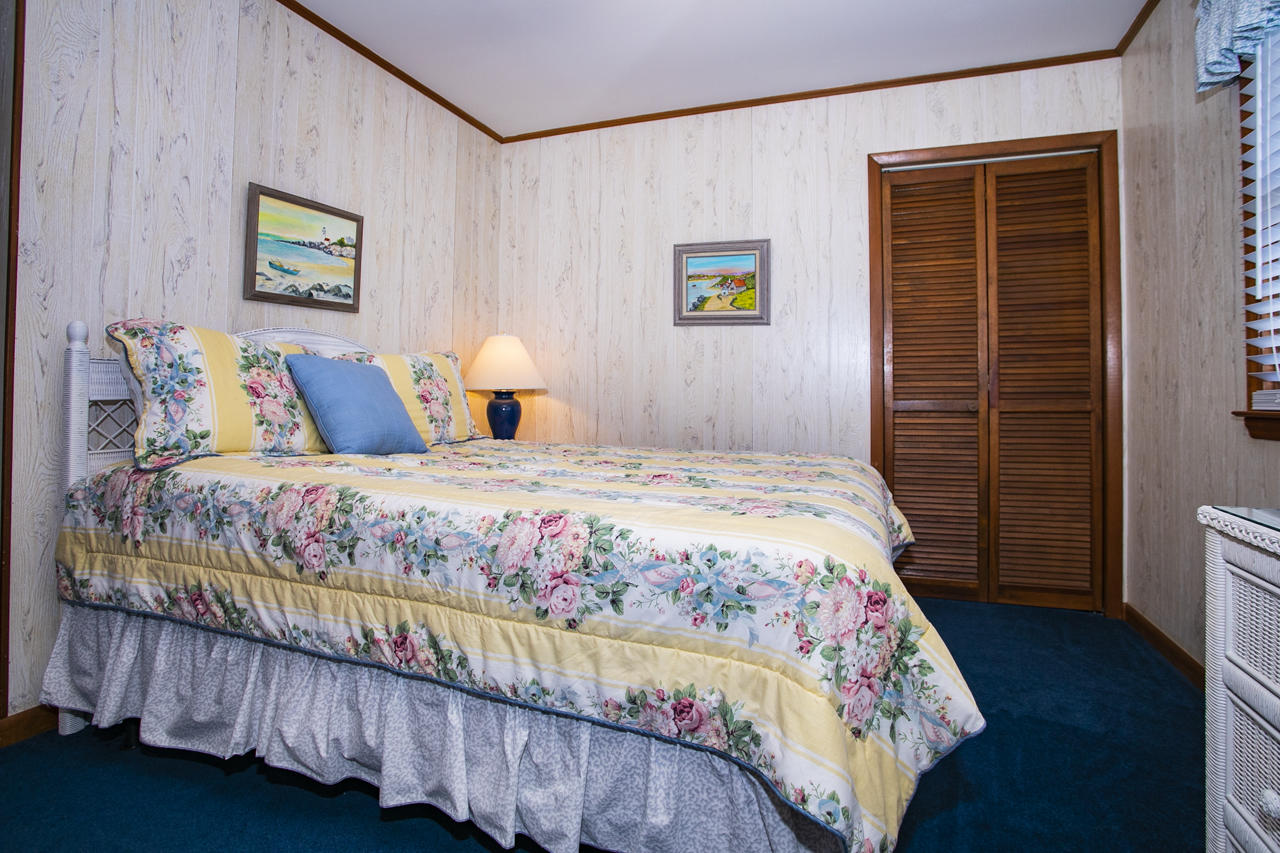 [15]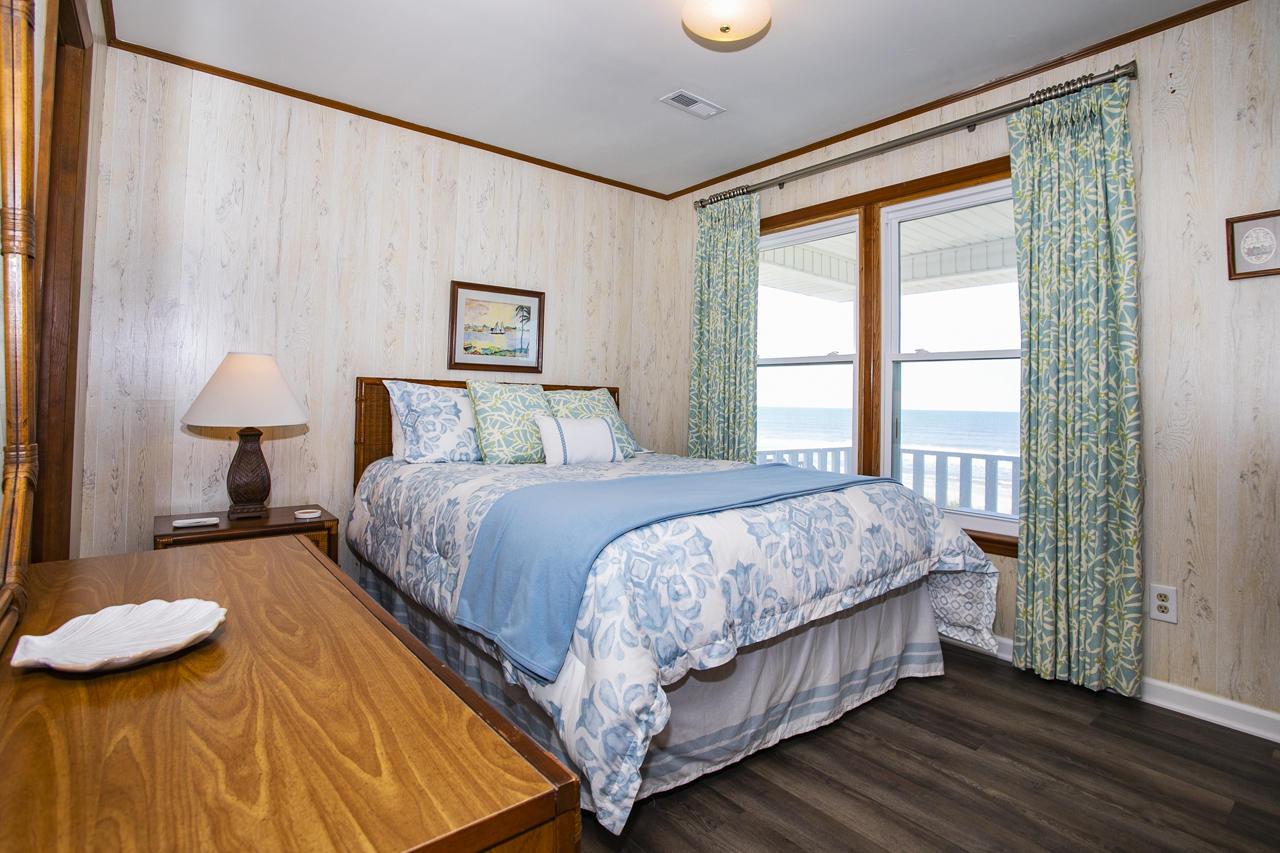 [16]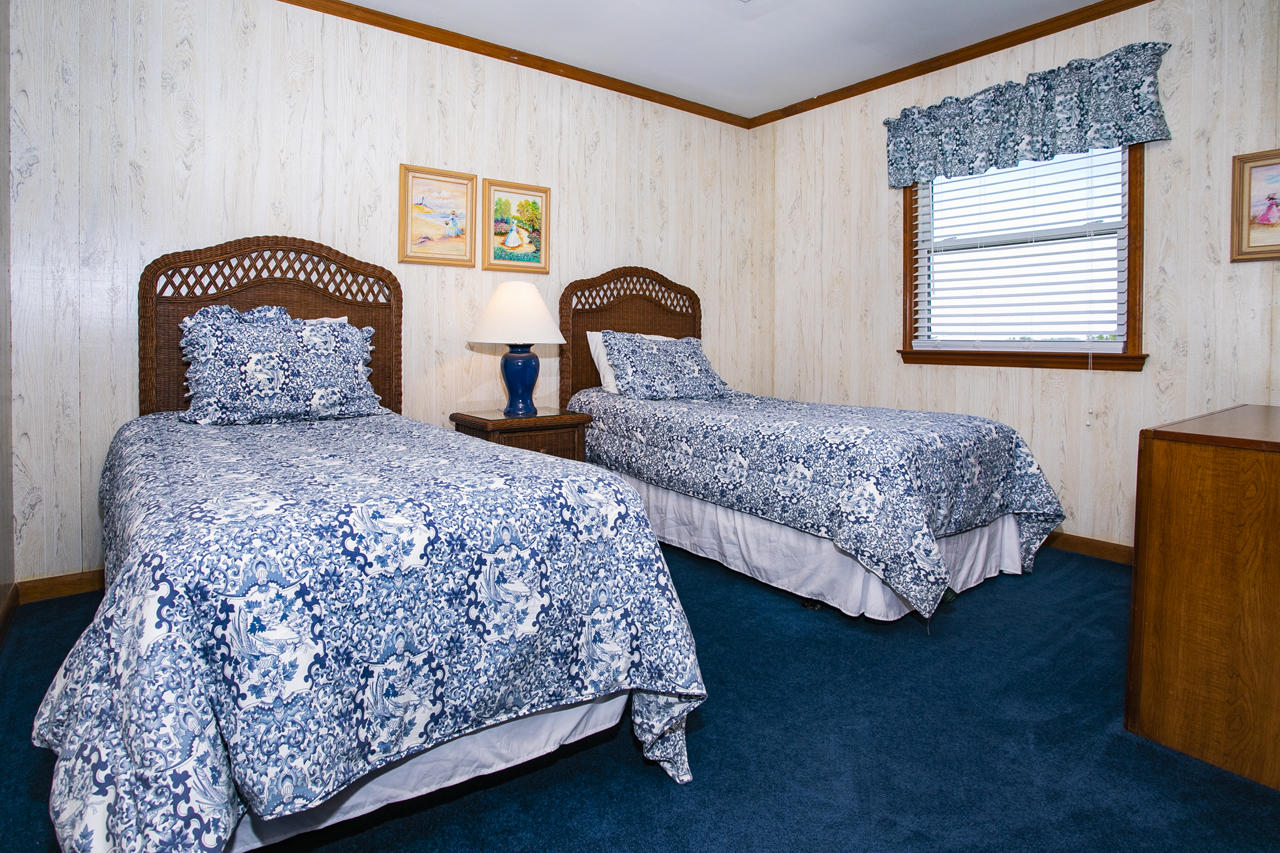 [17]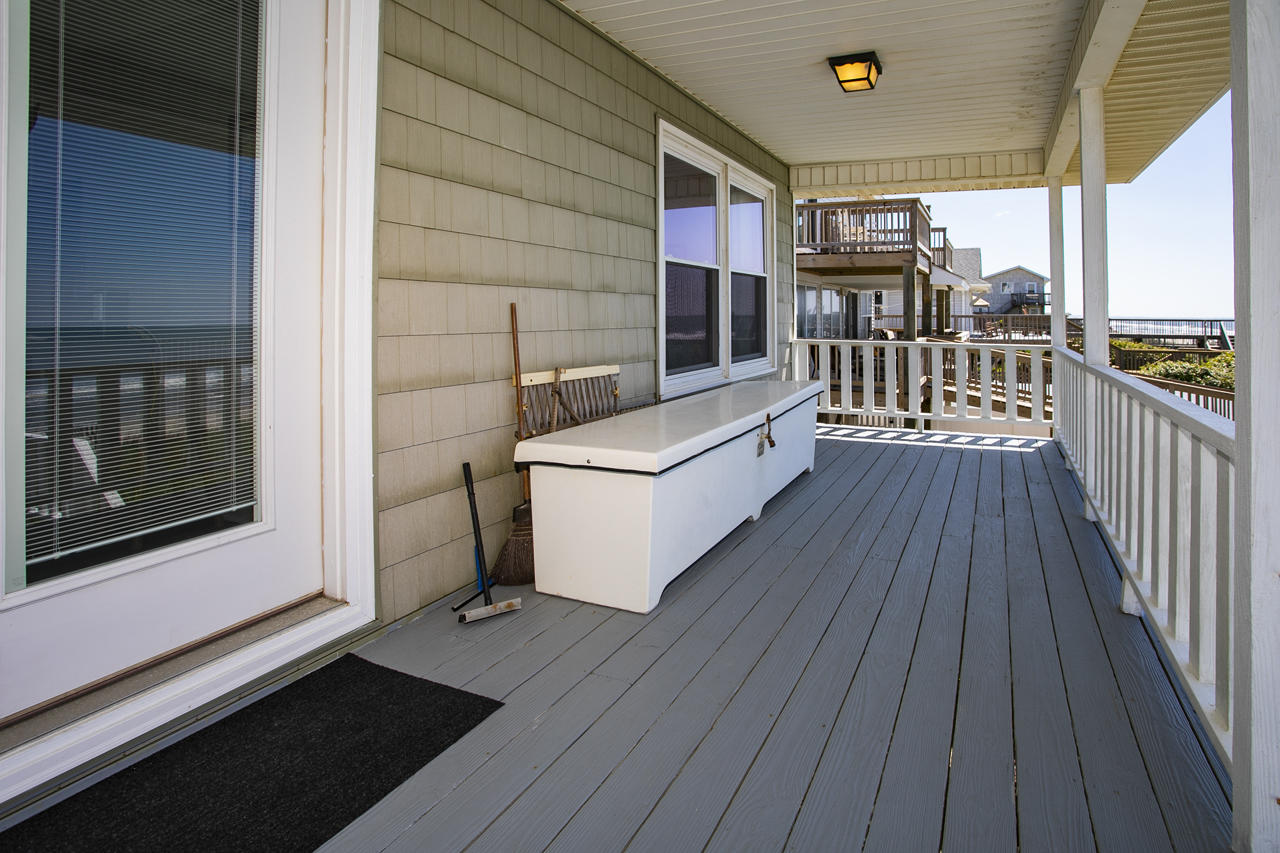 [18]
[19]
[20]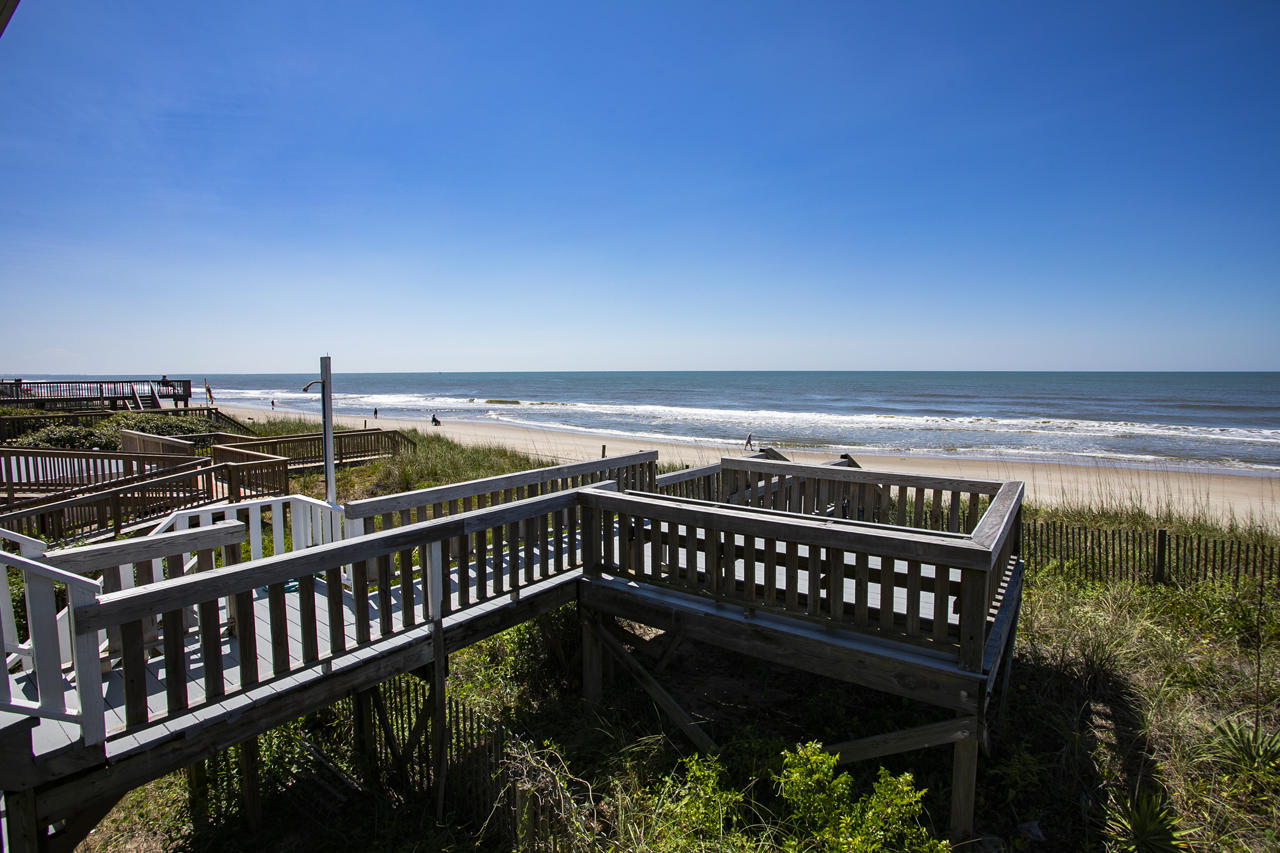 [21]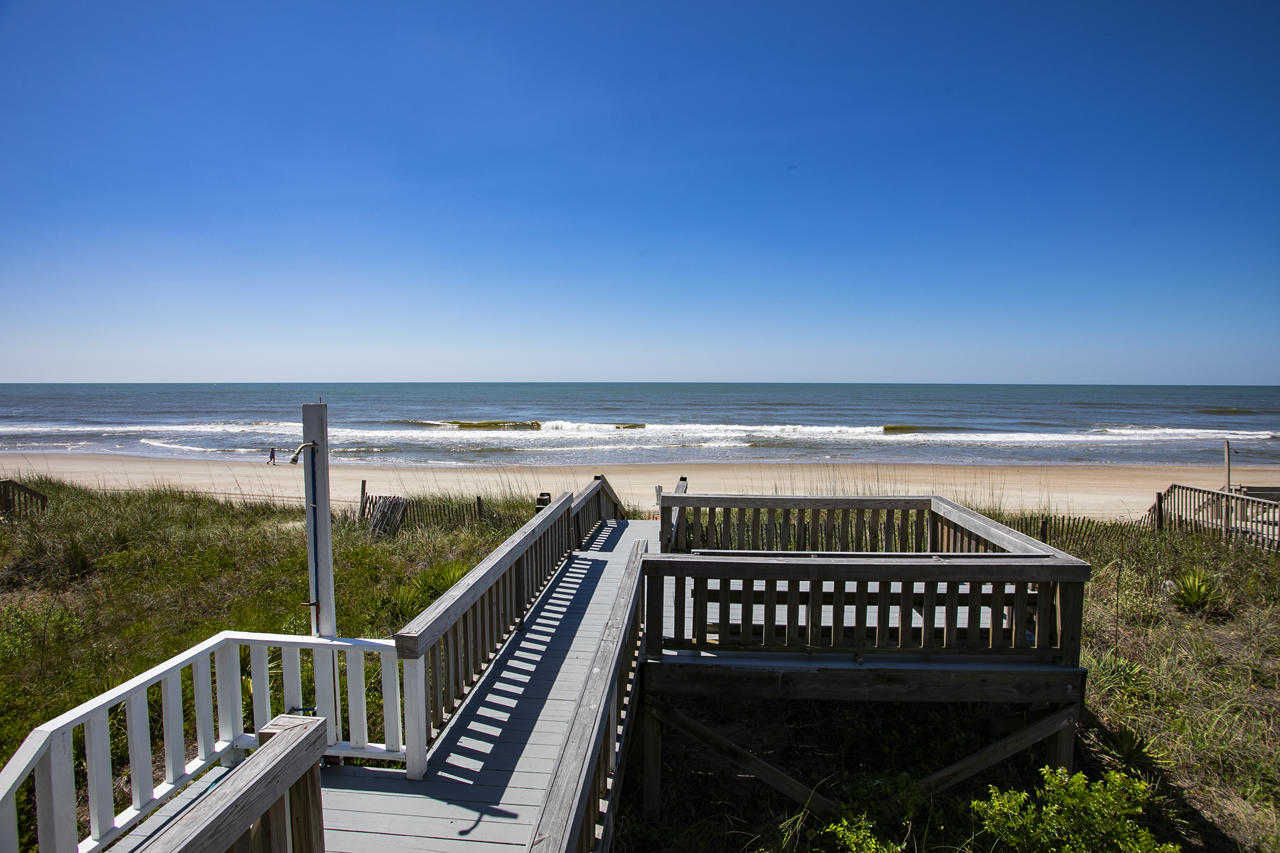 [22]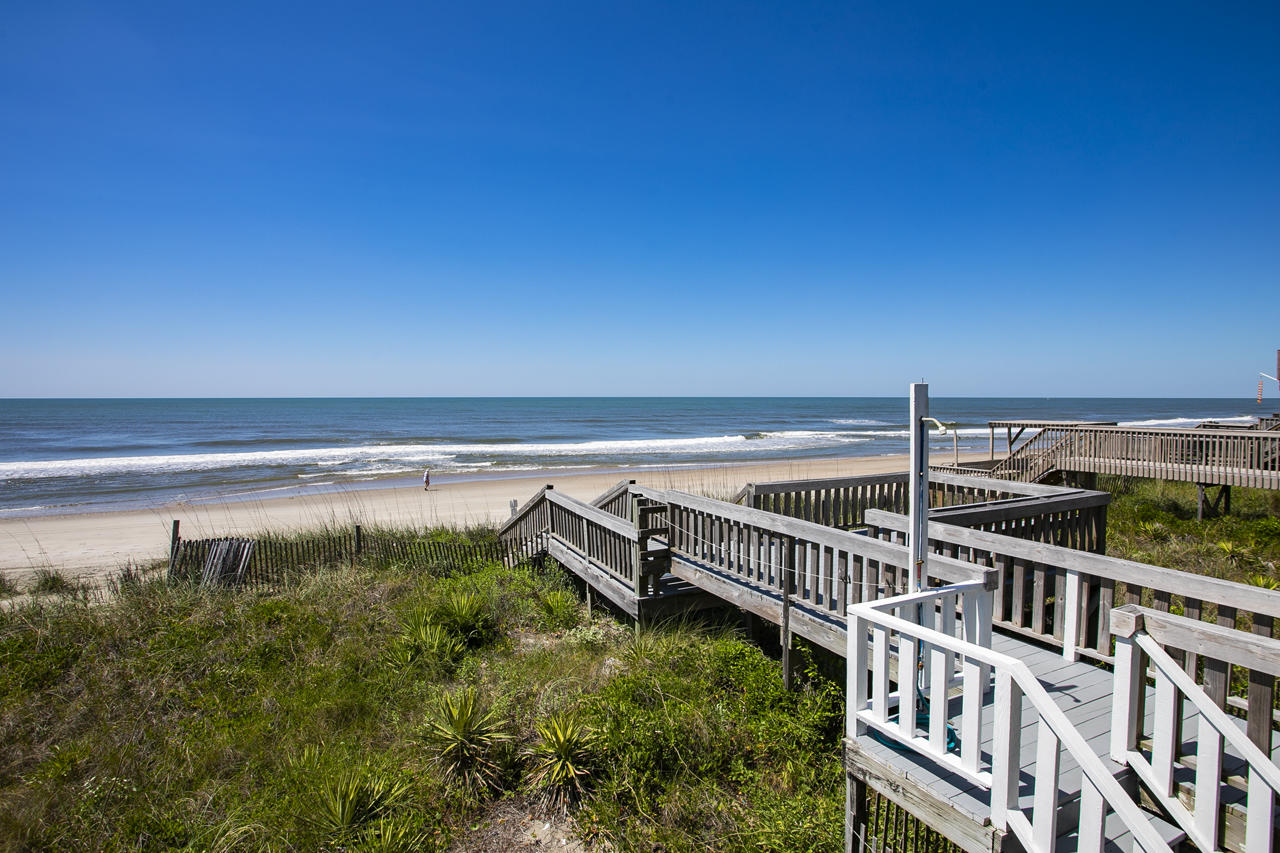 [23]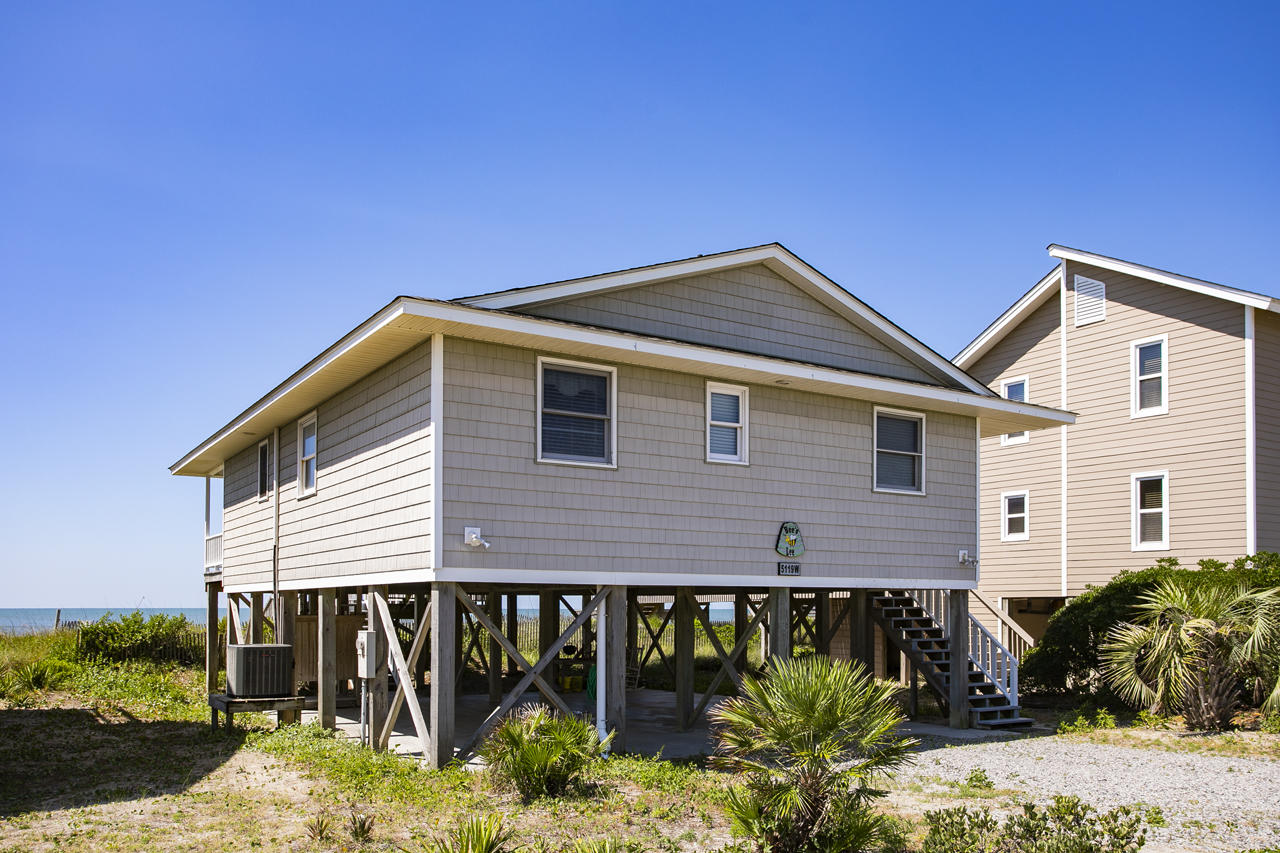 [24]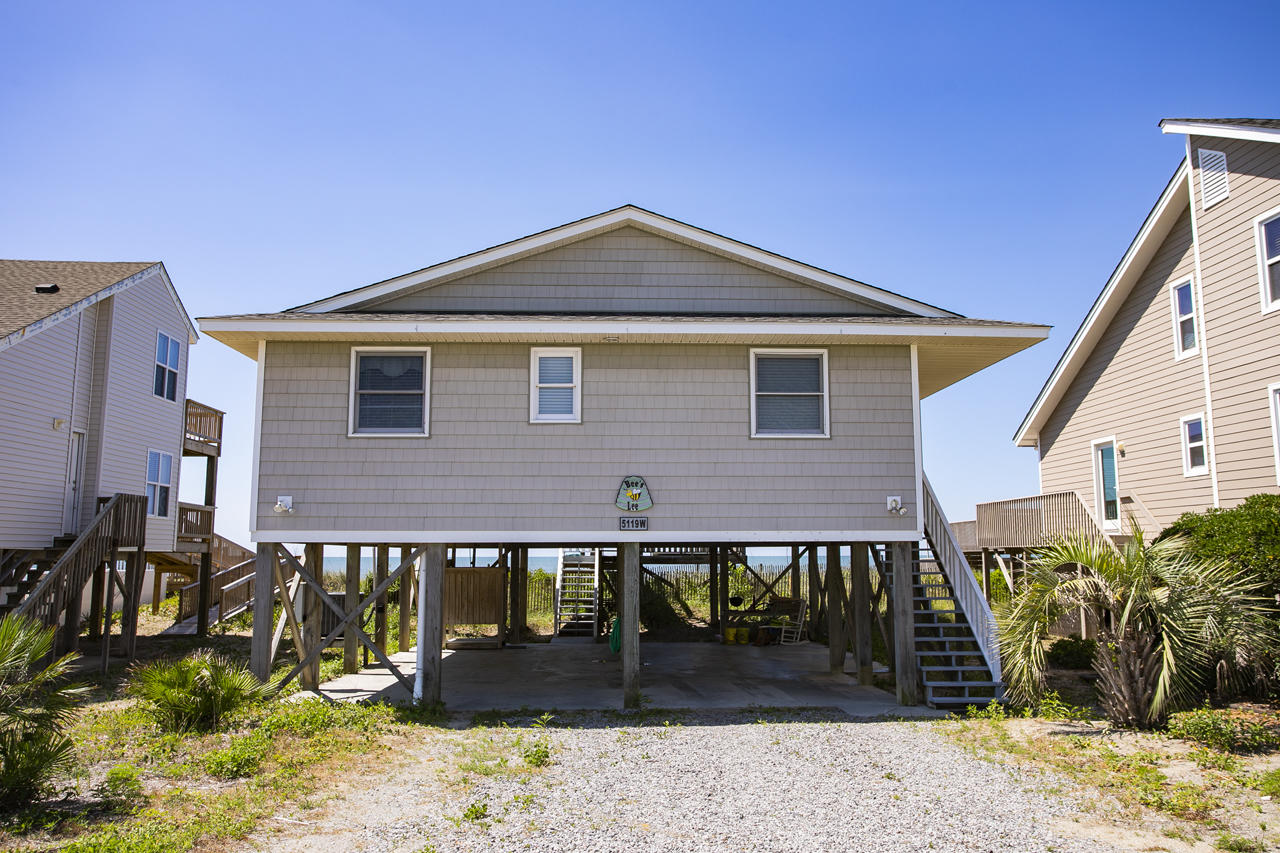 [25]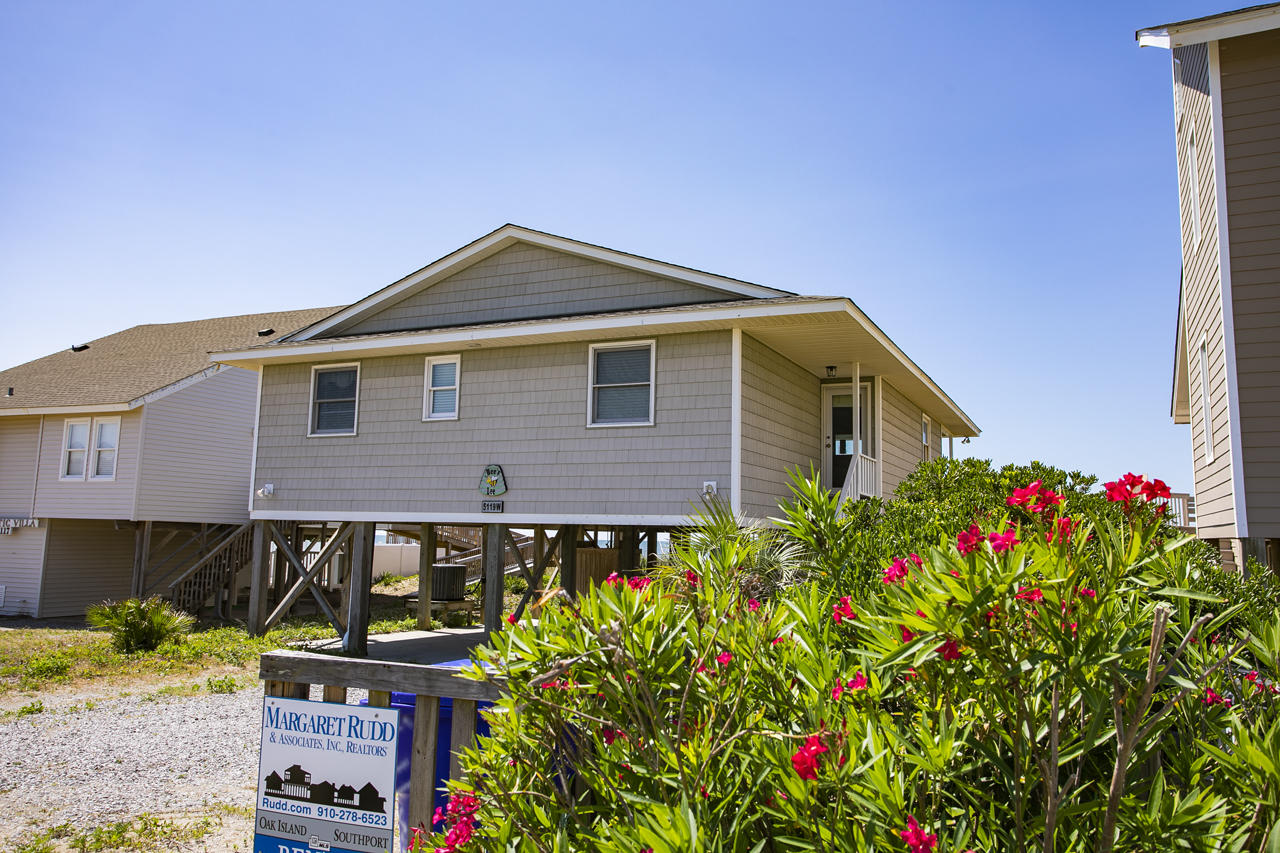 [26]
4 Bedrooms
2 Baths
5119 W Beach Drive, Oak Island NC | Bedding: 1 King, 2 Queens, 2 Twins
***Saturday to Saturday Rentals Only***
"Bees Lee" features a great open floor plan in the main living area and spectacular ocean views. You can relax on the covered porch or sunbathe on the oceanfront deck. There is a well-equipped kitchen and plenty of seating in the dining area for larger groups. This lovely cottage is located in the peaceful West Beach area of Oak Island where you'll find you have plenty of room to call your own.
Amenities
Area West Beach
Sleep Cap 8
Bedrooms 4.00
WiFi
Washer and Dryer
Bedding Bed 1 King
Bedding Bed 2 Queen
Bedding Bed 3 Twin
Microwave
ilink ilink Booking
Number of Bathrooms 2
Bed config 1 K, 2 Q, 2 T
Location type Oceanfront
No Smoking
Central Heat & Air
Dishwasher
Departure Cleaning Included
Additional Bedding 3 Twin
Living room TV Unknown Type
Equipped Standard
Stove Electric
Oven Electric
Toaster Pop-up
Outdoor Shower
Outdoor Shower Type1 Enclosed Hot & Cold
Covered Porch
Open Deck
Parking Covered
Property Type Single Family Home
Total Porch Count 1
Total Open Decks 1
Short Term Property
Map Reference 05580
# TVs in Property 1 TV
No Pets