Unit Comments:
Right out of the parking lot to straight thru the traffic light. Just past the curve, condos are on the right. Go to the 600 building. Units are numbered.
My Favorites
Search Availability
[3]
Good & comfy unit. Would definitely stay here again.
Reviewed on 2019-09-19 by Christal Creekmur from Raleigh, North Carolina United States
Updated on 2019-09-19
Good & comfortable unit. Would definitely stay here again. Everything was as pictured. Great balcony over the pool with seating for 4+, thats shaded in the mornings & a great spot to listen to the ocean waves. The kitchen has basic items, most importantly a coffee pot. (Flat bottom filters, FYI). The dining table seats 4, & the living room also has seating for 4. The queen bed is soft with decent pillows; the twin beds each have 2 pillows. In case its not clear from the listing, no expendable items are provided (i.e., trash bags, toilet paper, hand soap, dish washing pods, laundry soap, etc.) so youll need to bring your own in addition to your linens for the beds & towels for the bath. The pool is bigger than it appears in the pictures & goes up to 8. Parking is not abundant, but thats the case with all beach rentals, I believe. Its not a luxurious unit, but it is comfy & cozy. (The only negative I have is theres nowhere to hang your wet bathing suits & towels.)
Thank you for this 4-star review! We're thrilled to read that you enjoyed your time in this Oak Island Beach Villa. The owners of Unit 606 have done a wonderful job of keeping the unit updated and fresh for their guests. As a note, and to supplement what you have shared with fellow guests, all of our properties are individually owned so guests will need to bring supplies as you mentioned. The other item with linens is that they are included on some of our units with weekly rentals, but we do offer a linen package and a la carte linen orders through Beach Stuff Linen Rental in case you don't want to take up all of that room when packing. Again, we are so happy that you enjoyed your time on the island and we look forward to hopefully welcoming you back soon!
[4]
[5]
[6]
[7]
[8]
[9]
[10]
[11]
[12]
[13]
[14]
[15]
[16]
[17]
[18]
[19]
[20]
[21]
[22]
[23]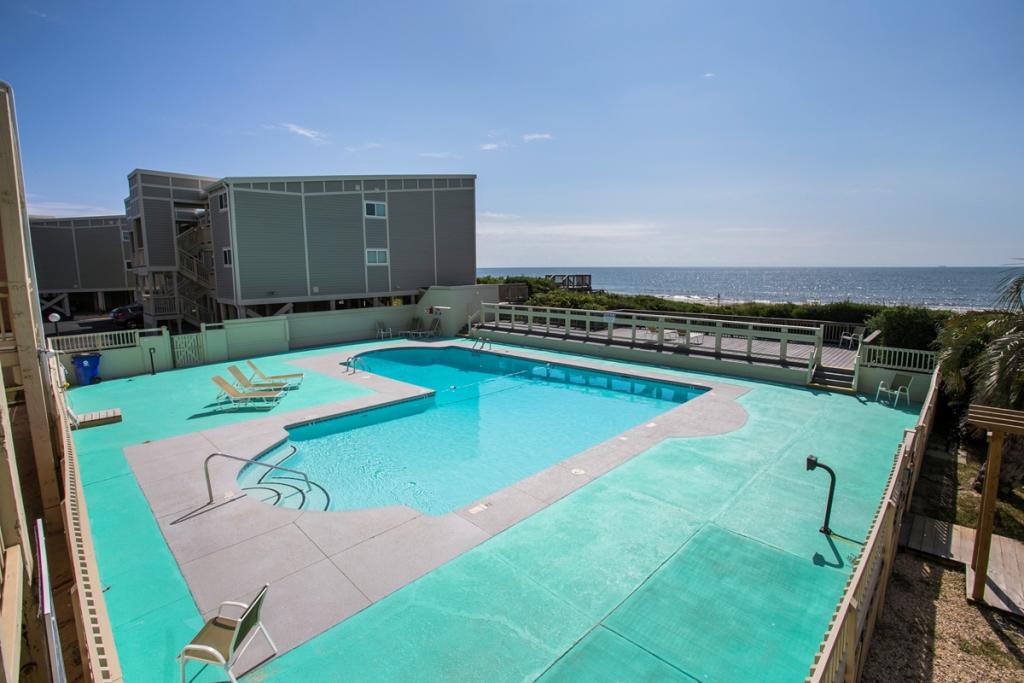 [24]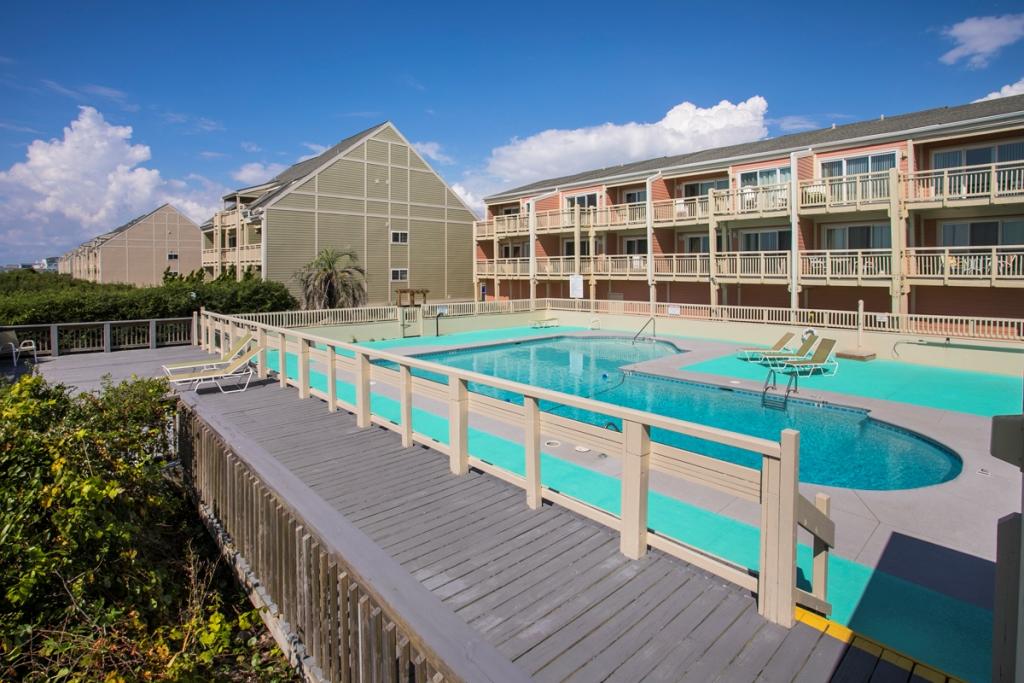 [25]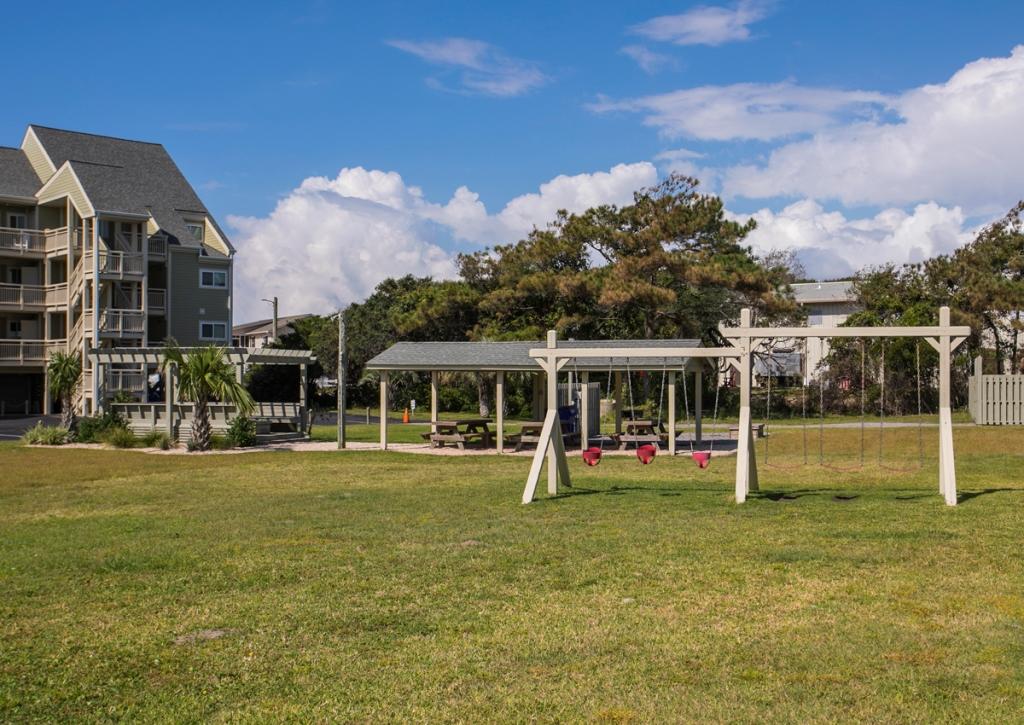 [26]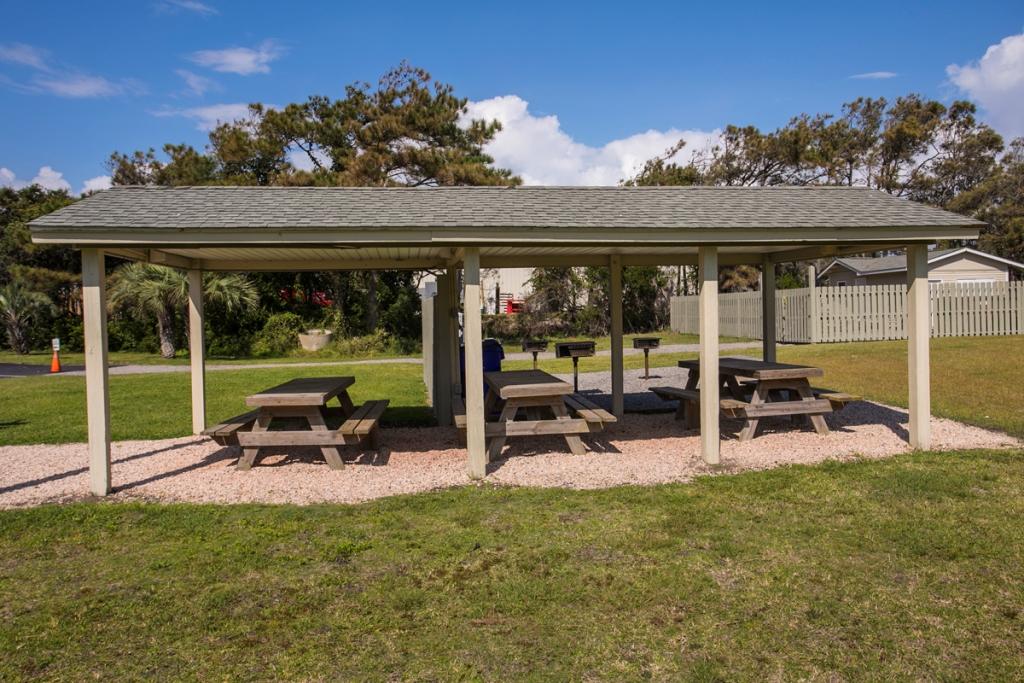 [27]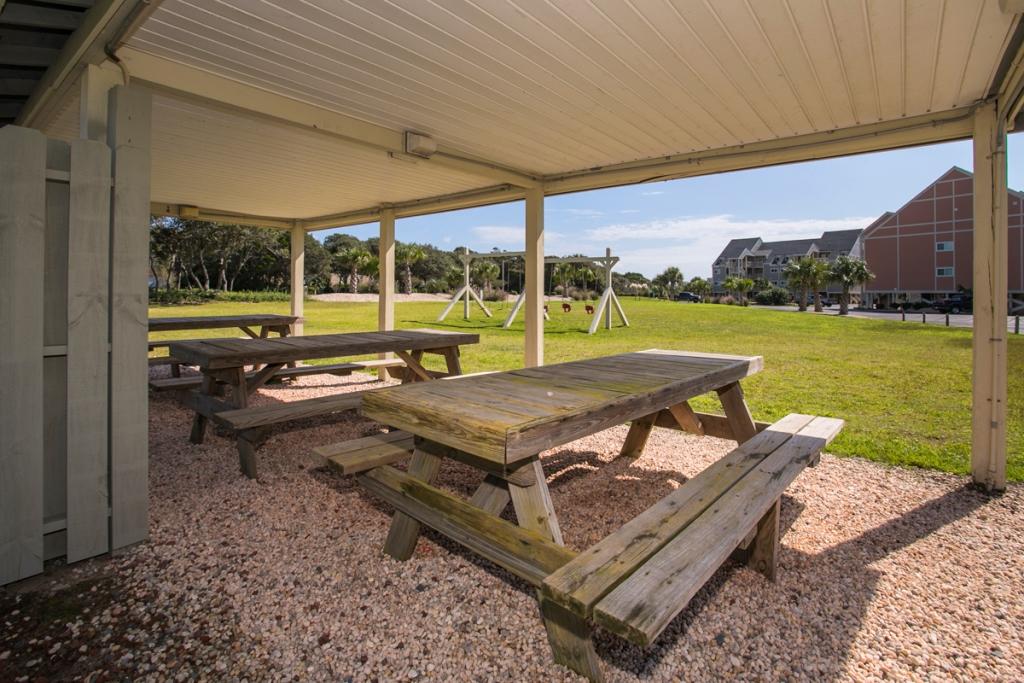 [28]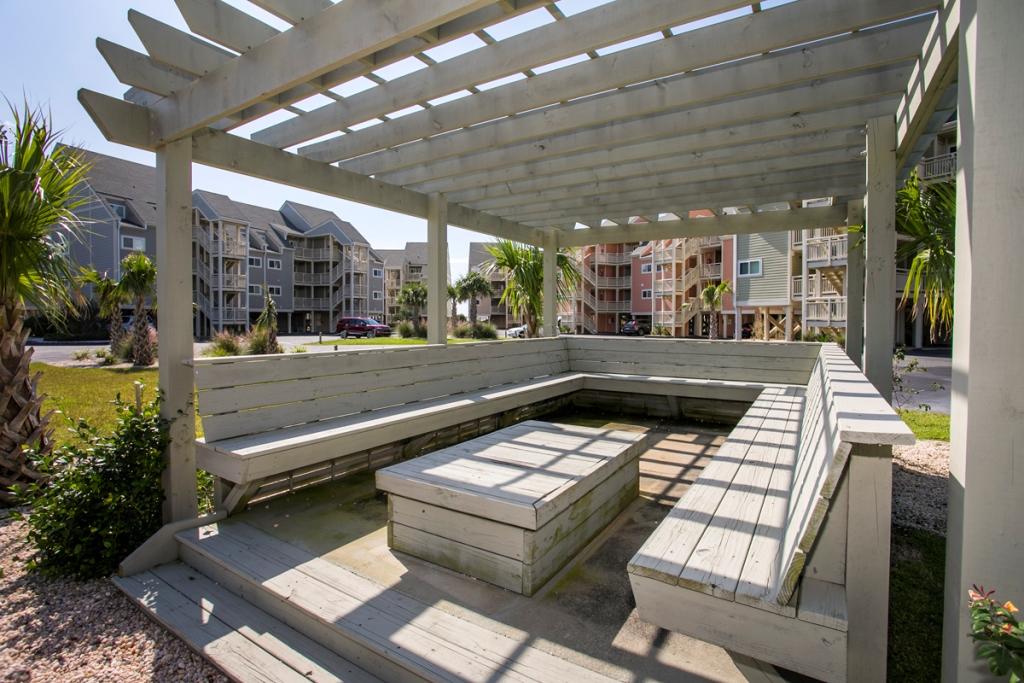 [29]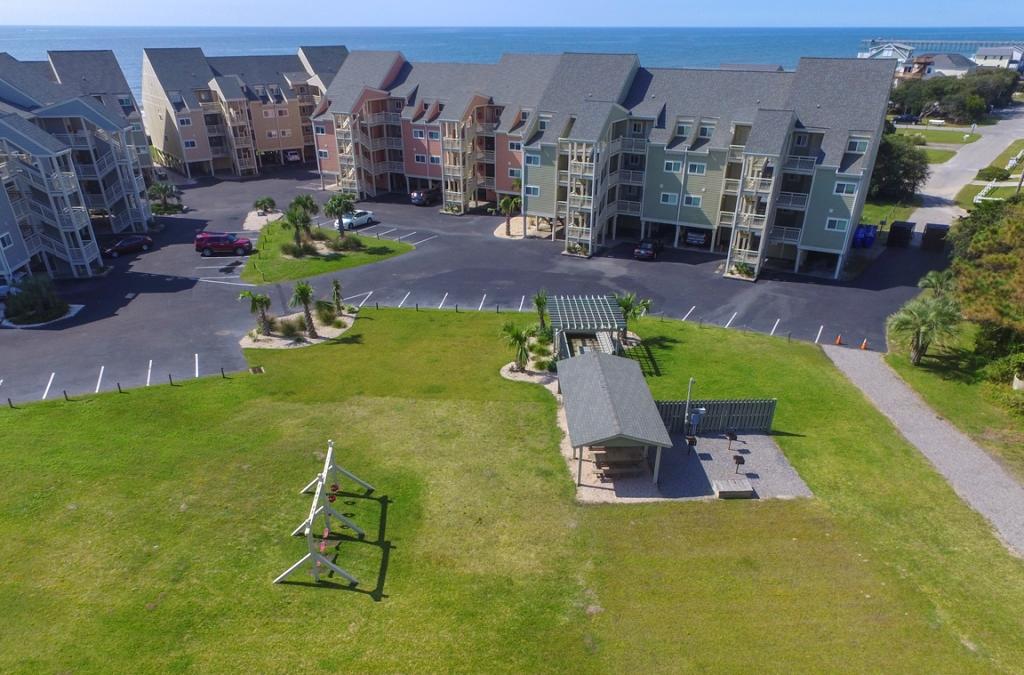 [30]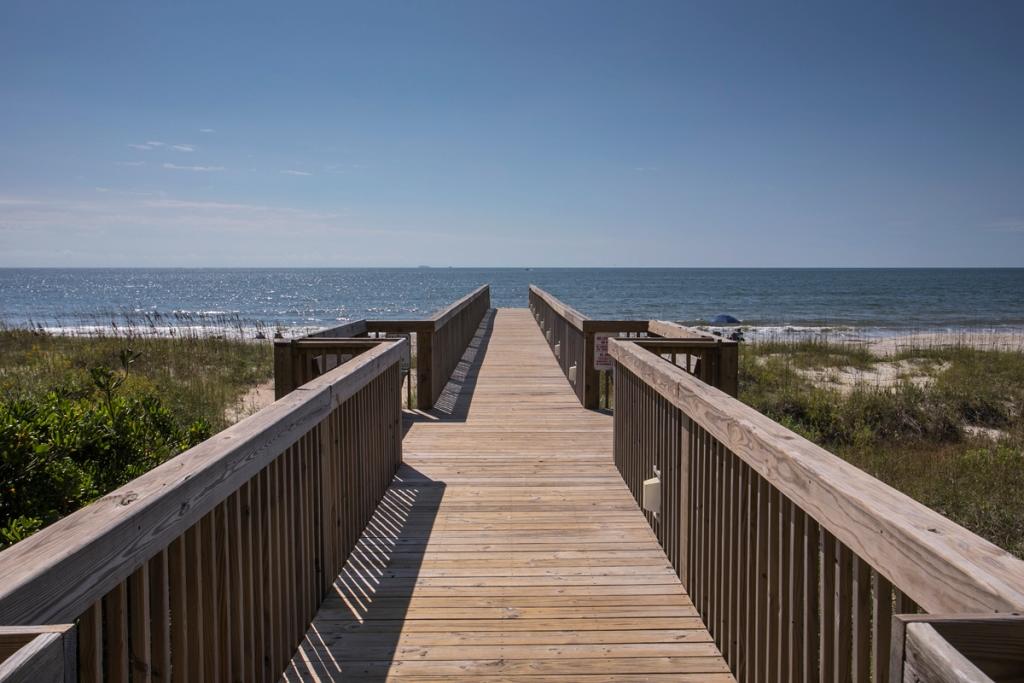 [31]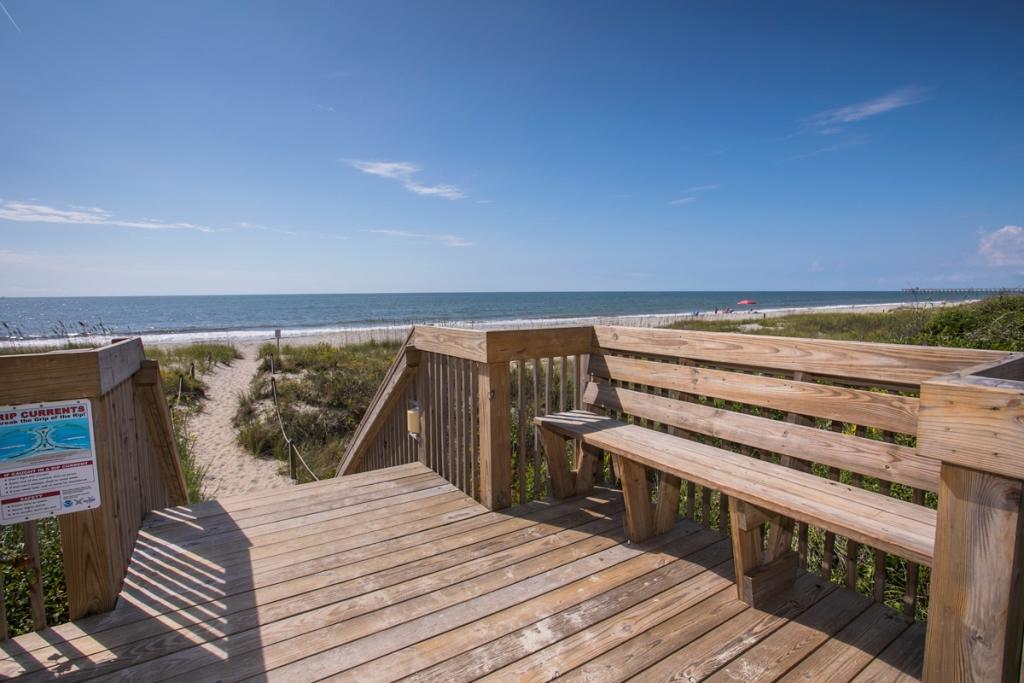 [32]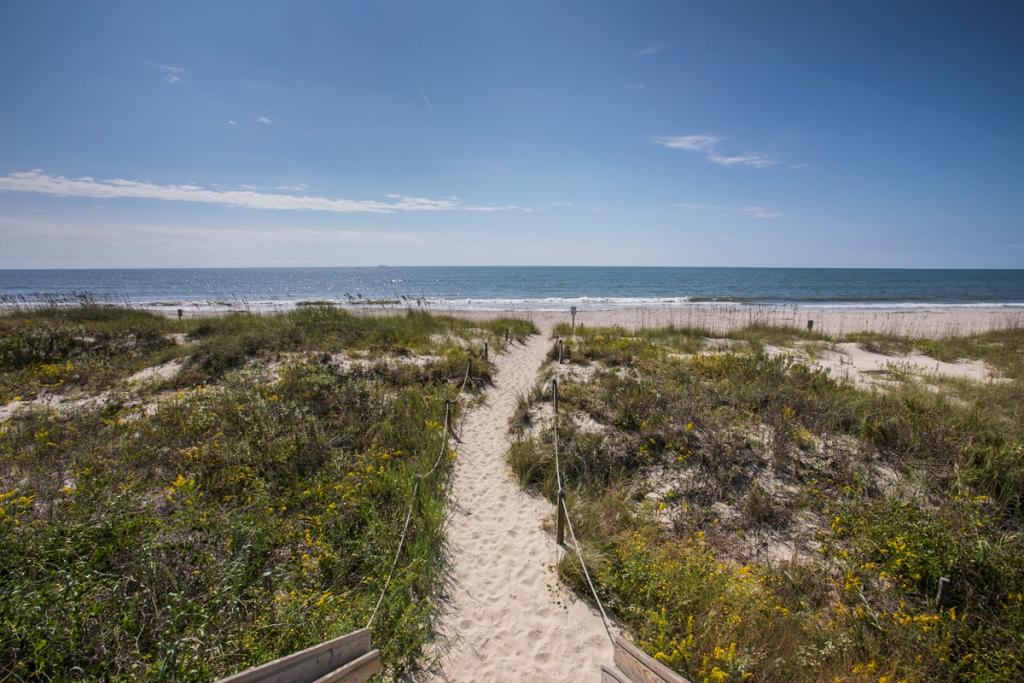 [33]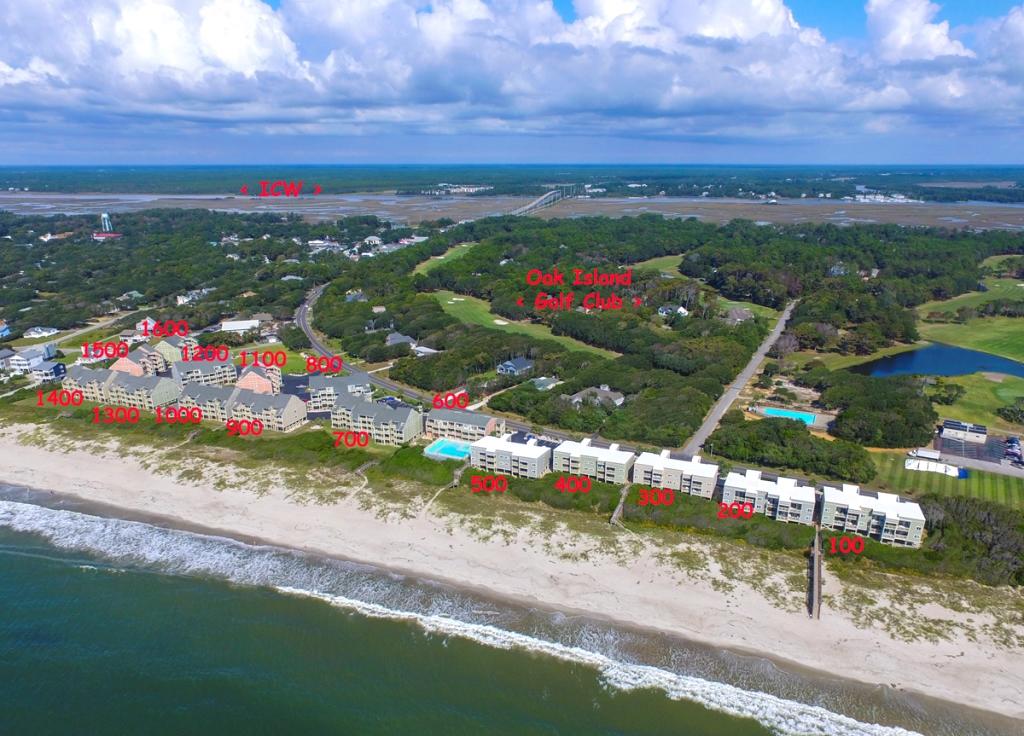 [34]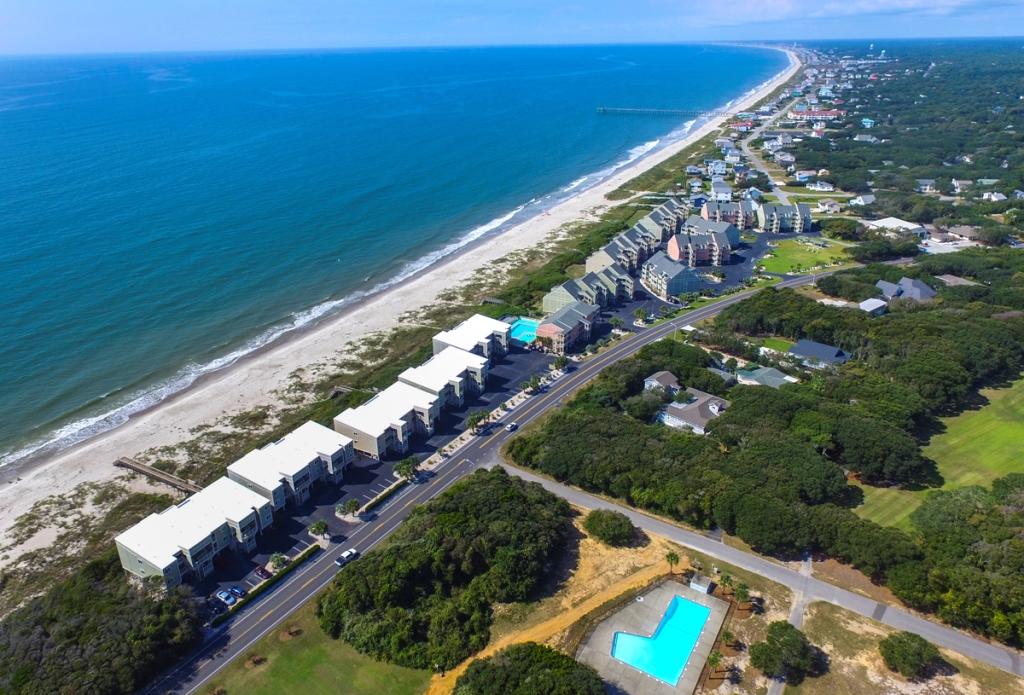 [35]
2 Bedrooms
2 Baths
1000 Caswell Beach Road, Oak Island NC | Bedding: 1 Queen, 2 Twins
This second-level oceanfront condominium offers many amenities, including a double balcony (covered and open areas) that overlooks the pool and ocean. The master bedroom has sliding door access to the balcony so that you can enjoy the ocean breeze while you watch the sunrise from bed. It's the perfect way to start a vacation day! It's absolutely beautiful and welcoming and we can't wait to see you! For a property floorplan and additional photos, visit https://tour.truplace.com/Property/530/10722/ [2].
The Oak Island Beach Villas are an oceanfront condominium complex located on historic Caswell Beach, offering eleven oceanfront buildings and five buildings with an ocean view. Two and three bedroom, individually decorated units are available to accommodate the size of your family. The community offers many amenities such as a centrally located pool right in front of the 600 building, walkways down to the beach throughout the community, outside showers at each building, ample parking, a recreation area and designated grilling areas. For the golf lover, Oak Island Beach Villas are located just across the road from the Oak Island Golf Course and Country Club.
**Please note that the Oak Island Beach Villas do NOT allow golf cart, boat, water motor craft, trailer or RV parking. Violations will be towed at guest expense. Please call our office to confirm if a particular parking situation is allowed prior to your arrival.**
Amenities
Area Caswell
Sleep Cap 4
Bedrooms 2.00
WiFi
Washer and Dryer
Bedding Bed 1 Queen
Bedding Bed 2 Twin
Microwave
ilink ilink Booking
Complex Oak Island Beach Villa
Number of Bathrooms 2
Additional Bedding 2 Twin
Bed config 1 Q, 2 T
Location type Oceanfront
No Smoking
Monthly Off Season
Central Heat & Air
Dishwasher
Departure Cleaning Included
Pool Type Community Pool (Seasonal)
Pool
Living room TV HiDef Smart
TV Service Type Standard Cable
Living Room DVD DVD / BluRay Player
Equipped Well
Blender
Stove Electric
Oven Electric
Toaster Pop-up
Outdoor Shower
Grill
Grill Type Community Grill
Open Deck
Deck at Dunes
Property Type Condo
Total Open Decks 2
Condo Level Second Level Condo
TruPlace tour
Beach Toys
Ceiling Fans
Short Term Property
Board Games / Puzzles
Map Reference 01700
# TVs in Property 3 TVs
No Pets
Owner OK Nightly
Owner OK Monthly