[2]
Unit Comments:
Right out the parking lot and straight thru the traffic light. Just past the curve, the Oak Island Villas are on the right. Take the first entrance, and proceed to the 1600 building. Units are numbered.
Search Availability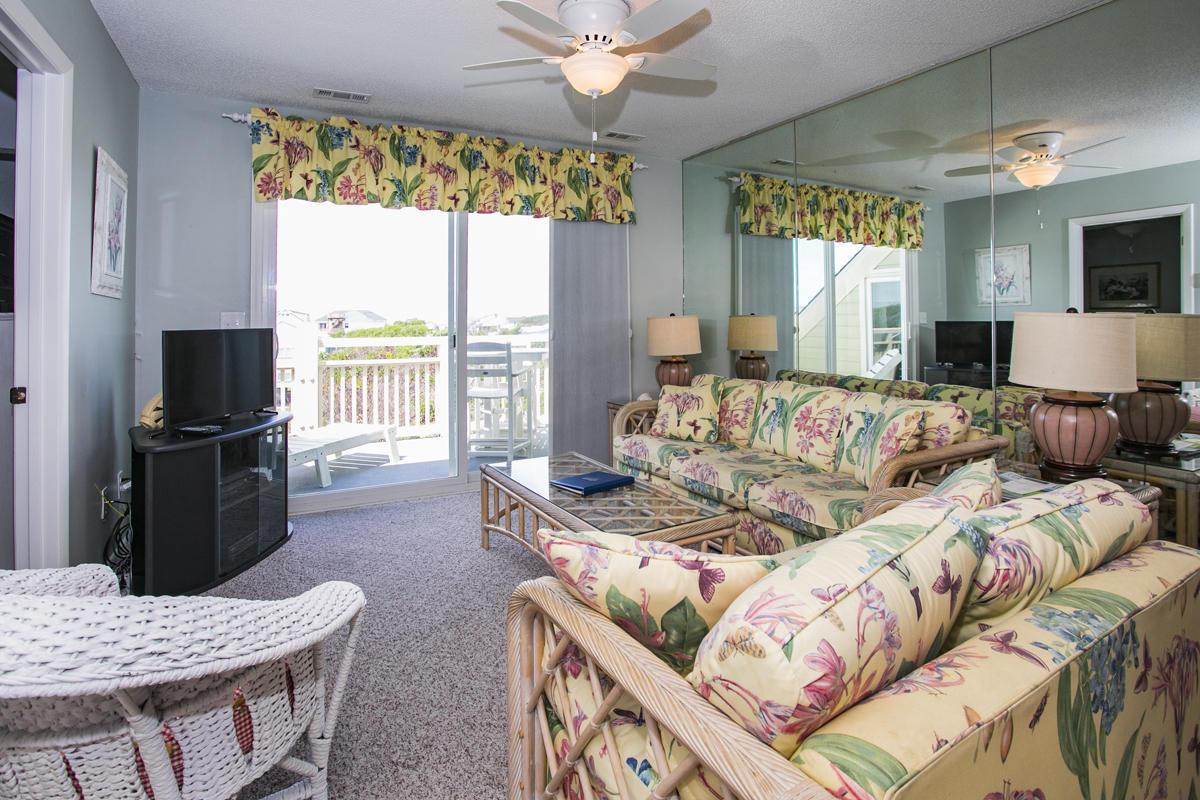 [3]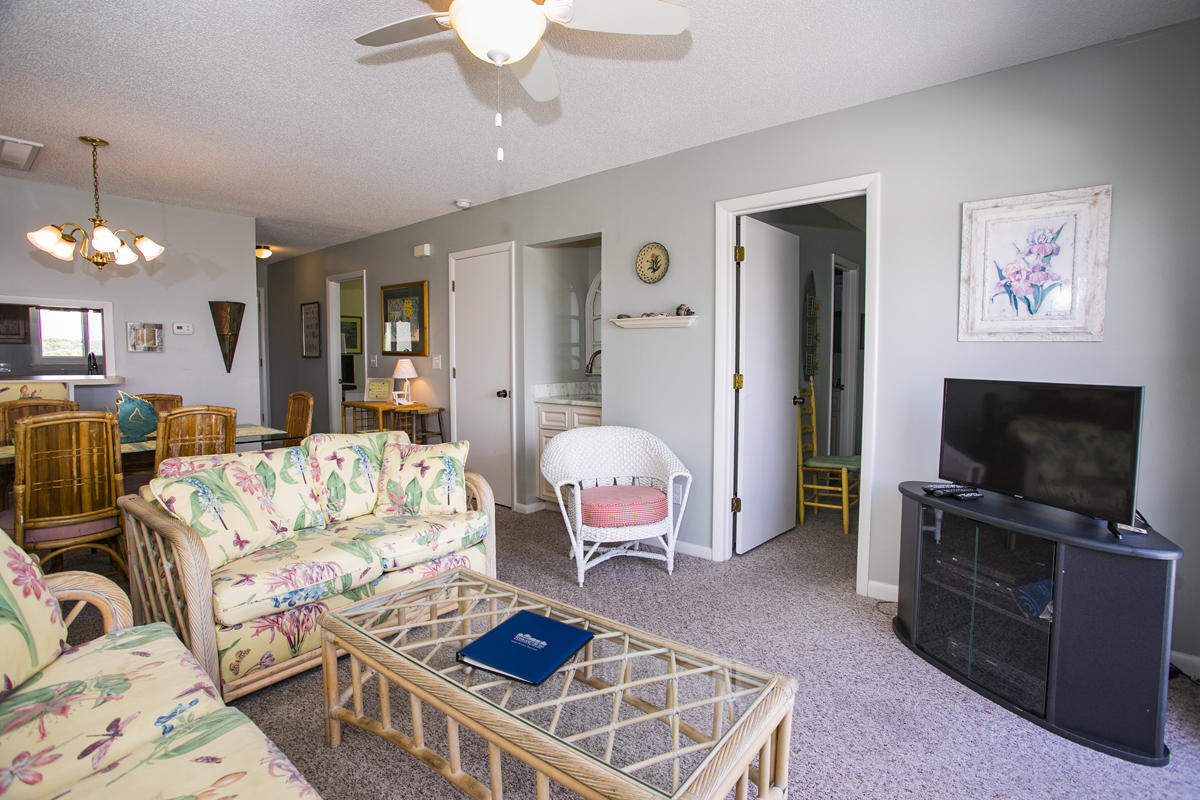 [4]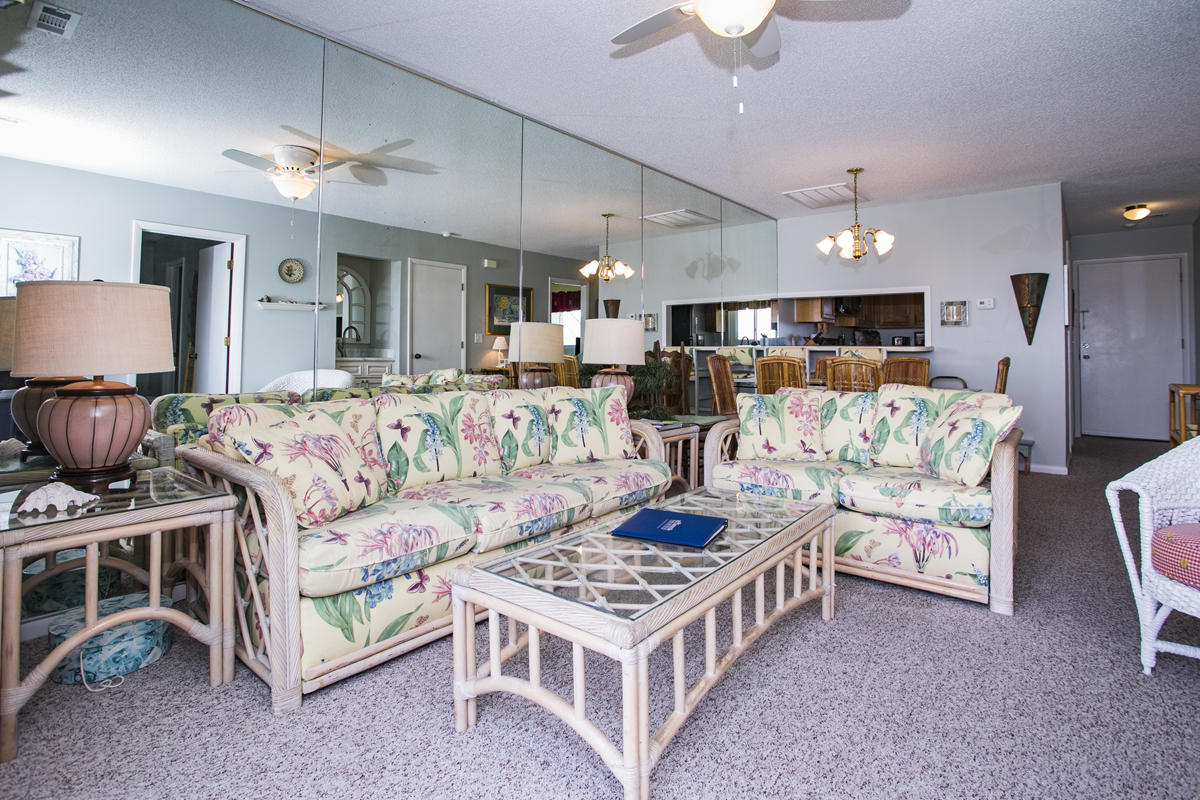 [5]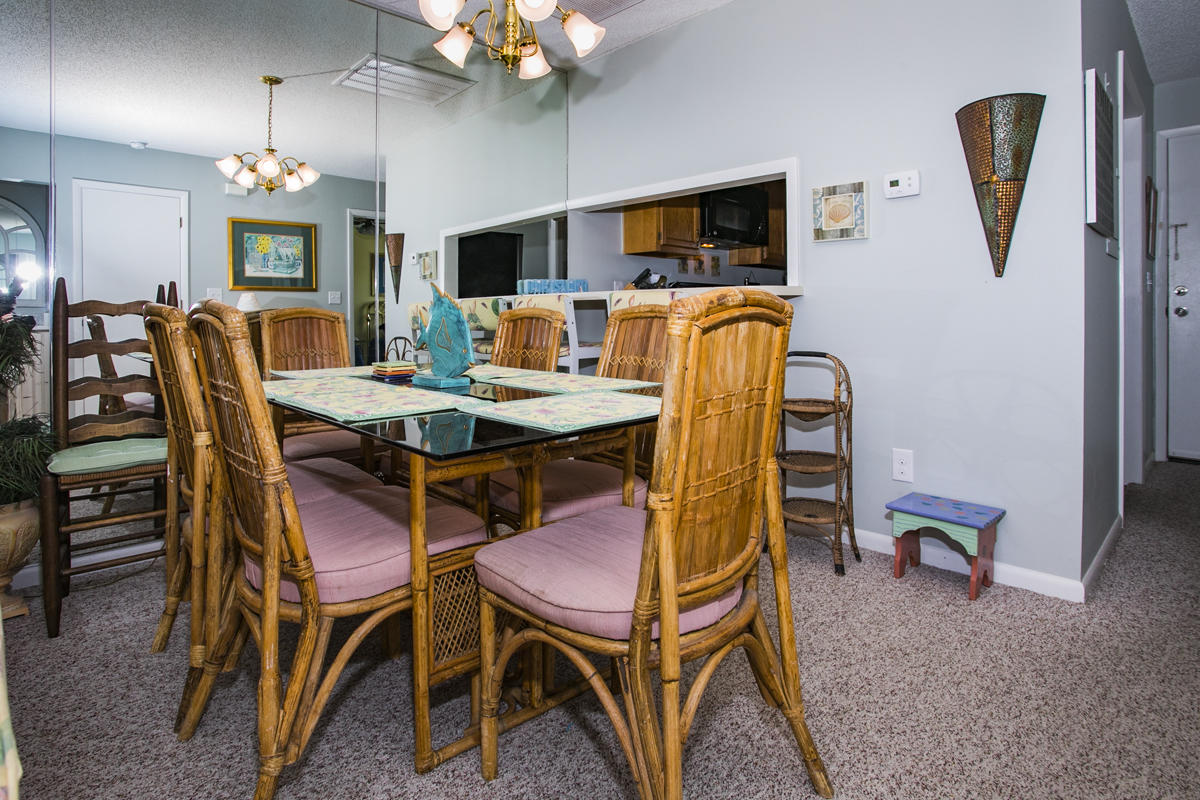 [6]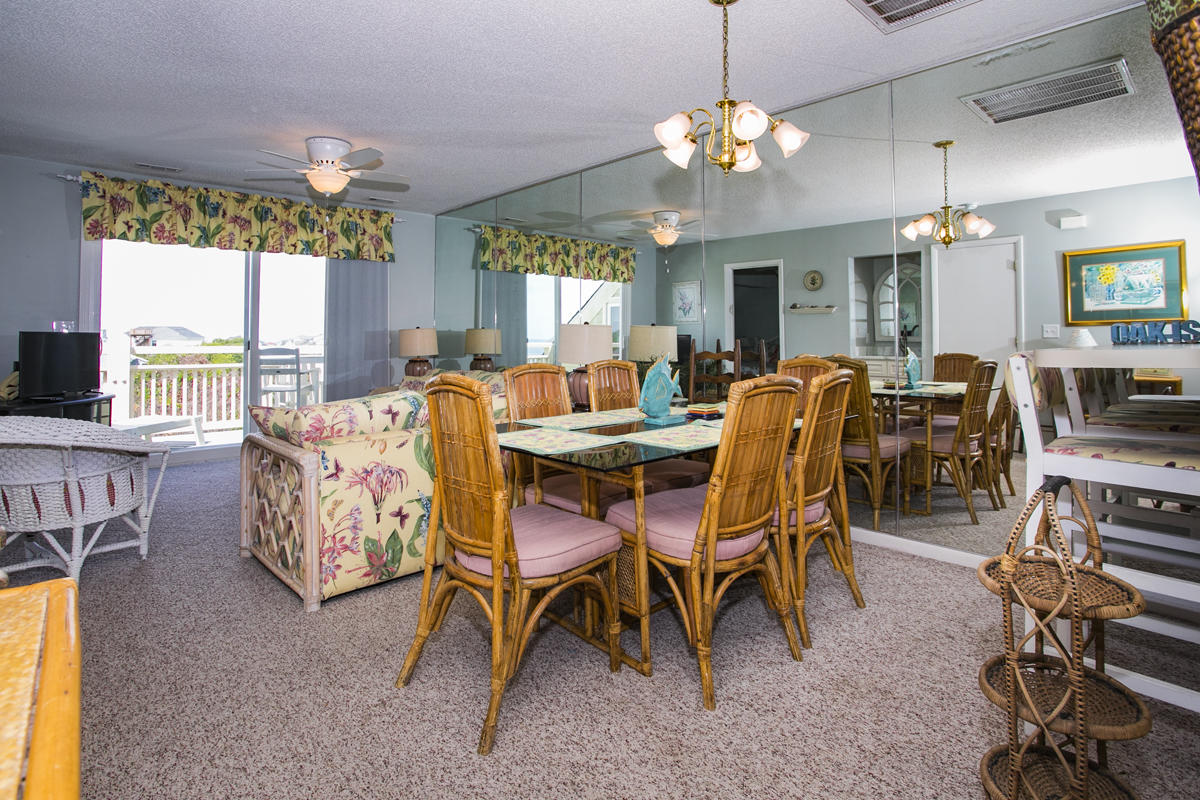 [7]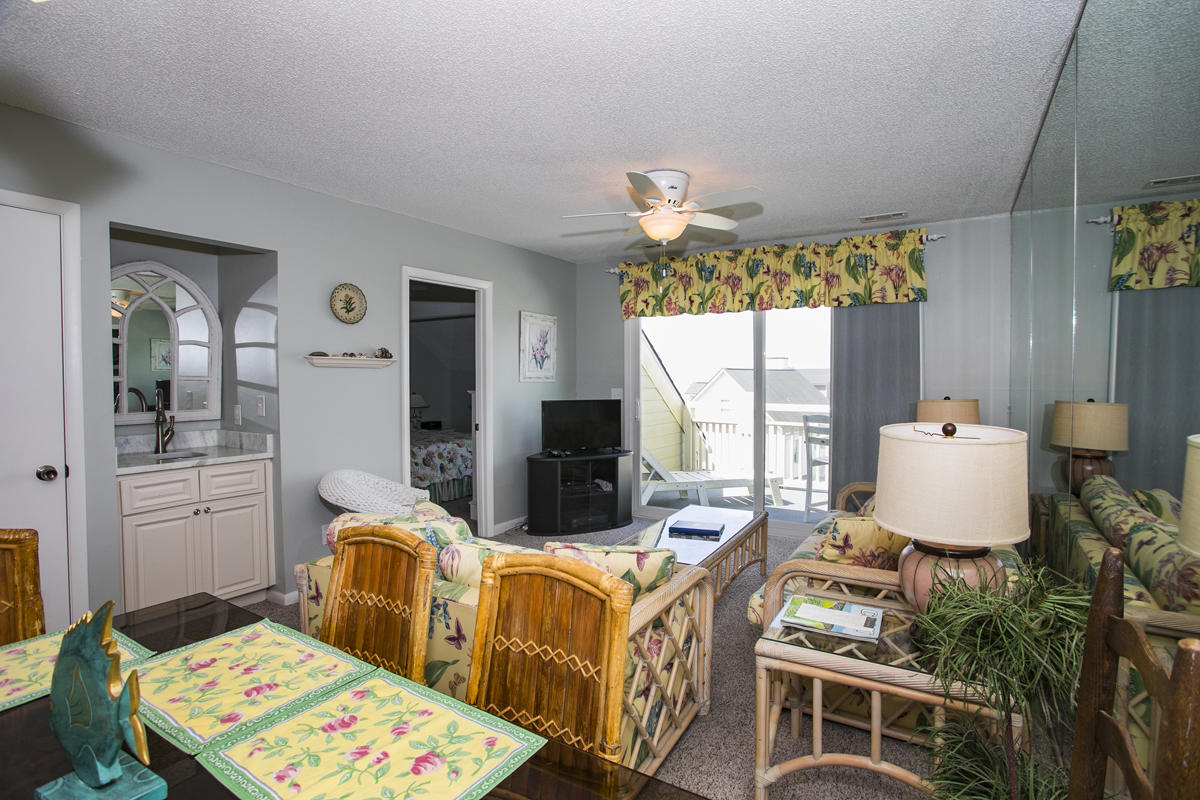 [8]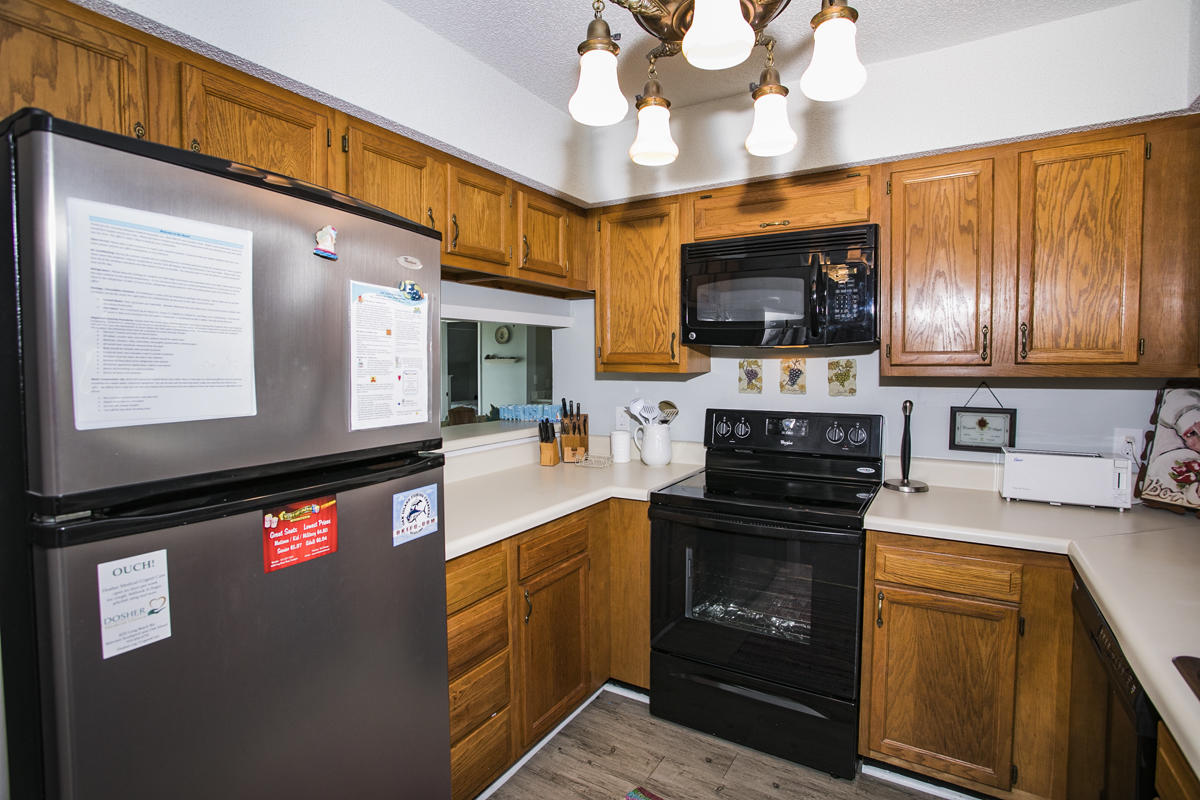 [9]
[10]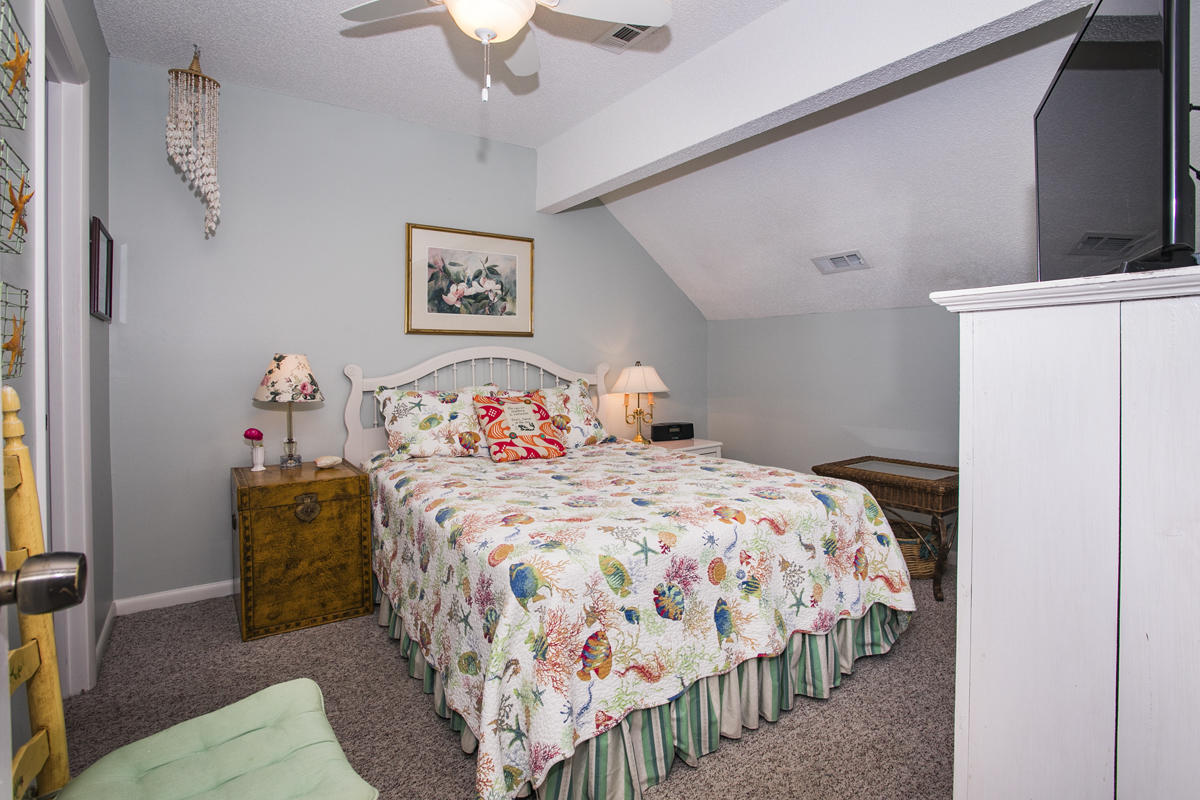 [11]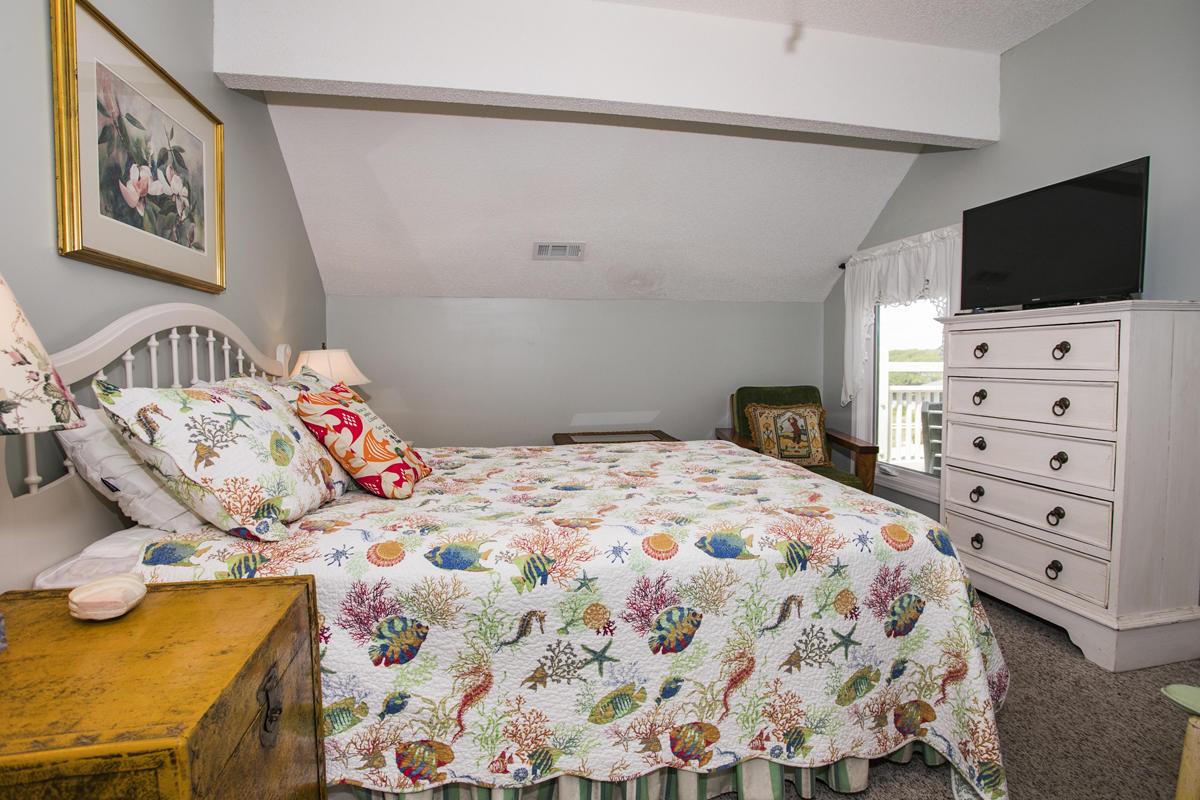 [12]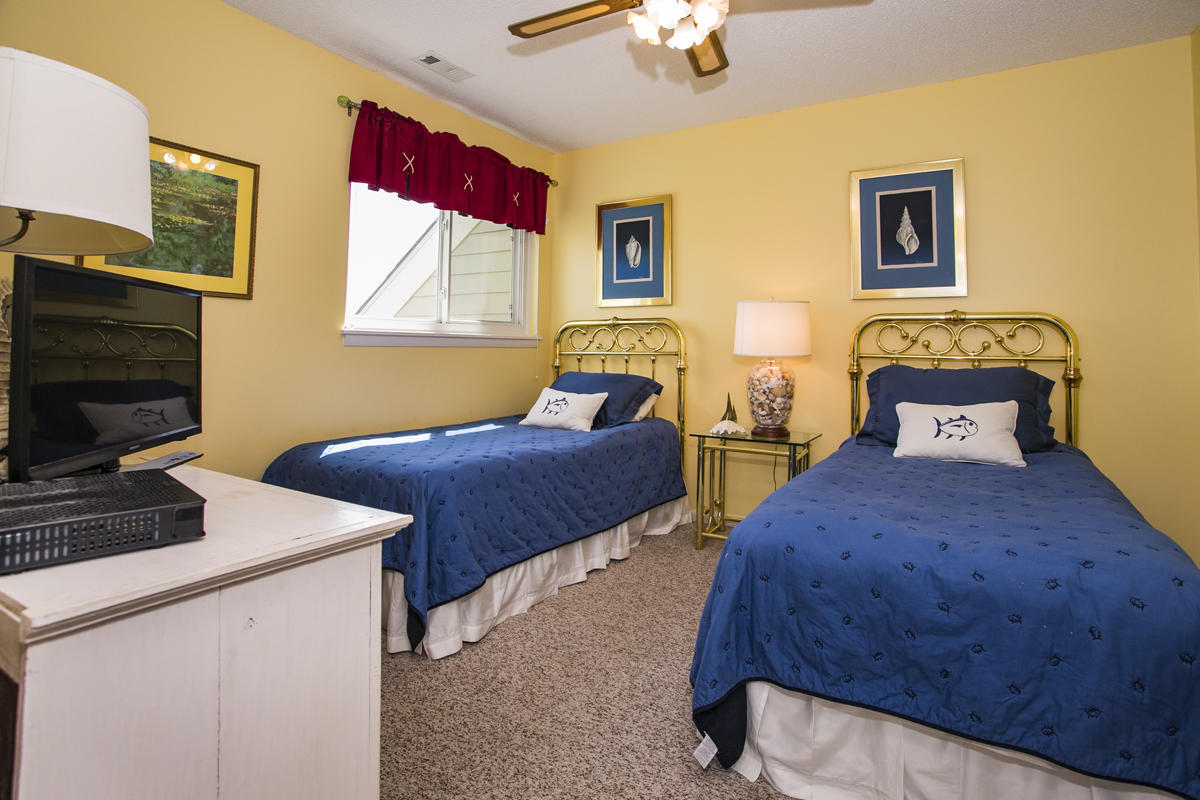 [13]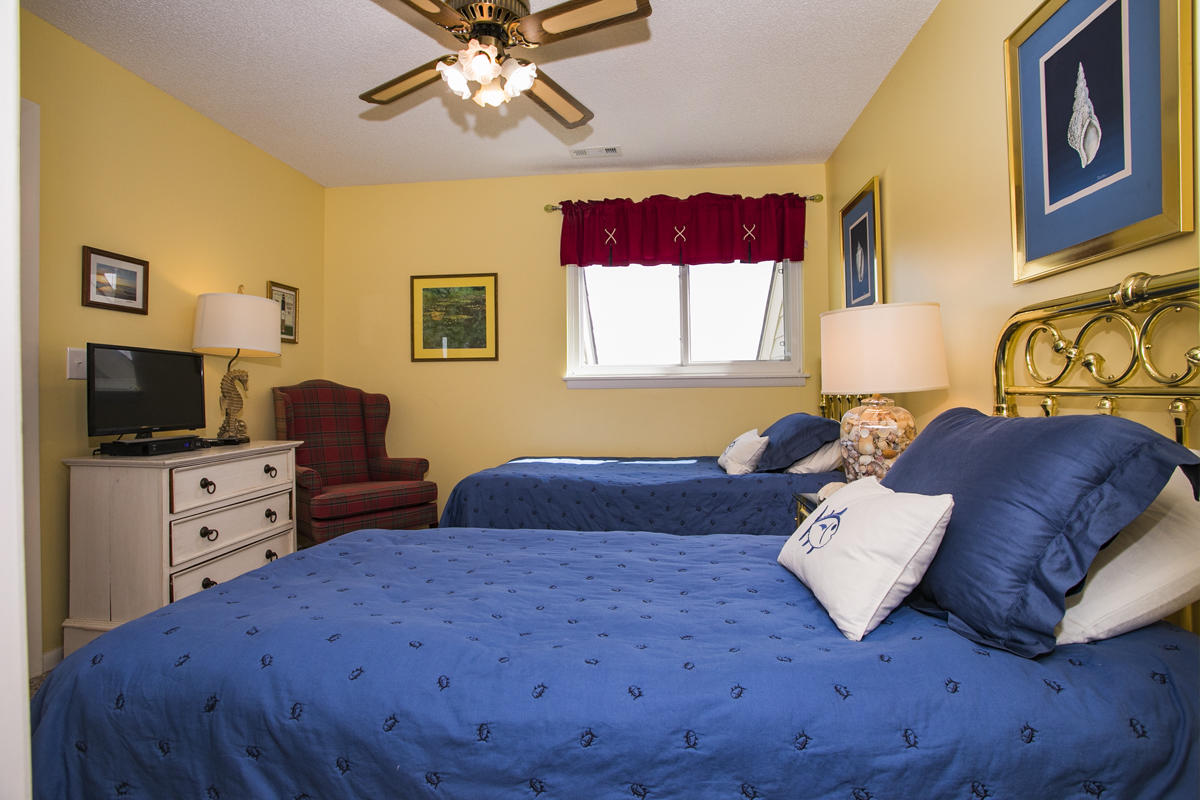 [14]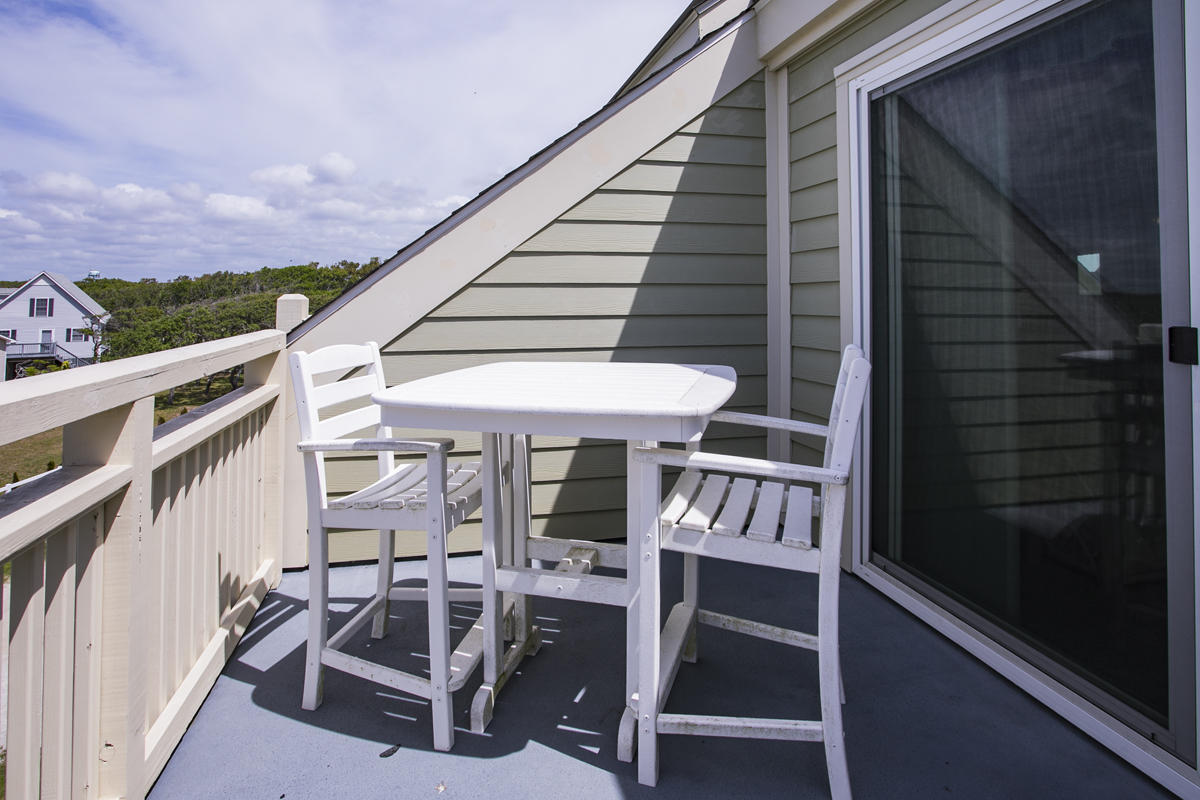 [15]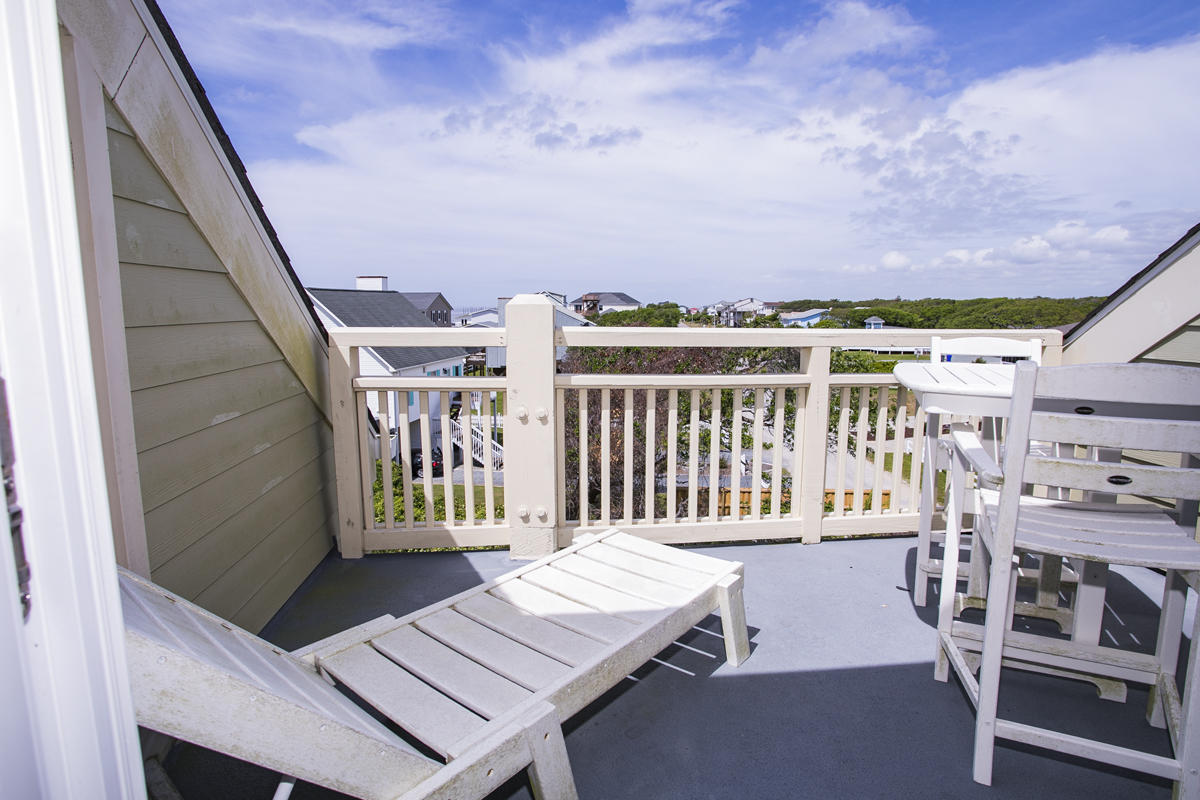 [16]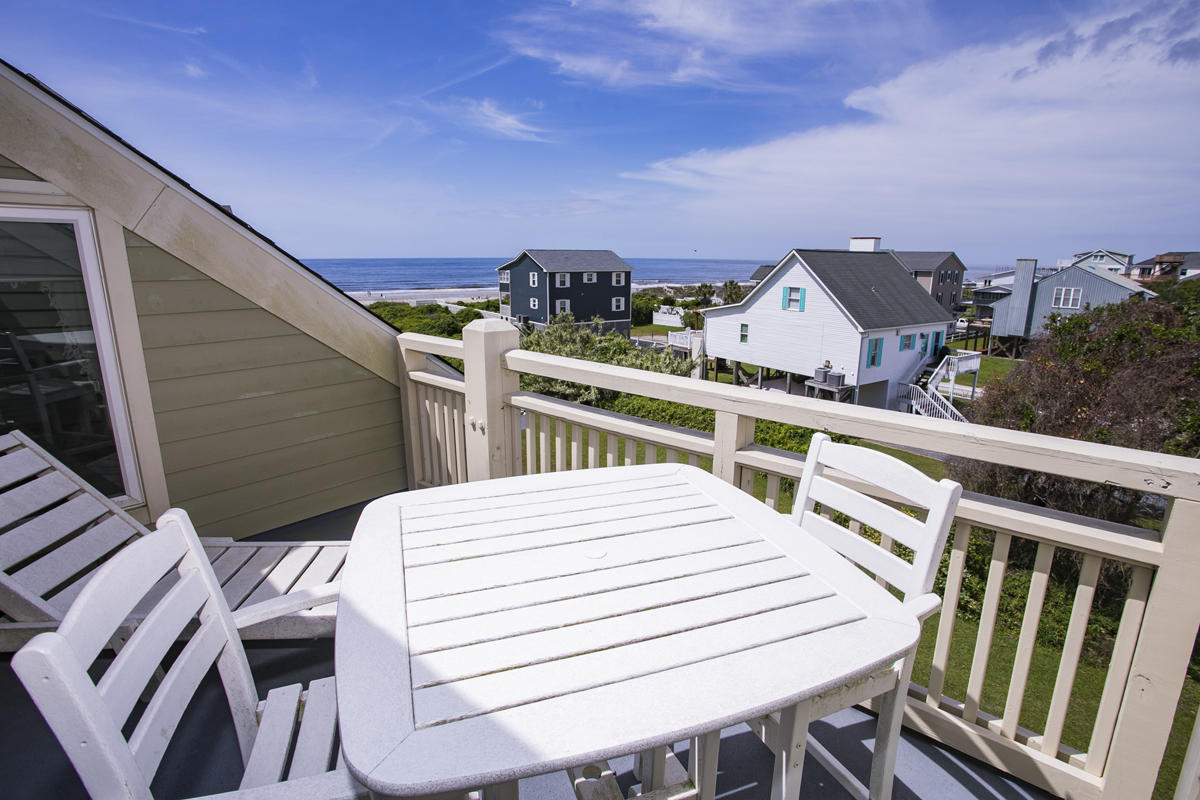 [17]
[18]
[19]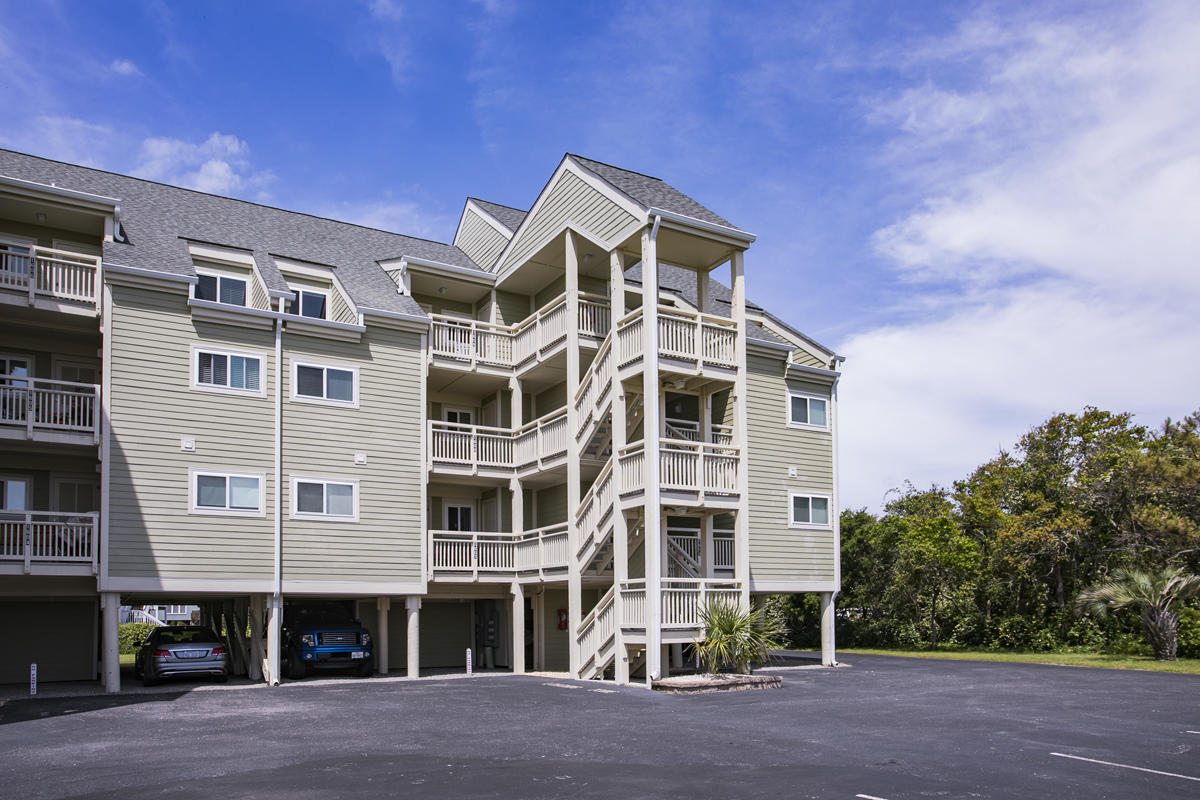 [20]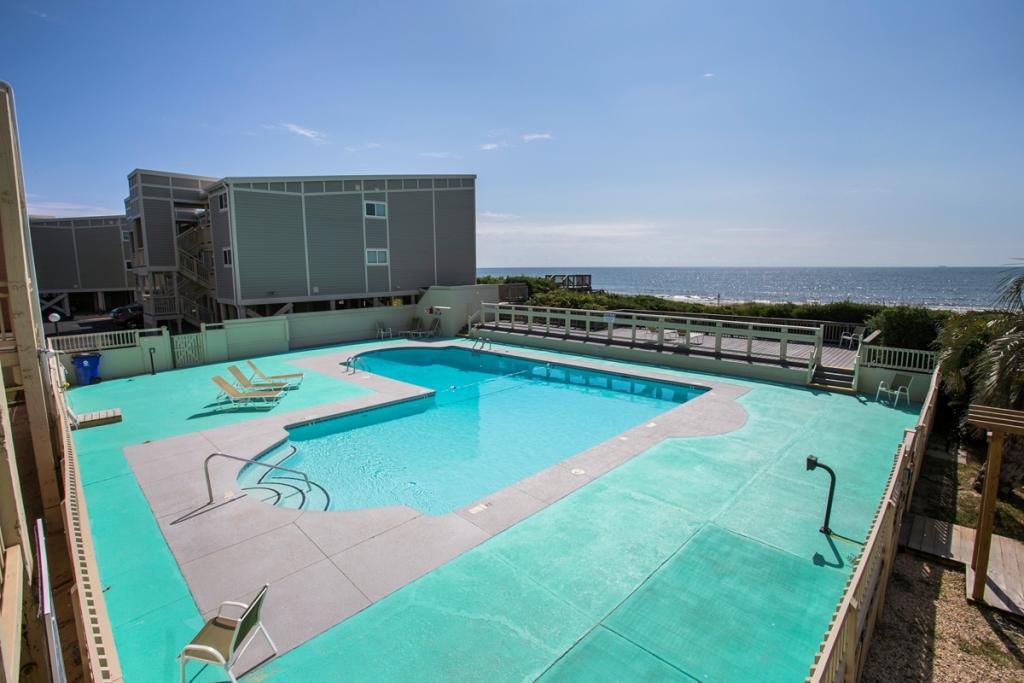 [21]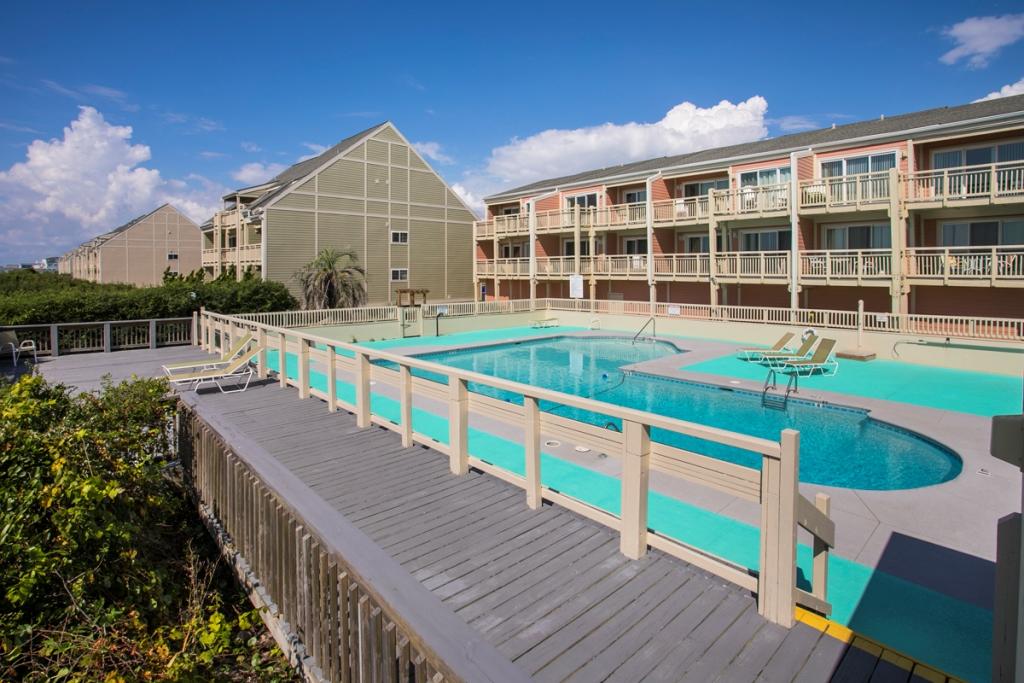 [22]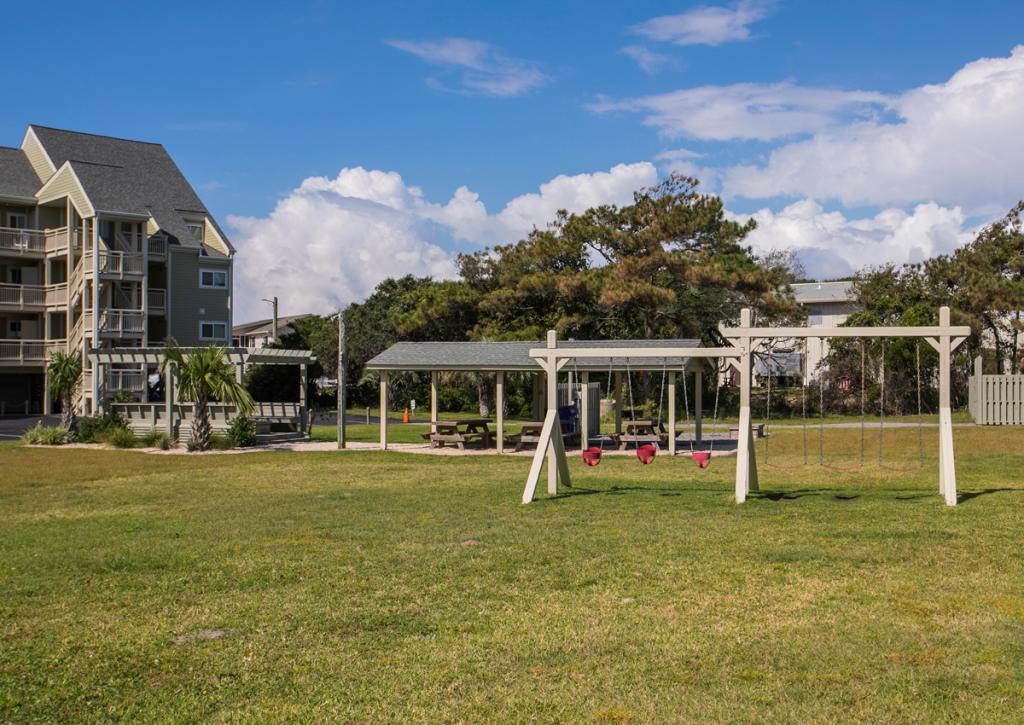 [23]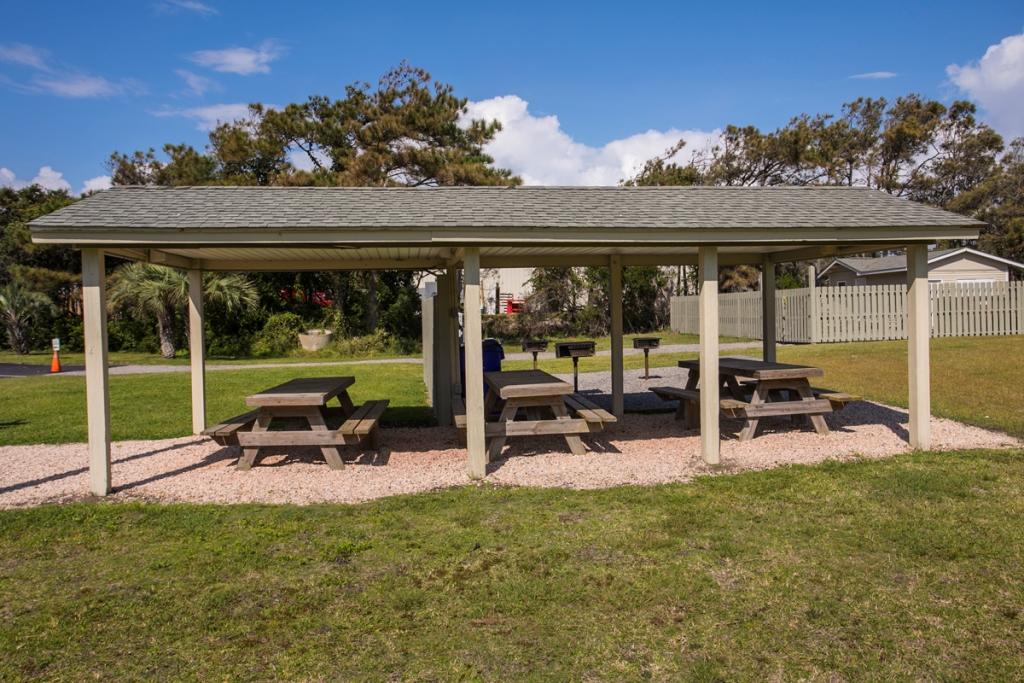 [24]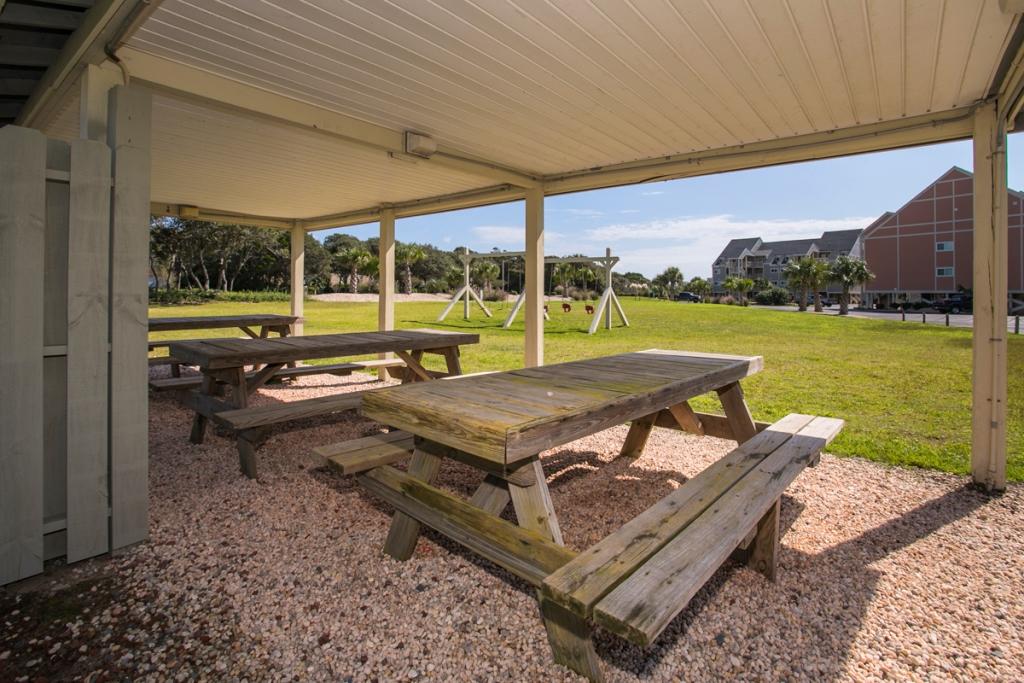 [25]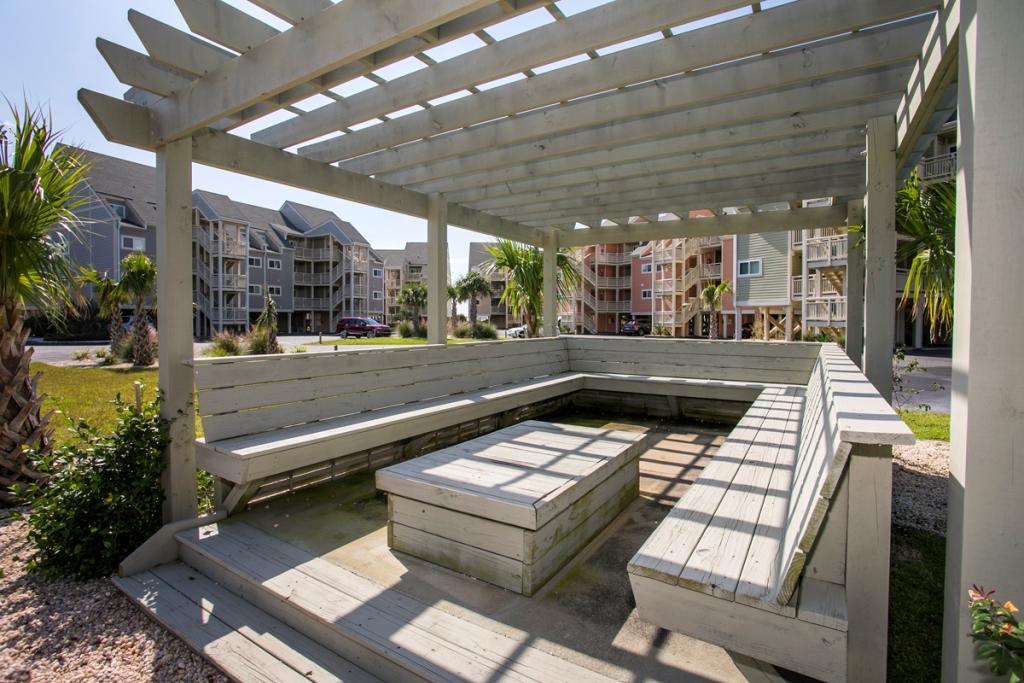 [26]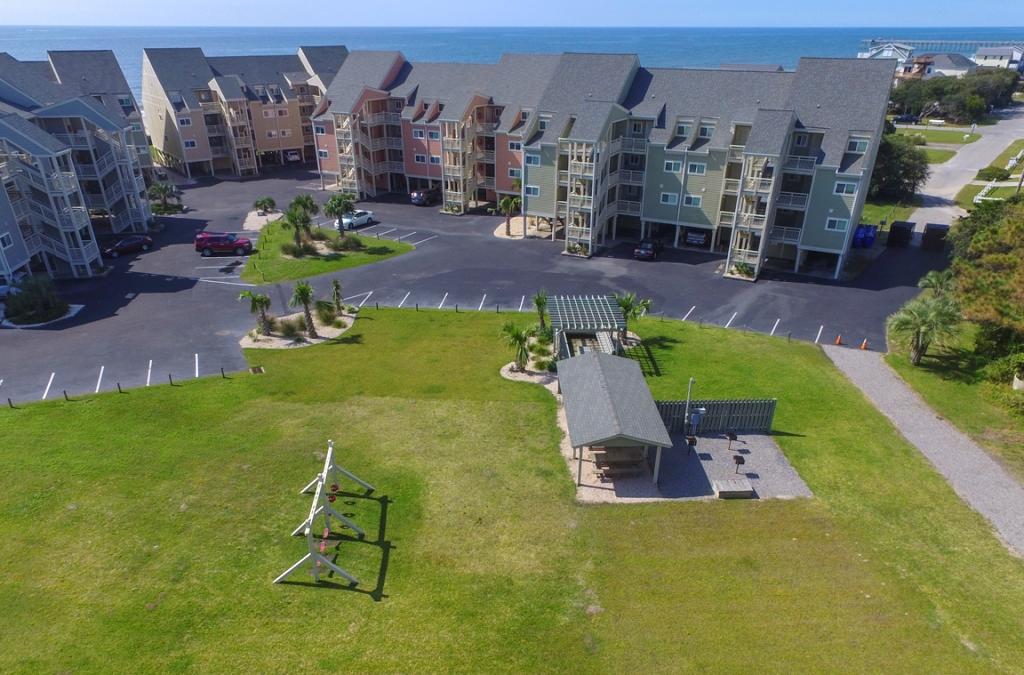 [27]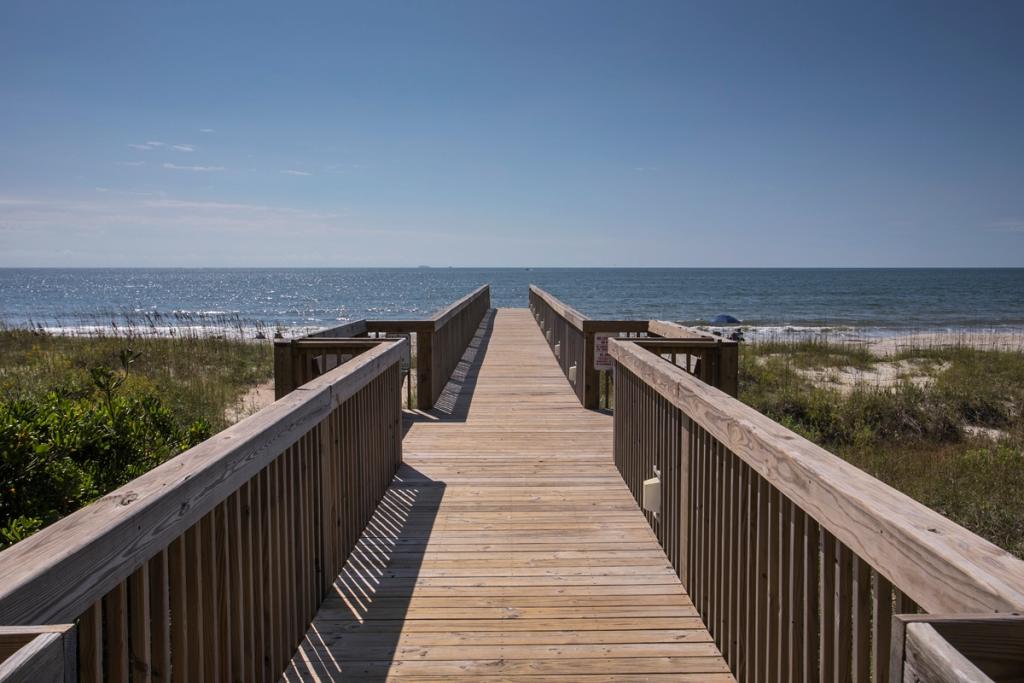 [28]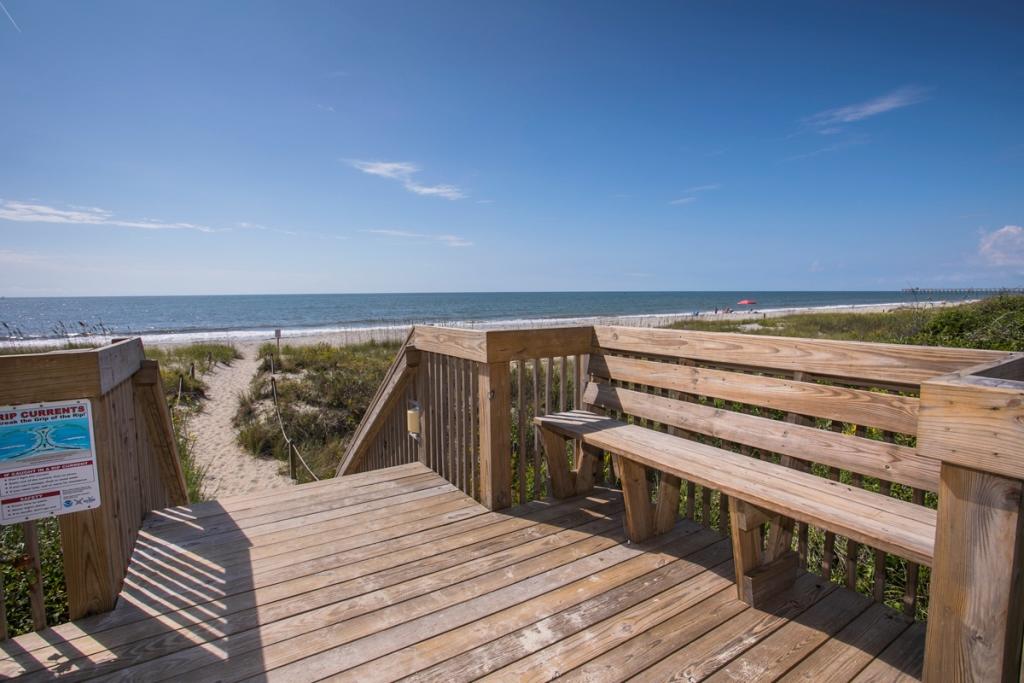 [29]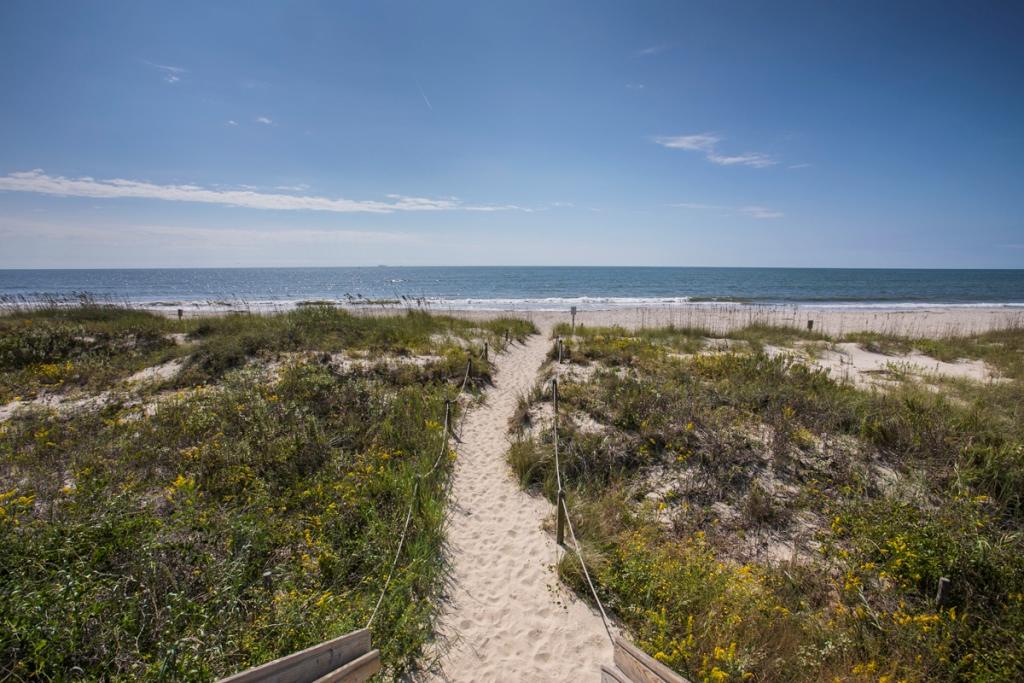 [30]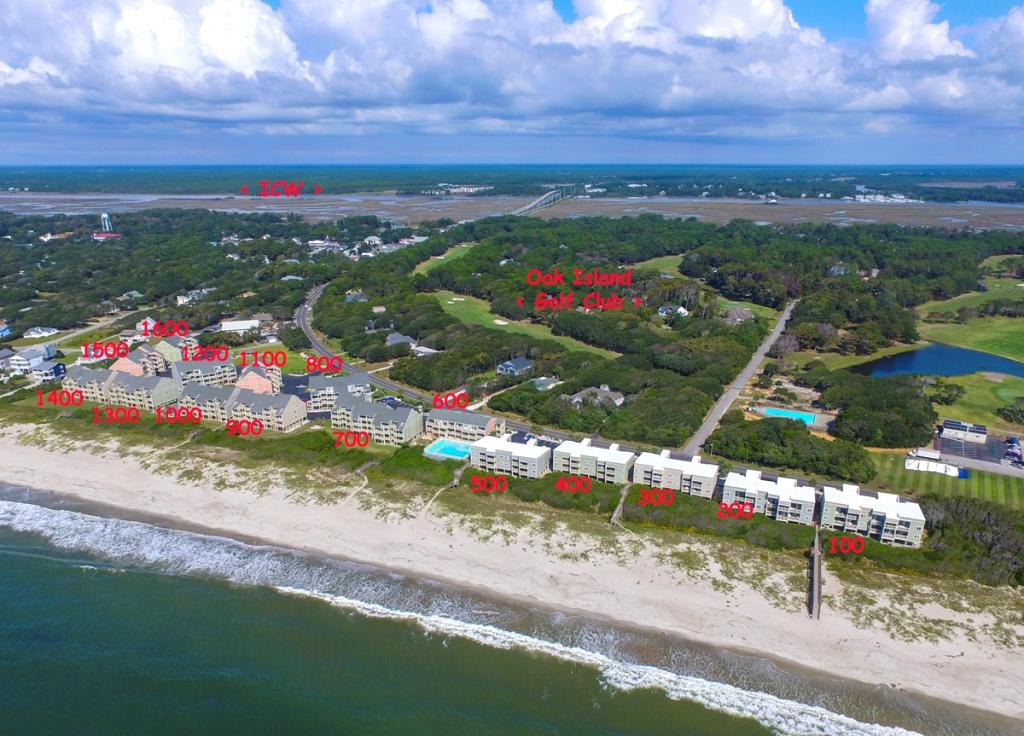 [31]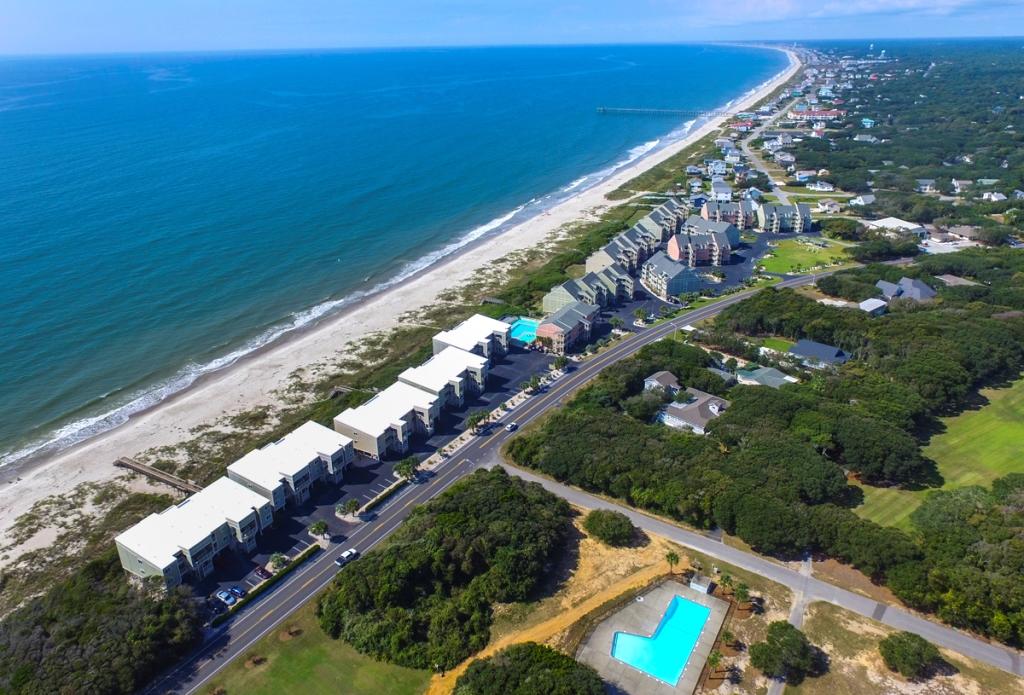 [32]
2 Bedrooms
2 Baths
1000 Caswell Beach Road, Oak Island NC | Bedding: 1 Queen, 2 Twins
This third-level, two-bedroom villa has nice ocean views from the furnished balcony and is a short walk to both the beach and the pool. Inside you'll find all the comforts of home to make your vacation relaxing and enjoyable.
The Oak Island Beach Villas are an oceanfront condominium complex located on historic Caswell Beach, offering eleven oceanfront buildings and five buildings with an ocean view. Two and three bedroom, individually decorated units are available to accommodate the size of your family. The community offers many amenities such as a centrally located pool right in front of the 600 building, walkways down to the beach throughout the community, outside showers at each building, ample parking, a recreation area and designated grilling areas. For the golf lover, Oak Island Beach Villas are located just across the road from the Oak Island Golf Course and Country Club.
Amenities
Area Caswell
Sleep Cap 4
Bedrooms 2.00
WiFi
Washer and Dryer
Bedding Bed 1 Queen
Bedding Bed 2 Twin
Microwave
ilink ilink Booking
Complex Oak Island Beach Villa
Number of Bathrooms 2
Additional Bedding 2 Twin
Bed config 1 Q, 2 T
Location type Ocean Side
No Smoking
Monthly Off Season
Central Heat & Air
Dishwasher
Pool Type Community Pool (Seasonal)
Living room TV Smart TV
TV Service Type Upgraded Cable
Living Room DVD DVD / BluRay Player
Book Library
Equipped Well
Blender
Stove Electric
Oven Electric
Toaster Pop-up
Outdoor Shower
Grill
Grill Type Community Grill
Guest Storage
Covered Porch
Open Deck
Deck at Dunes
Parking Designated
Property Type Condo
Total Porch Count 1
Total Open Decks 1
Condo Level Third Level Condo
Beach Chairs
Ceiling Fans
Short Term Property
Board Games / Puzzles
Wet Bar
Map Reference 02700
# TVs in Property 3 TVs
No Pets