(910) 457-7927
Get Directions
Take a glimpse at law enforcement history of the early 20th century. The Old Brunswick County Jail Museum offers tours of the 2-story brick building built in 1904 which is also home to the Southport Historical Society. This historic building is part of the Southport Self-Guided Walking Tour that history and architecture buffs will love!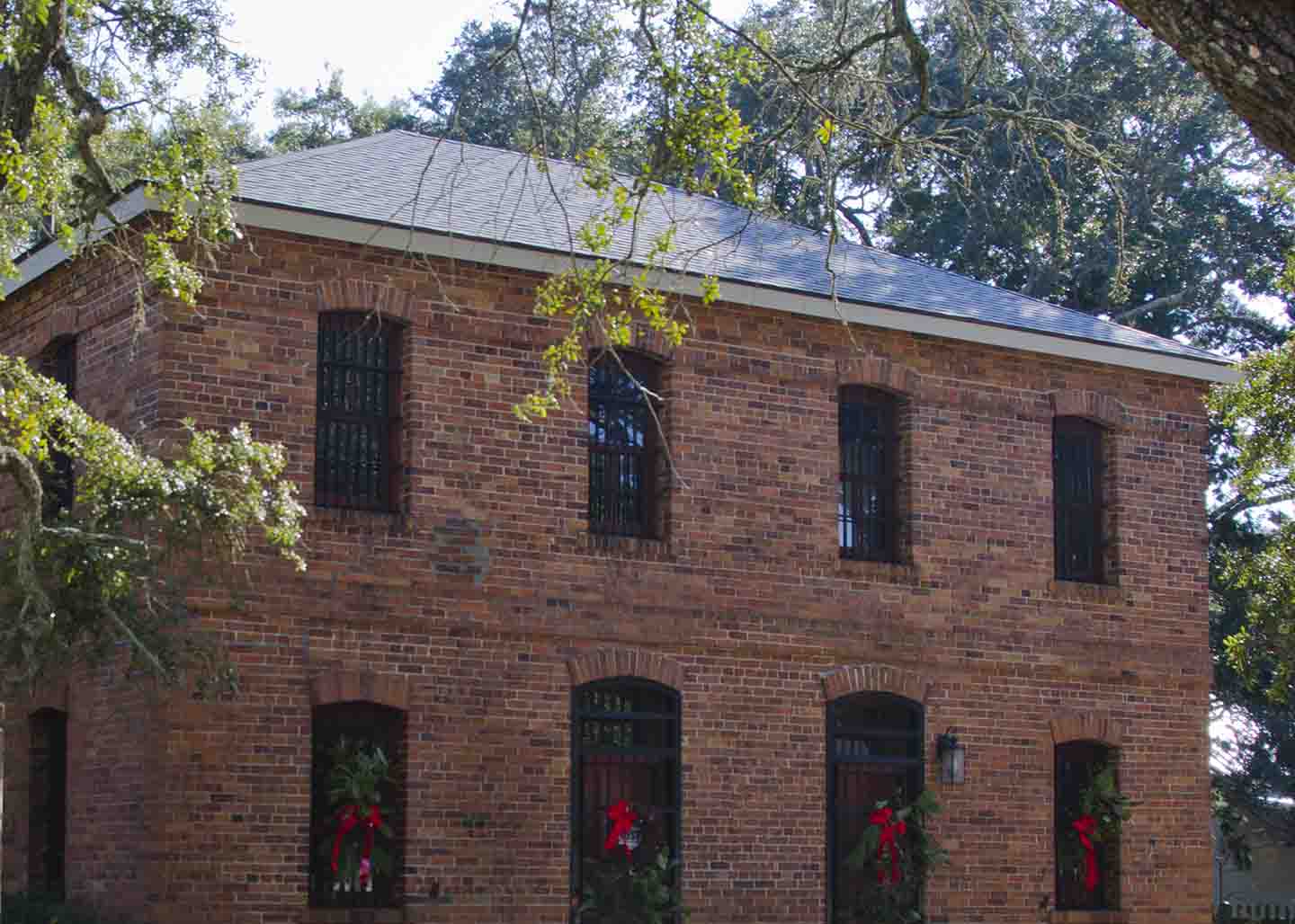 Old Brunswick County Jail Museum Hours
Wednesday & Saturday: 12:30pm - 3:30pm (between April & October)
Friday afternoons (between May & August)
Plan Your Oak Island Vacation
Looking for the best of Oak Island? We've got all the details on where to stay, which events to attend and what activities to plan for. Browse our great selection of Oak Island vacation homes now.