(910) 933-4564
Get Directions
Pelican Seafood in Oak Island, NC is a carry-out only fresh seafood restaurant. You can pick up prepared seafood to-go or raw seafood to take and cook at home. To-go plates are served with two sides and you can choose from french fries, slaw, potato salad or hushpuppies. Mains for the to-go plates may change but you can expect the freshest seafood, like Flounder, Grouper, Mahi, Oysters, Scallops, Crab Legs and more.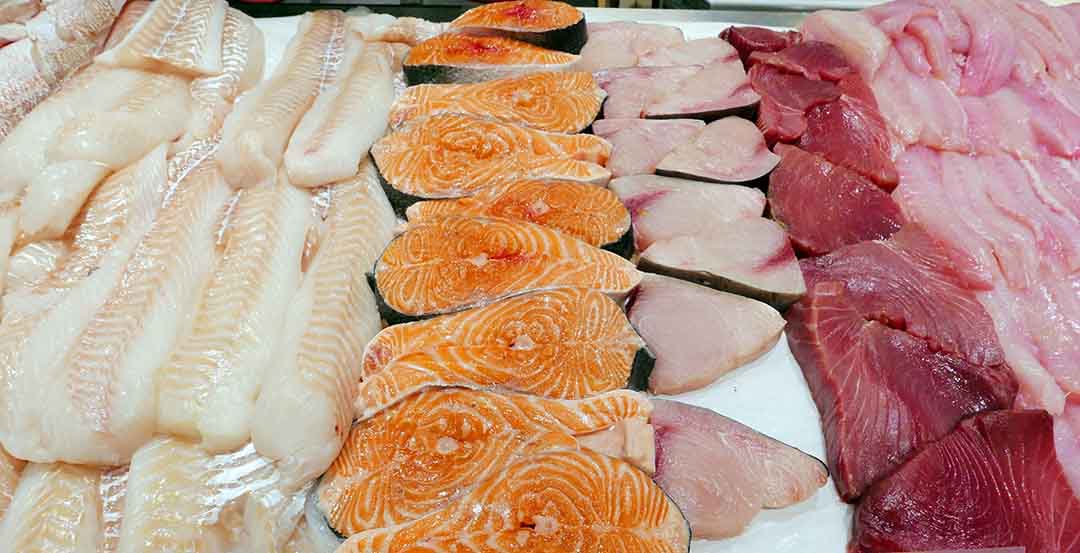 Pelican Seafood Details
Pelican Seafood Hours
Sunday - Wednesday: 10am - 6pm
Thursday - Saturday: 10am - 7pm
Plan the Ultimate Oak Island Vacation
We're got all the resources you need to plan the ultimate Oak Island, NC escape. Browse a huge selection of vacation rentals with amenities like private pools and elevators. After you've found the perfect vacation home, decide which events you'll attend and what you'll do while you're here.