(910) 278-7209
Get Directions
Beana's Kitchen is a breakfast and lunch restaurant just a block or two from the beach in Oak Island, NC. On Sundays you can also grab dinner here. Breakfast - Lunch restaurant. This full service restaurant cooks up classic American fare in a casual setting. Try their Grilled Chicken Salad, Chicken Salad Plate, Country Ham & Egg Sandwich or their Tuna Melt.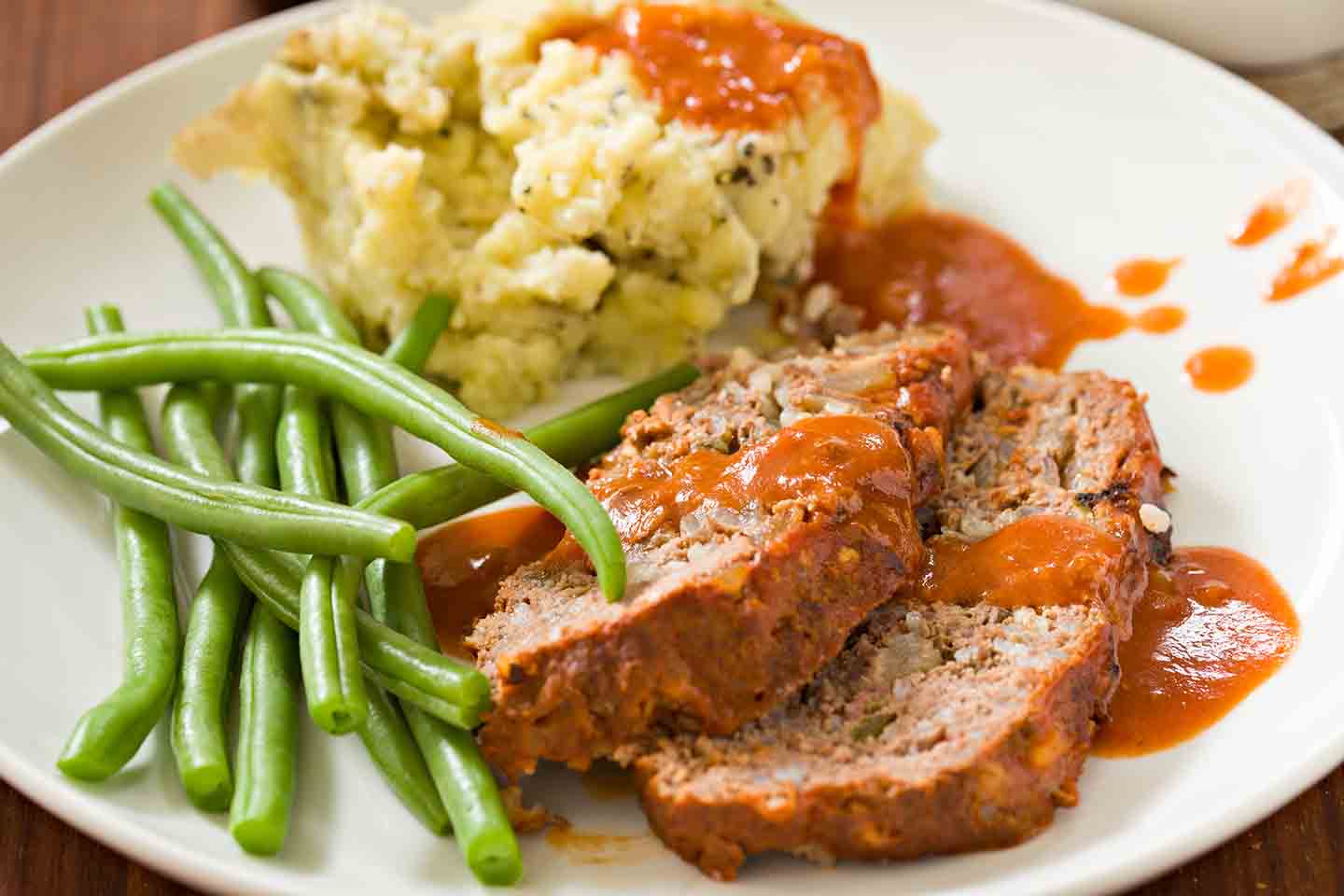 Beana's Kitchen Details
Beana's Kitchen Hours
Sunday - Friday: 7am - 2pm
Saturday: 7am - 2pm & 5pm - 8pm
Plan Your Oak Island, NC Getaway
Plan the ultimate escape to Oak Island, NC with Margaret Rudd. We have all the details on dining, events and more in our Area Guide. Browse a huge selection of oceanfront and pet friendly vacation homes.