(910) 278-5231
Get Directions
Jones Seafood House is a family owned and operated casual dining restaurant in Oak Island, NC serving up fresh seafood & steaks. They've been around since 1964 and offer nightly specials, Senior discounts and a kids menu.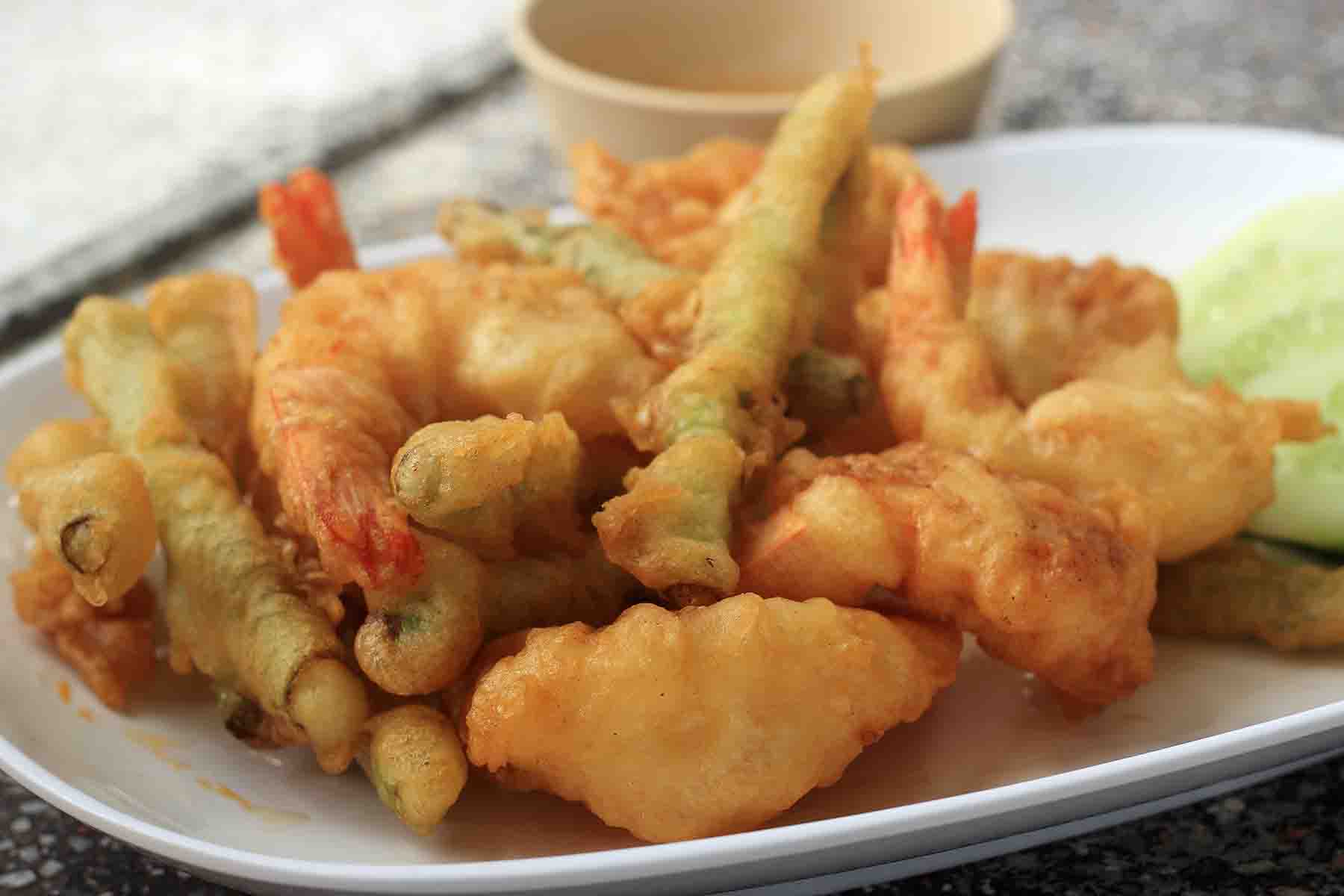 Jones Seafood House Details
Jones Seafood House Hours
Thursday - Tuesday: 4:30pm - 8:30pm
Wednesday: Closed
Plan the Ultimate Oak Island Getaway
We've got all the resouces you need to plan the ultimate Oak Island, NC getaway. Find an oceanfront or pet friendly rental, then check out out area guide and start planning what you'll do while you're here.