(910) 201-9925
Get Directions
Oak Island is a family-oriented restaurant in
Oak Island, NC
that specializes in Seafood. If you're looking for fried comfort food, you'll love what they're cooking. Oak Island Restaurant can get pretty busy, so it's not a bad idea to call ahead. Some of their menu items include Flounder, Sausage Gravy & Biscuits, French Toast and much more.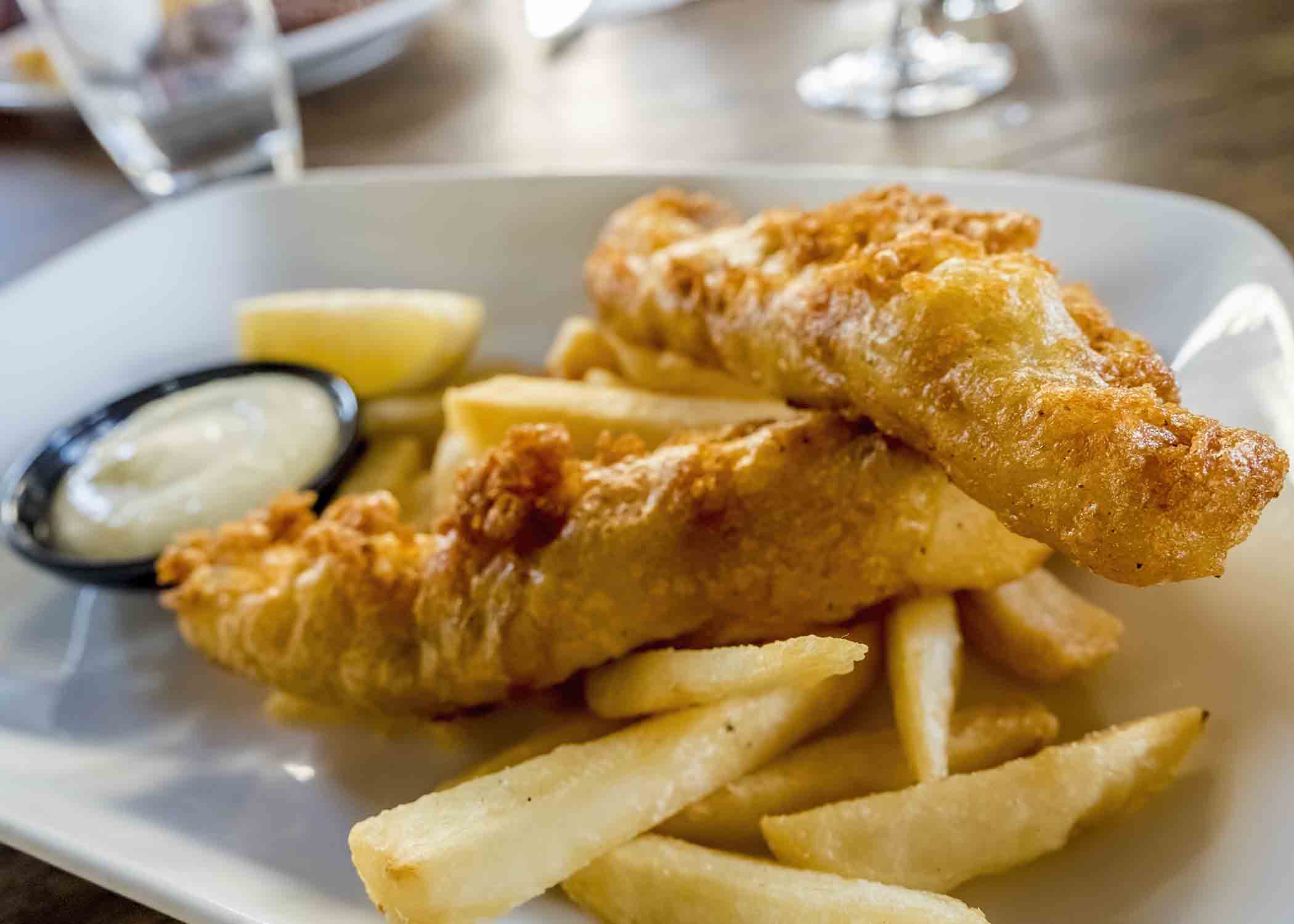 Oak Island Restaurant Details
Oak Island Restaurant Hours
Monday: Closed
Tuesday: 11am - 2pm
Wednesday - Friday: 11am - 2pm & 4:30pm - 8pm
Saturday: 7am - 2pm & 4:30pm - 8pm
Sunday: 7am - 2pm
Your Source for Everything Oak Island
Consider us your source for everything Oak Island! We have all the details on upcoming events, activities and more in our area guide. Plus, browse over 250 vacation rental homes throughout the Oak Island, NC area.