(910) 351-8000
Get Directions
A Fun-Filled Time for Your Fur Baby
Enjoy your day trip to Bald Head Island, or your charter fishing trip! Leave your pups with Ria & Scout's Doggie Playland, the newest doggie daycare in the area! Let your dog socialize, exercise and have a fantastic time while you go about your vacation.
Ria & Scout's Doggie Playland Mission
The mission at Ria & Scout's Doggie Playland is simple. They want it to be a homey, intimate playland for your furbabies.
Their Playpals will interact with your pups, not just supervise them at playtime, just like at home!

If you have dogs that like to play together at home, and they feel more comfortable together, they can do that.

If you have an older dog or a shy dog, they can accommodate them and pair them up with a Playpal.

They want your dogs to feel at home. And, they want you to feel comfortable with them taking care of your furbabies.
Information
Call or go online to book your pup's playdate!
Ria & Scout's Doggie Playland
281 W Boiling Springs Road, Southport, NC 28461
(910) 351-8000
MRA Community Partner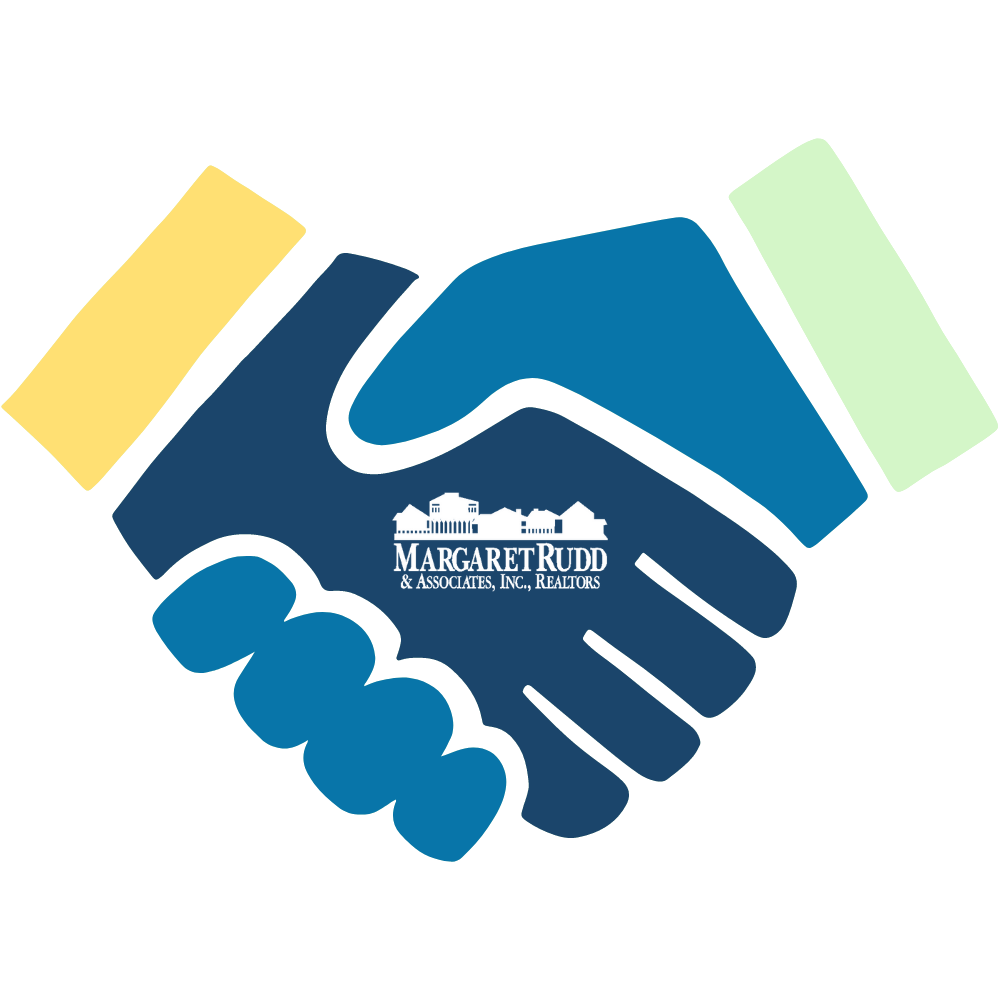 We are proud to recognize Ria & Scout's Doggie Playland as an MRA Community Partner for the 2022-2023 year! 
Guests who mention this listing receive 1 free day at the Playland for your pup!