Oak Island, NC offers a 14-mile stretch of south-facing beaches with quiet surf and moderate tides. Sectioned into East Beach and West Beach, this family-friendly community provides over 42 public beach accesses (most with parking), an extensive sidewalk system for pedestrians to enjoy, quiet streets for cycling, recreation trails and numerous parks and playgrounds. From oceanfront homes and condominiums to quiet third row cottages and sound front rentals, you're sure to find the perfect place for you and your family in Oak Island, NC.
The Current
The Town of Oak Island publishes a monthly newsletter with updates on current events as they pertain to the island, beach projects, and much more! Be sure to check it out and subscribe to make sure you're up-to-date on all things Oak Island.
Oak Island East Beach & West Beach Details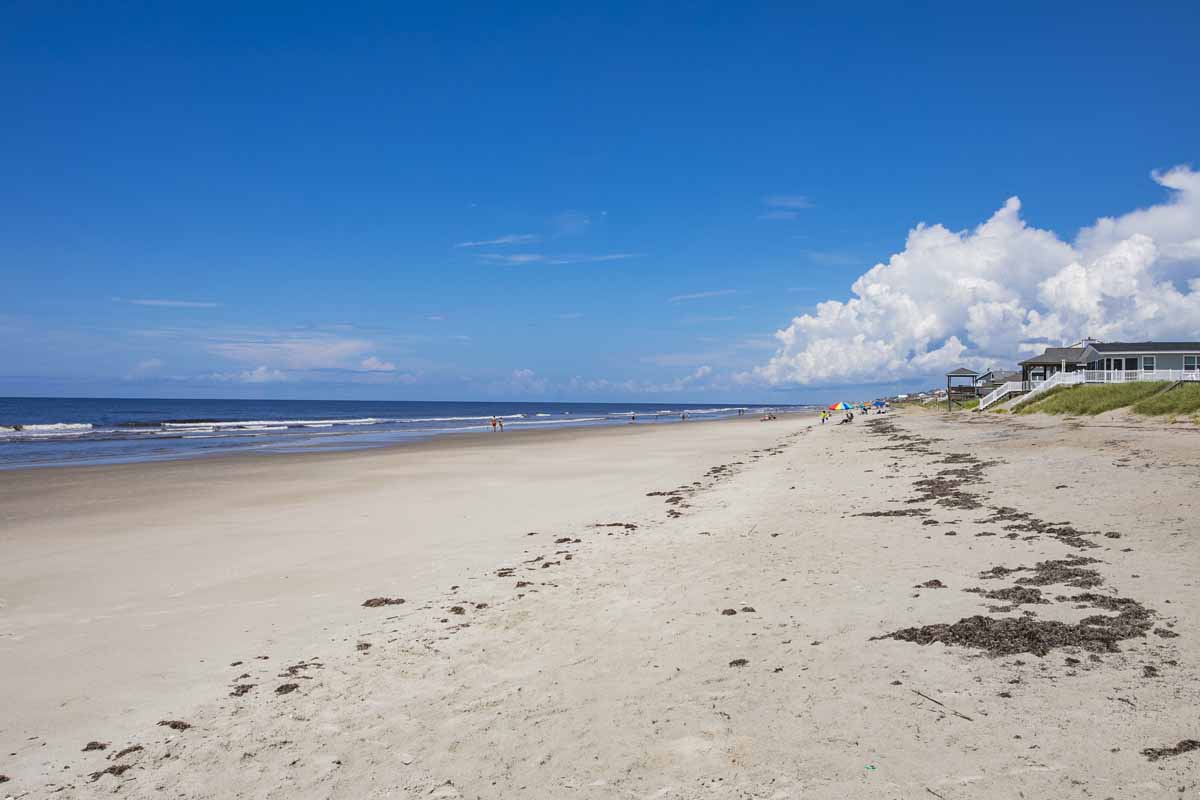 East Beach Oak Island
The East Beach area, once known as Yaupon Beach and parts of Long Beach, spans from Middleton Road east to Caswell Beach and is the island's primary business district. Consolidated as the Town of Oak Island in 1999, you'll never have to venture far from East Beach to find what you need. A conveniently located grocery store, a number of restaurants and shopping establishments, family entertainment and two fishing piers (the Ocean Crest Pier and Oak Island Pier) wait those staying along East Beach.
West Beach
 Oak Island
The serene West Beach area of Oak Island extends from Middleton Road down to the far western point of the island where you may catch some of the best sunset views on the island. The scenery from "The Point" has provided the backdrop to many Oak Island beach weddings and family vacations over the years. In 2009, West Beach became all the more accessible due to the opening of the Swain's Cut Bridge.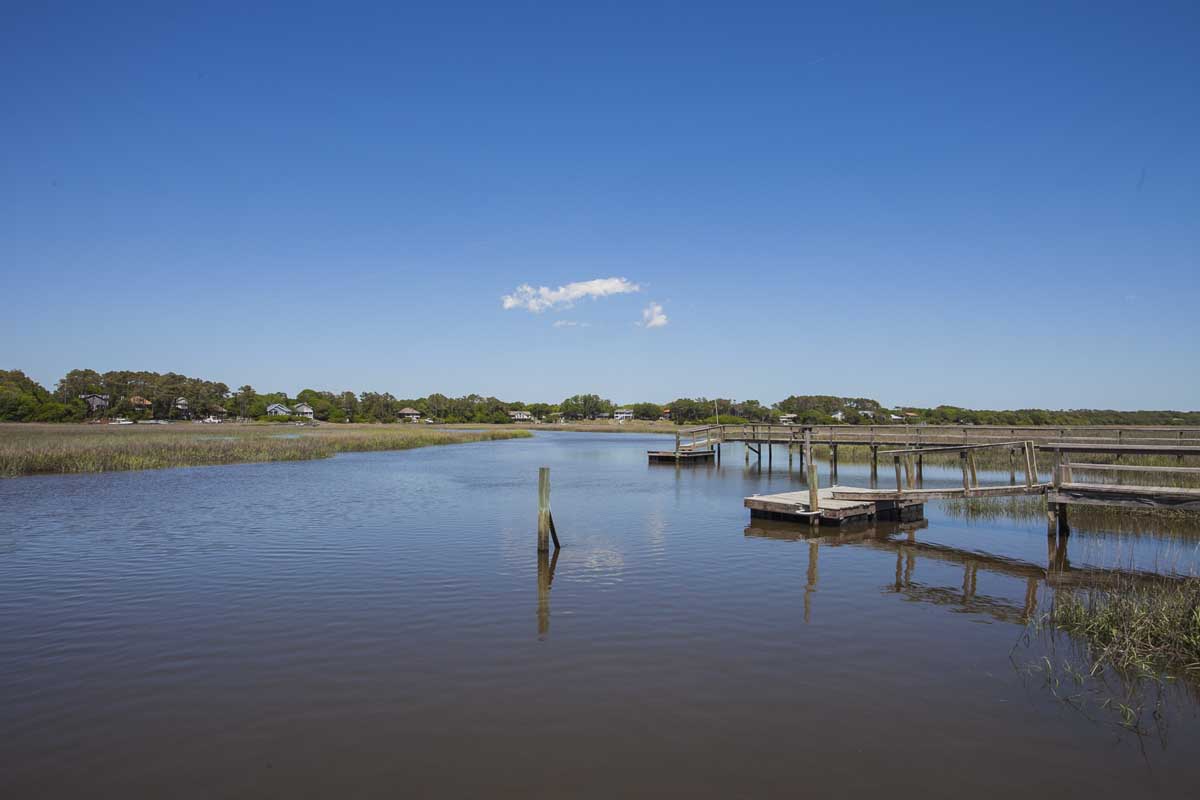 Oak Island East Beach & West Beach Attractions
Oak Island, NC Things To Do in East Beach
Try your hand in a friendly game of mini-golf before grabbing a cone of homemade ice cream
Visit one of the many public docks for a few hours of crabbing
Benefit from an afternoon of retail therapy with friends
Enjoy a day in the sand complete with body boarding, picnic lunch and lots of smiles
Oak Island, NC Things To Do in West Beach
Let the little ones enjoy hours of tidal pool fun at "The Point"
Grab the 'dogs and the 'mallows (and a permit) for a bonfire on the beach
Soak up some solitude with a nice, long nap in your lounge chair
Take in the gorgeous panoramic sunrises and sunsets