(910) 687-6100
Get Directions
Experience the natural environment of Brunswick County with a fun-filled afternoon at the Shallotte River Swamp Park - a "nature oriented eco park". Featuring swamp boat tours, a zipline canopy course, a tree-top aerial challenge course, a self-guided educational nature trail and a guided swamp buggy tour, the park offers an educational experience chocked full of adventure.
Shallotte River Swamp Park Entertainment & Pricing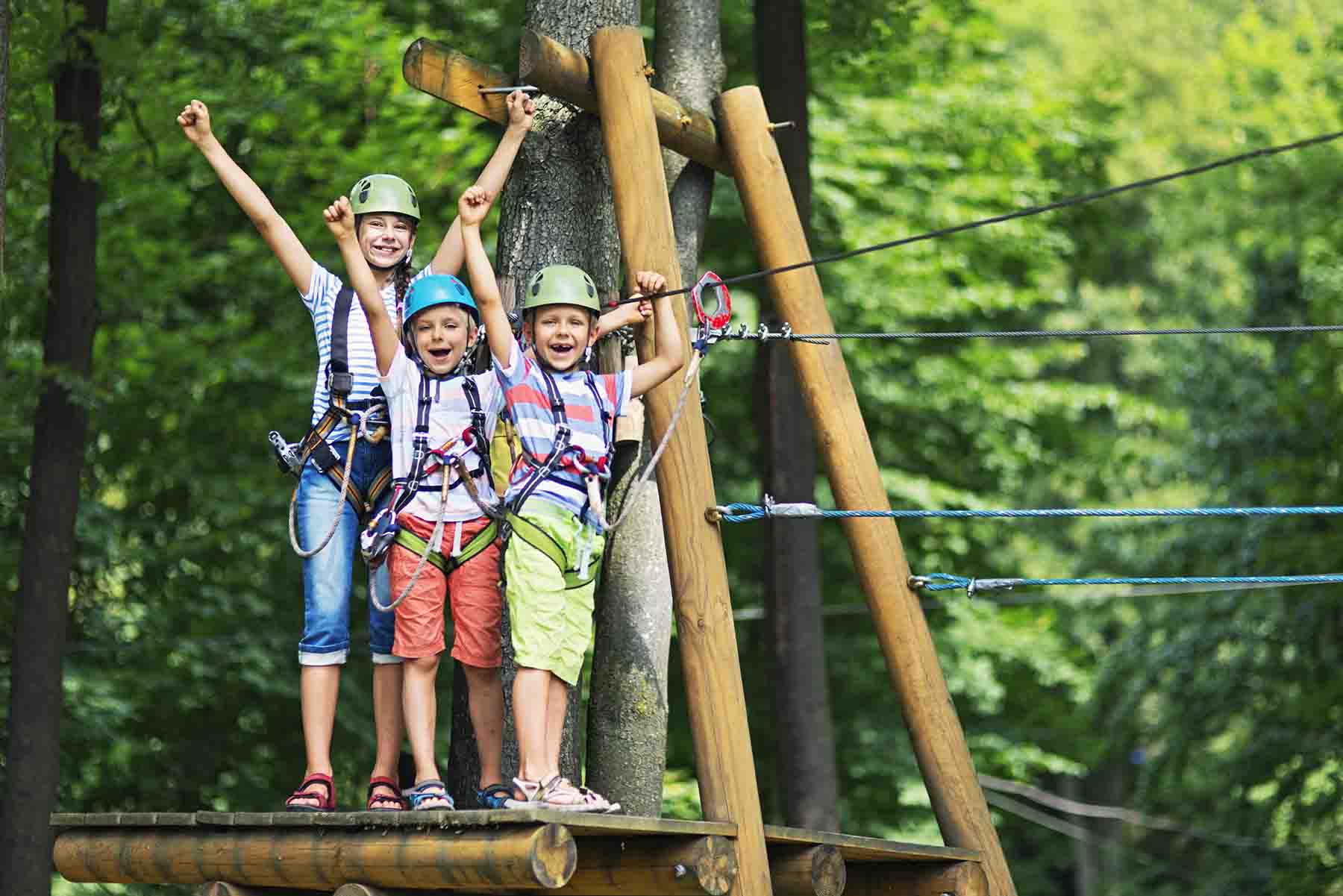 Zipline Tours
Cypress Canopy Zip Line Tour - $79/person
Coastal Chaos Zip Line - $32/person
Ariel Adventure Park
Adult: $42/person
Youth: $42/person (ages 14-17)
Child: $32/person (ages 7-13)
Young Child: $22/person (ages 4-6)
Sharlotte River Boat / Swamp Tours
$20 - $30/person
Group rates available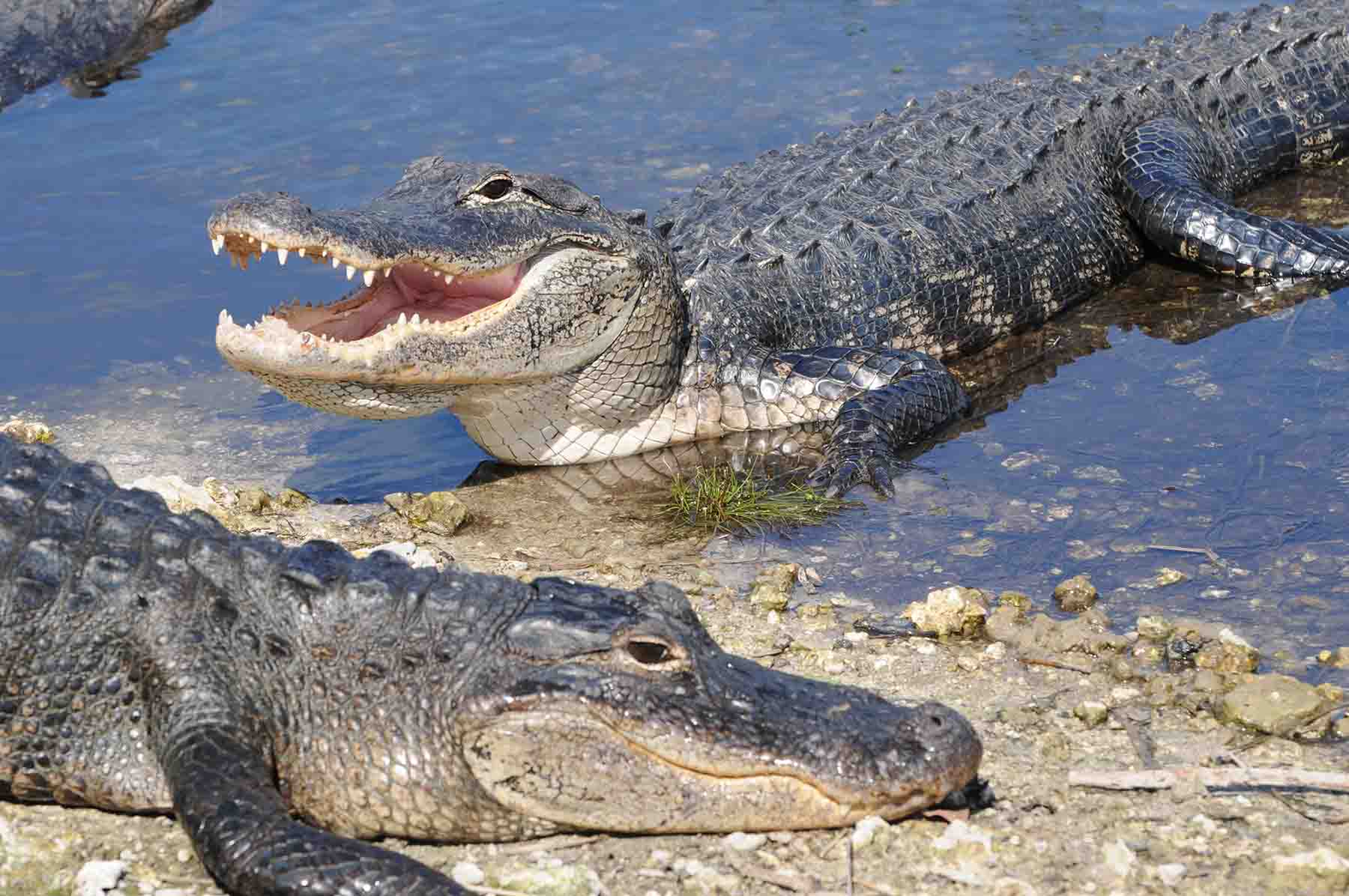 Shallotte River Swamp Park Hours
Wednesday - Sunday: 9am - 5pm
Monday & Tuesday: Closed
Plan Your Oak Island Vacation
Planning a trip to Oak Island, North Carolina? We offer a great selection of vacation rentals in and around Oak Island. Browse over 275 vacation homes and check out our area guide.