Get Directions
Back 2 Shucker's pays homage to the original Shuckers and Turtle Island! An amazing menu with all your favorites such as Fried Baby Flounder, Thai Tuna, Steamers, and Calabash-style seafood with new options such as Fig and Rosemary chicken wings, Coriander Crusted Mahi, and more. Enjoy a glass of wine, beer, or their famous Martini from the bar!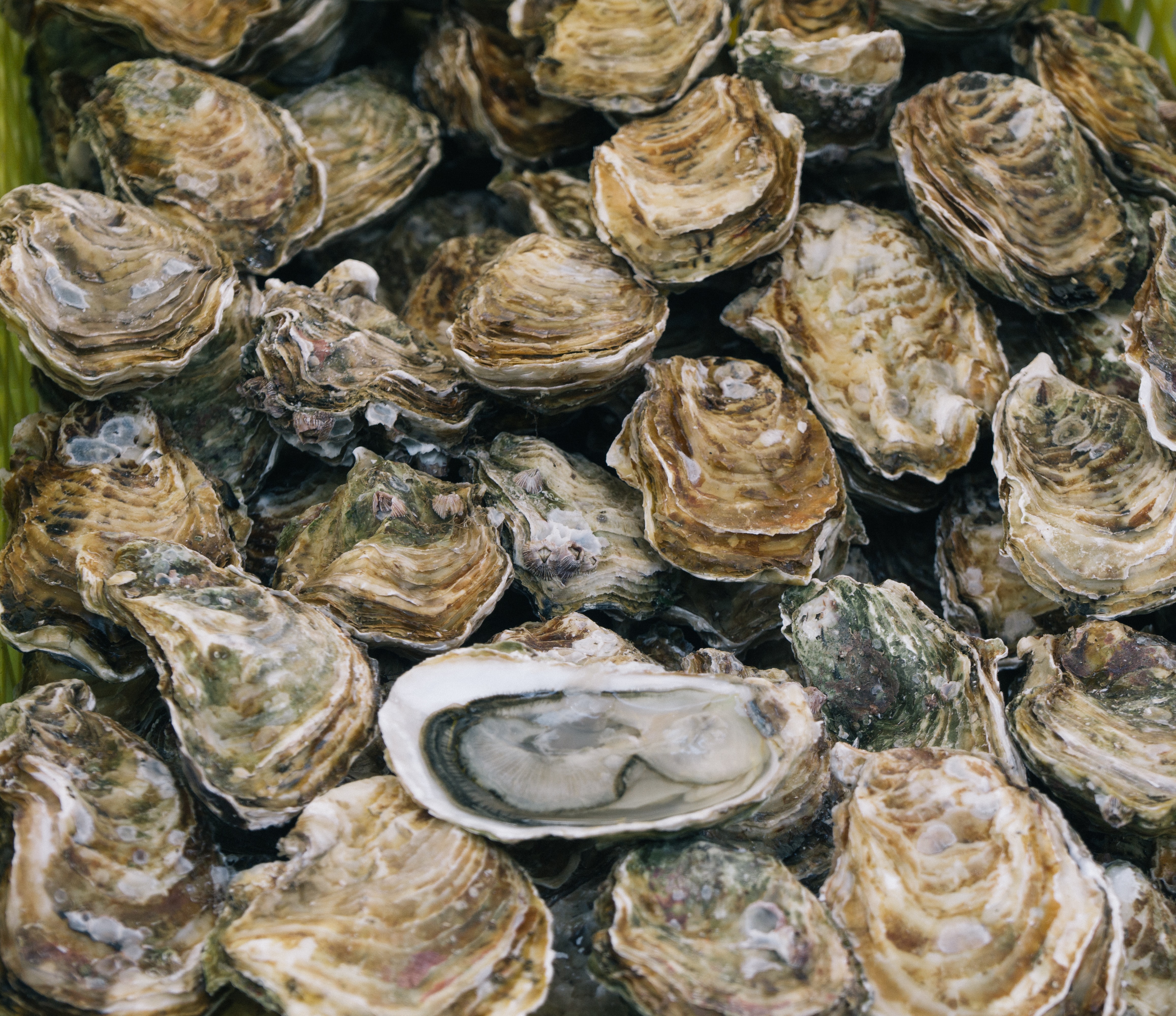 Back 2 Shuckers Details
Your Guide to the Oak Island, NC Area
Plan the ultimate Oak Island, NC getaway with our area guide. We've got all the details on where to stay, which events to attend and things to do while you're in town.