(910) 399-9100
Get Directions
Step onto the decks of the USS North Carolina, once known as the greatest naval weapon in the world. Preserved in all her glory, the Battleship will captivate your heart by giving you a deeper appreciation of what it took to bring victory and peace to the world.
Step back in time and walk the decks of the Battleship North Carolina.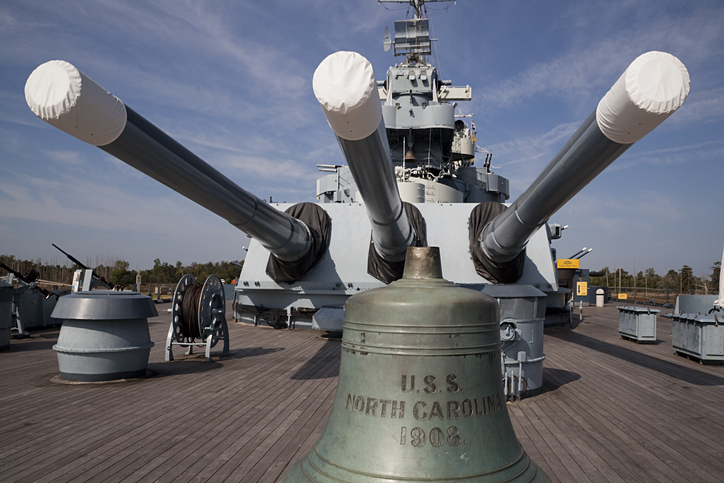 The Battleship North Carolina Details:
Location: 1 Battleship Road, Wilmington, NC 28401
Phone: 

910-399-9100
The Battleship North Carolina Hours:
Discover Southport With Our Area Guide
Start planning your coastal Carolina vacation with our area guide that has everything you need to know about events, activities, and attractions! Browse more than 250 Oak Island vacation rentals to find the rental property of your dreams!
Browse Oak Island vacation rentals