(910) 201-1001
Get Directions
The BBQ House in Oak Island, NC offers Southern breakfasts, BBQ plates and sandwiches. All BBQ is hickory smoked on site daily, and there is a great selection of homemade sauces for every taste. This is a family-friendly and affordable option, and you can dine in or carry out. Some of our favorite menu items include the Hickory Smoked BBQ Sandwich Plate, Texas-Style Brisket Plate and Corn Dogs for the kiddos.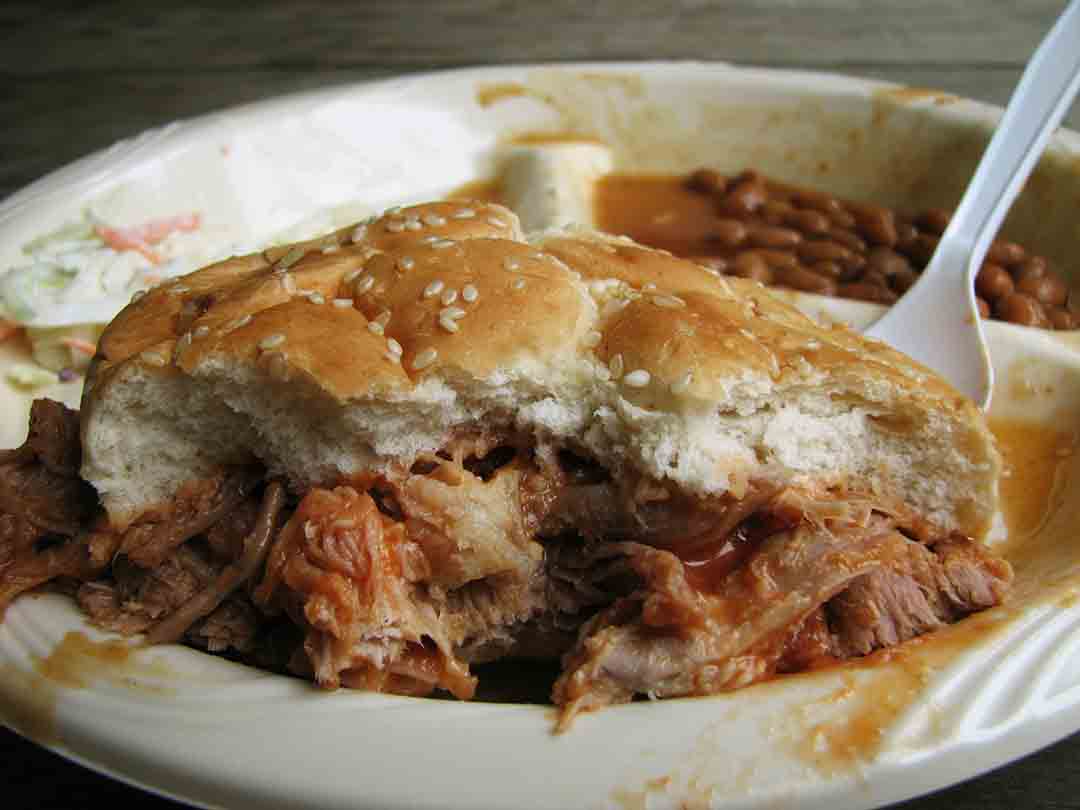 BBQ House Oak Island Details
BBQ House Oak Island Hours
Monday - Saturday: 10:30am - 9pm
Sunday: 10:30am - 8pm
Your Source for Everything Oak Island
We've got all the details on everything Oak Island, NC! Check out upcoming events, activities and more in our area guide. Plus, browse over 250 vacation rental homes throughout the Oak Island, NC area.