910-477-6364
Get Directions
Beach Road Pizza And Wings serves up delicious  homemade Pizza, Wings, lunch specials and more! Come picnic outside, pick up or get delivery! This homemade pizza is delicious!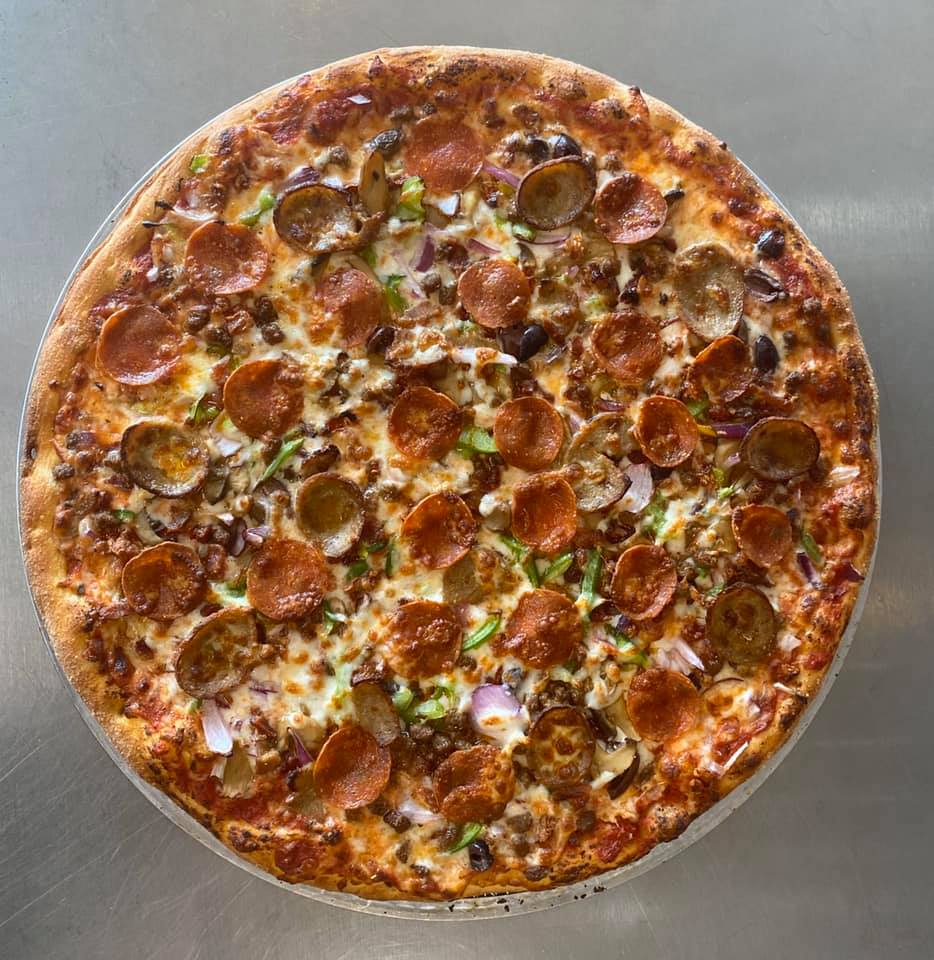 Beach Road Pizza And Wings Details 
Open 11:30am to 8:00pm
Closed Sunday and Monday
Plan Your Coastal North Carolina Escape
We've got all the details on planning the utlimate North Carolina getaway in our Area Guide. Check out upcoming events, beach access and beach rentals information and more!