(910) 278-3456
Get Directions
This fun and bright hot dog shop is the perfect place to stop in for a lunch during your beach day in Oak Island, NC. Bob's Dogs offers hot dogs, burgers, salads, sandwiches, cookies, ice cream floats and some killer fresh-squeezed lemonade! Go for a good old fashioned dog or get creative with one of their specialty dogs - like an Island Dog with mayo and mango salsa.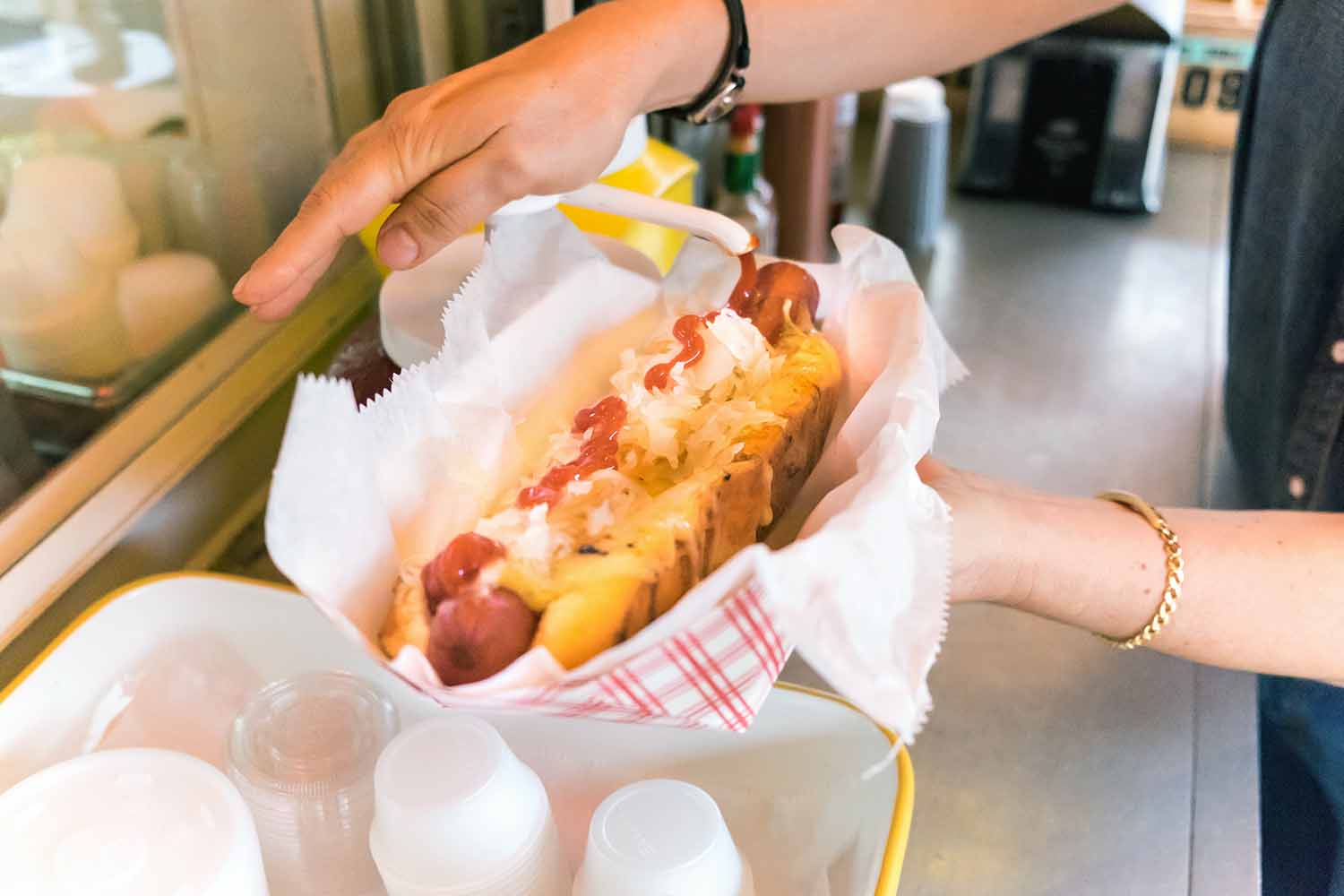 Bob's Dogs Details
Bob's Dogs Hours
Monday - Saturday: 11am - 4:30pm
Sundays: closed
Plan Your Oak Island Getaway
Escape to Oak Island, North Carolina for the week! There are so many activities in town to keep you entertained, and we've got all the details on the area's upcoming events. Browse Oak Island vacation homes now, including oceanfront homes and pet friendly rentals.