910-371-6613
Get Directions
Brunswick Town & Fort Anderson
Brunswick Town, a colonial site dating from 1772 to 1776, served as a Cape Fear River port. Fort Anderson, built atop the old village site was a Confederate fortification and part of the Cape Fear Defense System until the Civil War engagement of February 1865.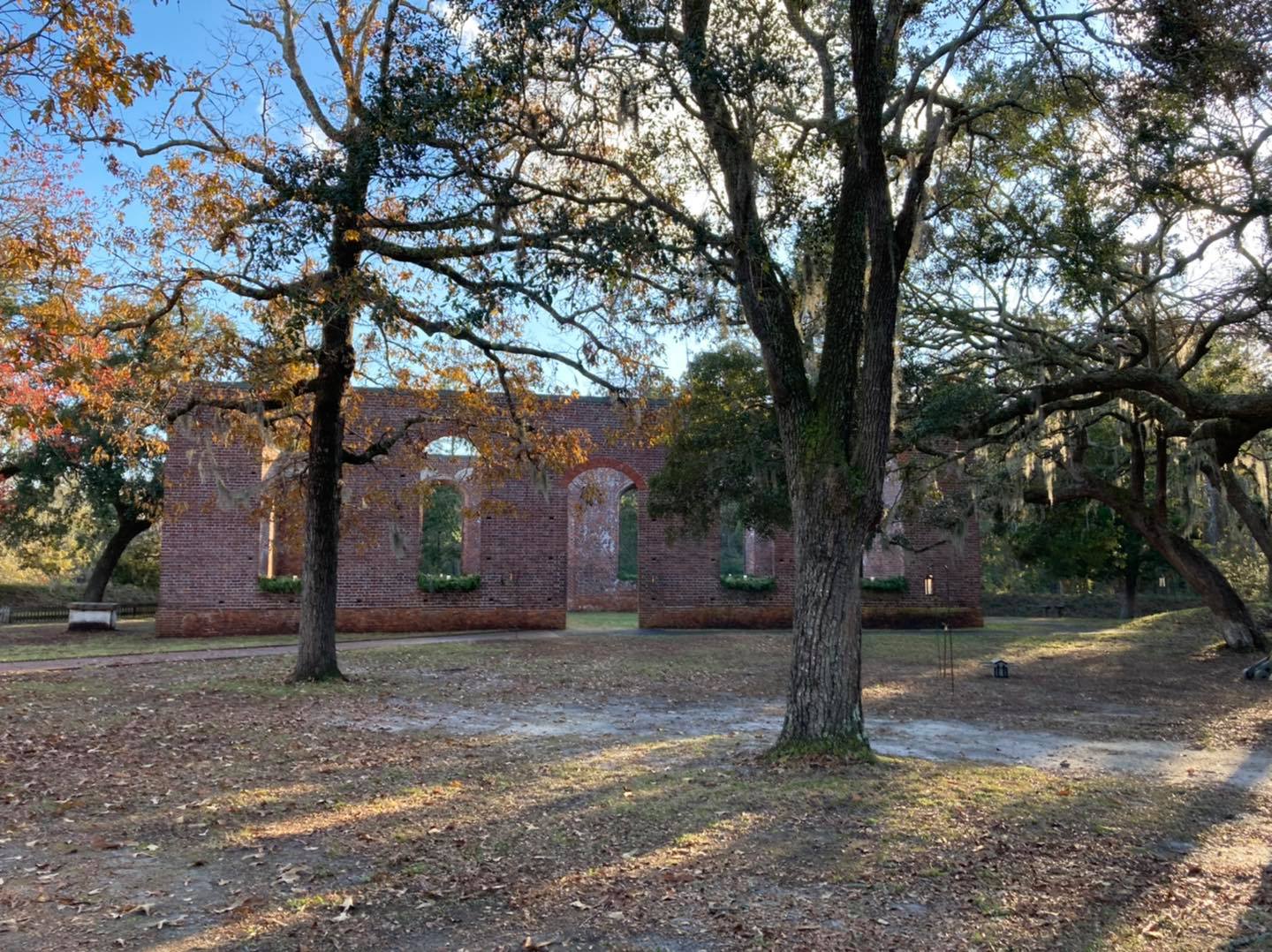 Brunswick Town & Fort Anderson Details:
Explore all of Southport
Enjoy visits to attractions like Brunswick Town & Fort Anderson and more when you book an Oak Island vacation rental! Learn more by reading our area guide which features all of the events, attractions, and activities that you can visit when you plan a stay on the Carolina coast!