(910) 363-4206
Get Directions
For a home-cooked, wholesome breakfast or lunch in Southport, North Carolina it's Cafe Koa. Featuring omlettes, avocado toast, breakfast bowls, hand-crafted coffee beverages, soups, sandwiches, tacos, and much more, this electic little blue cafe and market is a true don't-miss dining spot while visiting the Southport and Oak Island area. Sip a perfectly prepared latte at one of their colorful tables while you read the paper or enjoy a good book. A meal or two or even a whole afternoon relaxing at Cafe Koa is lovely way to enhance your vacation experience. It will quickly become one of those places that you'll want to visit every year you come back.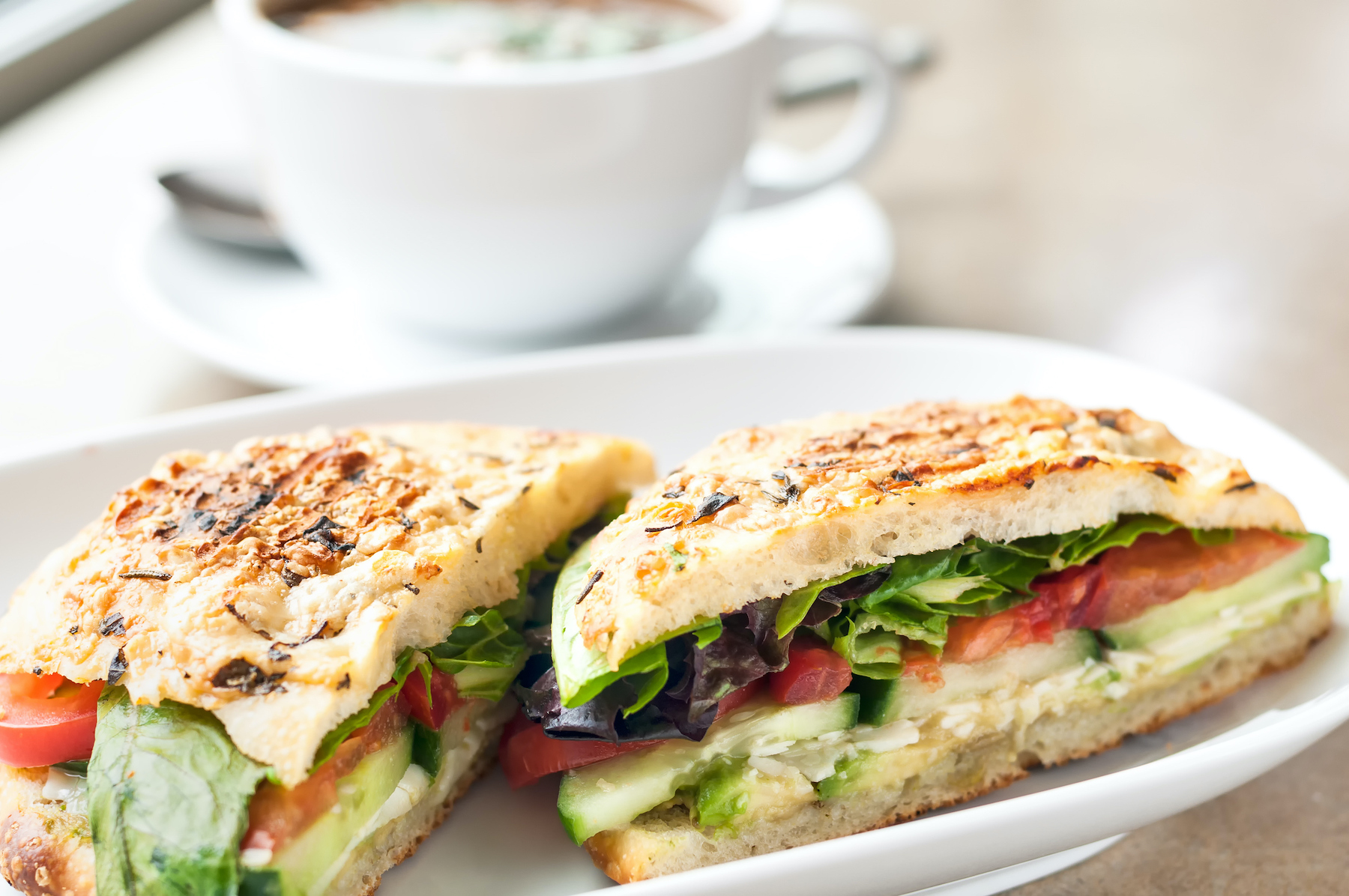 Cafe Koa & Market Details
Cafe Koa 

Hours
Monday - Saturday: 7am - 2pm
Sunday: 9am - 2pm
Plan the Ultimate North Carolina Vacation
We've got all the details on planning the ultimate vacation on Southport, like which events to attend and what activities to do. Don't forget to reserve the perfect vacation home with Margaret Rudd.