(910) 251-7340
Get Directions
Fort Fisher
View the remains of the earthen fort that kept the Cape Fear River and the port of Wilmington open to blockade runners until January 15, 1865. Those runners delivered vital supplies to the Confederate armies until that fateful day. The North Carolina Underwater Archaeology headquarters may also be found on the property.  This is the perfect location for the history buffs in your family!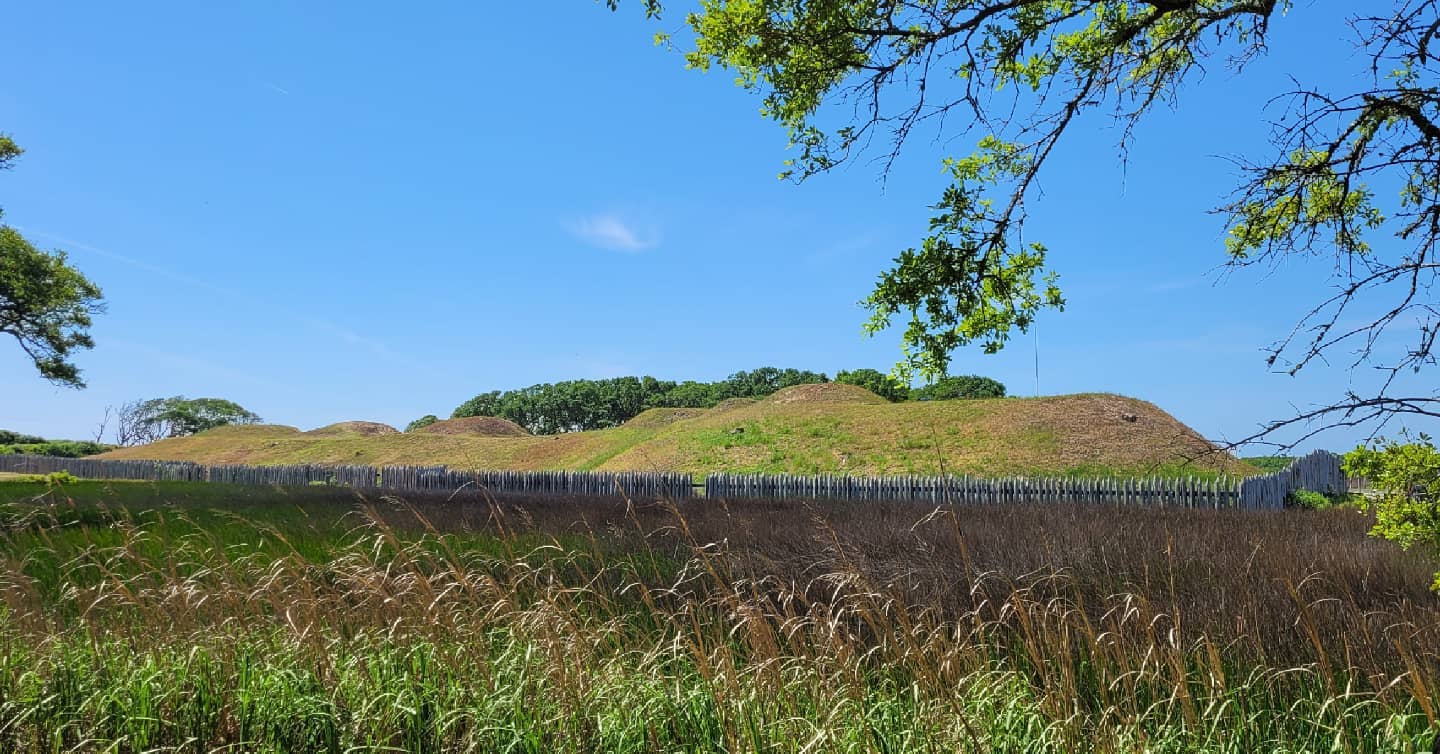 Fort Fisher, NC Details:
Book an Oak Island Vacation Rental Today
To explore Fort Fisher and more, book an Oak Island vacation rental! With oceanfront properties and dog-friendly rentals, you're sure to find the getaway of your dreams. Check out our area guide and start planning your trip today!