(910) 278-5275
Get Directions
Located along Caswell Beach NC on the south side of Oak Island, the Oak Island Golf Club offers 18 holes and 6,270 yards of exciting adventure. Families, tournaments, leagues and daily-fee golfers may enjoy the course as well as lunch or dinner at Duffer's Pub & Grill.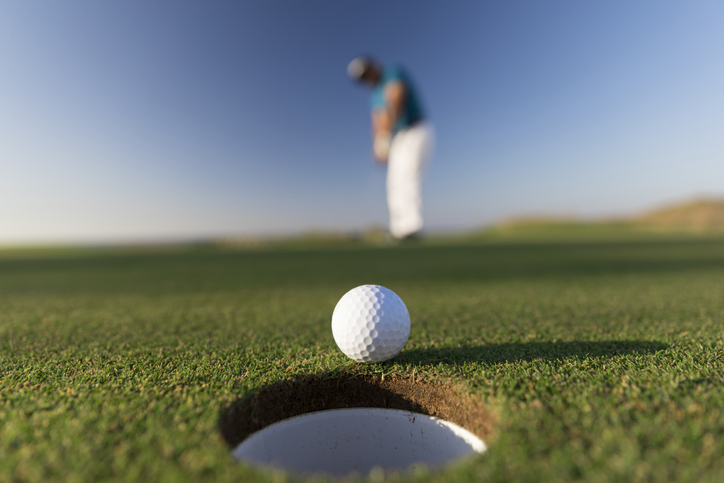 Oak Island Golf Club Details
Oak Island Golf Club Hours
Monday - Sunday: 7am - 6pm
Planning Your Oak Island Getaway
Plan the ultimate getaway to Oak Island, NC with Margaret Rudd! Our area guide includes the local scoop on events, things to do and where to stay.