(910) 274-3565
Get Directions
Indo Jax Surf School
Indo Jax provides half-day surf camps, group and private surf, and kiteboard lessons. With an experienced staff of trained professional instructors, you'll be up and riding the waves in no time. Advanced reservations are highly recommended for this Wilmington NC-based business.
Jack and Aileen have been owners/operators since 2007, and are local experts you can trust with a great surf experience. Jack is from California and cuts his teeth surfing in Half Moon Bay. For many years, he traveled all over the world riding some of the world's most perfect waves and visiting the most exotic islands. Indo Jax not only operates a truly professional company, ensuring learning and guest safety but it is also one of the industry leaders in surf companies that give back. Their charity program is one of the largest in the world.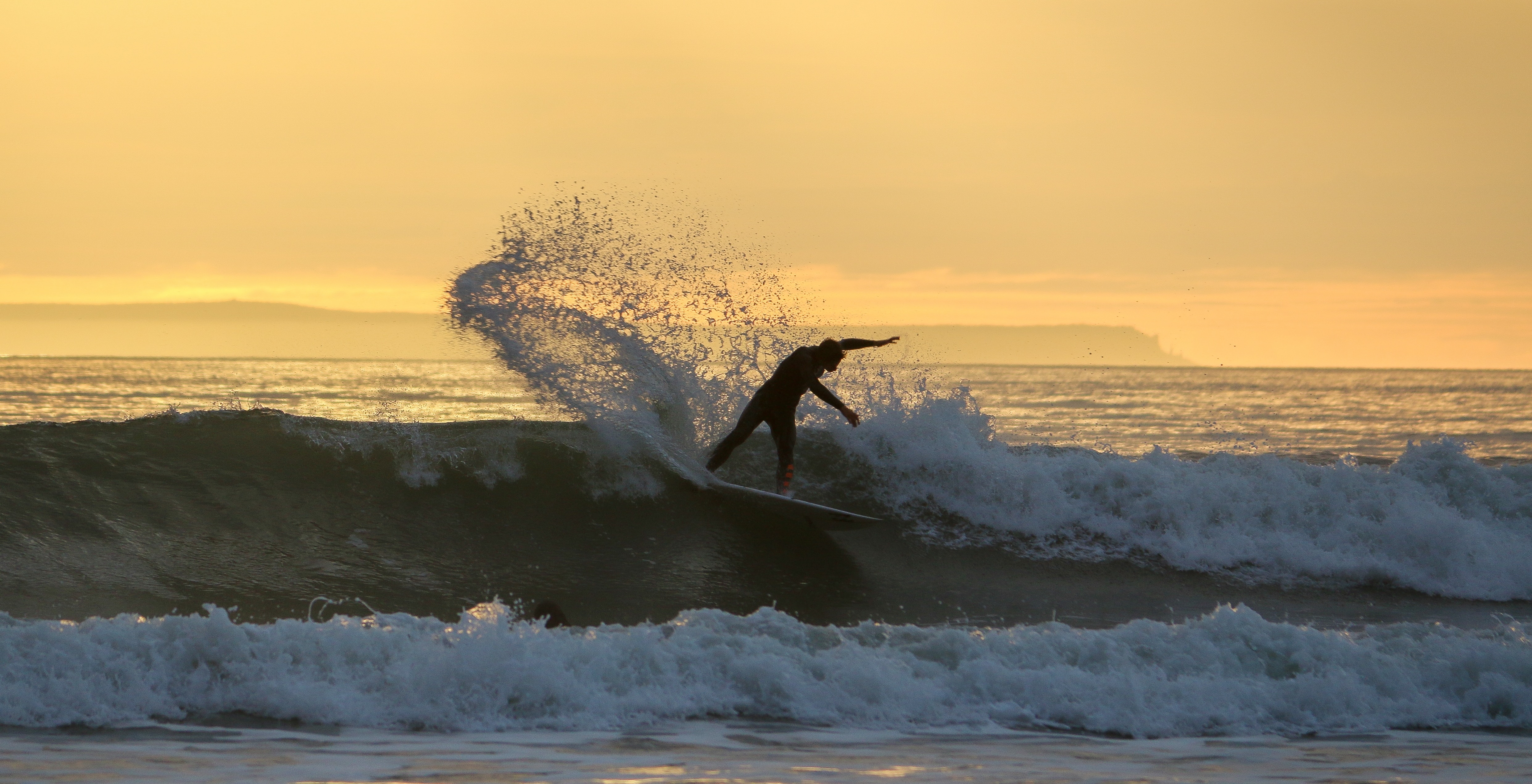 Indo Jax Surf School Details:
Location: 8935 Tilbury Dr, Wilmington, NC 28411
Phone: (910) 274-3565
Plan the Ultimate North Carolina Vacation
We've got all the details on planning the ultimate vacation on Oak Island, like which events to attend and where to dine. Don't forget to reserve the perfect vacation home with Margaret Rudd.