(910) 712-0212
Get Directions
Island Cart Rentals
Island Cart Rentals, LLC is a locally owned and operated family business located in Brunswick County, NC. While the company was initially created (in 2010) to assist and serve beach vacationers looking for more golf cart rental options, it's since expanded to provide parts & accessories, batteries, repairs, and the manufacturing of the "Island Cart" Low-Speed Vehicle.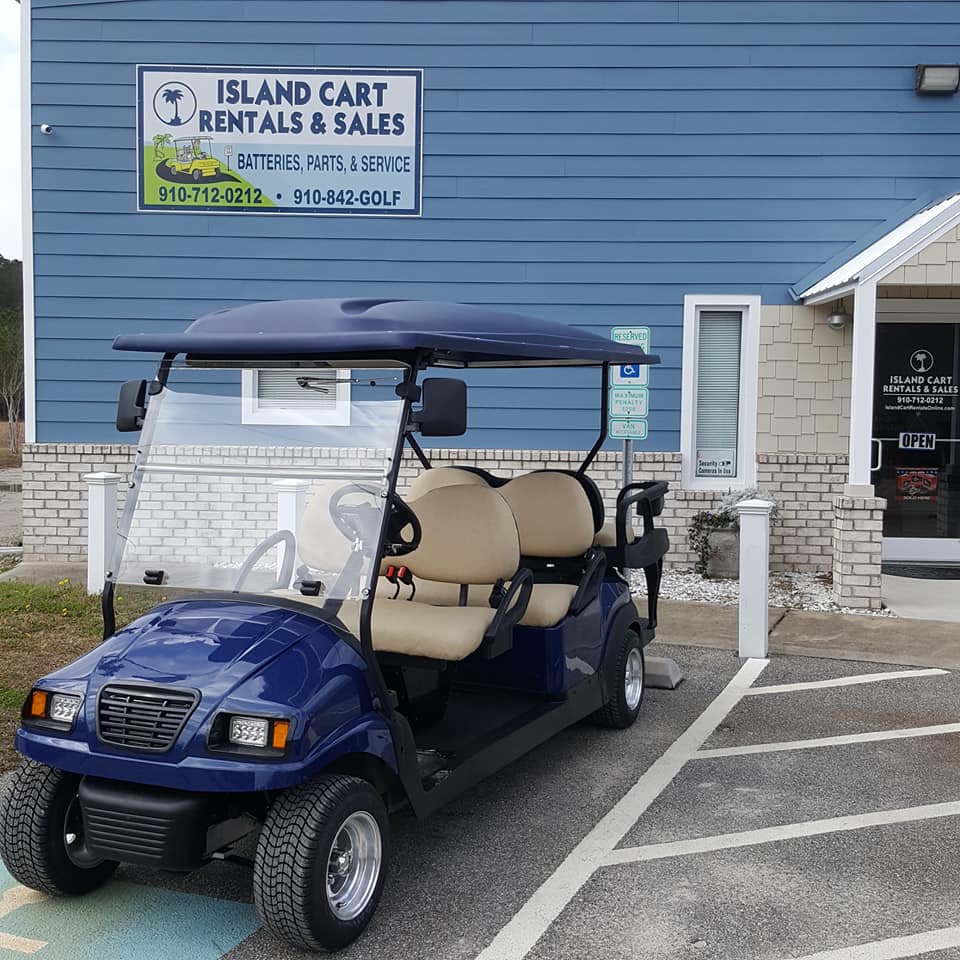 Island Cart Rentals Details
Planning Your Oak Island Getaway
Plan the ultimate getaway to Oak Island, NC with Margaret Rudd! Our area guide includes the local scoop on events, things to do and where to stay.