(910) 250-1677
Get Directions
This locally owned coffee shop and cafe in Oak Island, NC offers breakfast, lunch, baked goods and one really good cup on coffee! Stop in for a homemade bagel with cream cheese, a Philly Cheese Steak sandwich, slice of quice and much more. Think beach favorites like Chicken Salad Sandwiches, Avacado BLTs and Quiche Lorraine. They also offer kids menu items like PB&J and Grilled Cheese.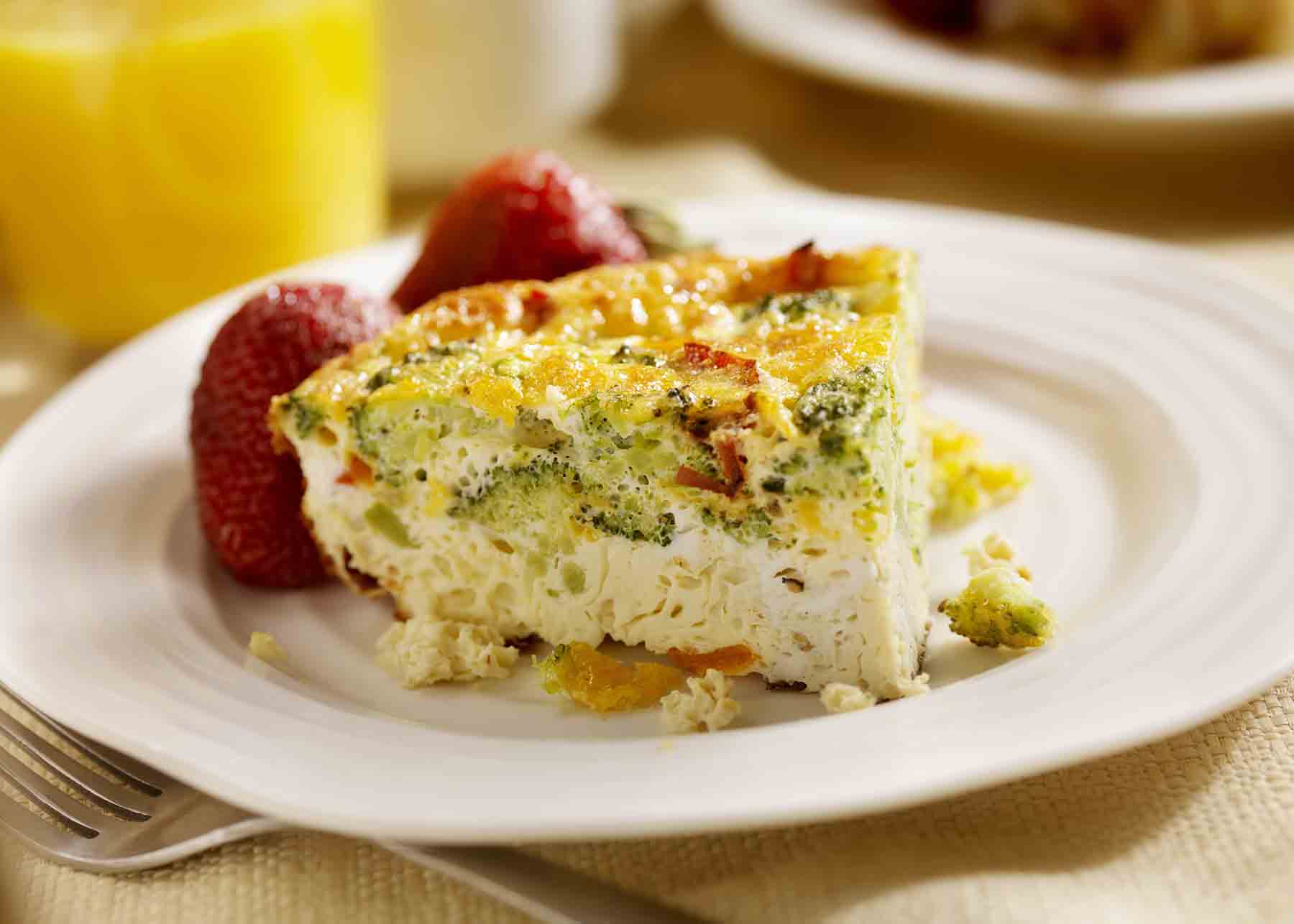 Island Jo Coffee & Cafe Details
Island Jo Coffee & Cafe Hours
7:30am - 2pm, 7 days a week
The Best of Oak Island, NC
We've got all the details on Oak Island, NC - like where to dine, which events to attend and much more. Check out our area guide or browse our large selection of vacation rentals.