(910) 278-7725
Get Directions
The Lazy Turtle Oceanfront Bar & Grille
Great food, spectacular views, live music, and dogs welcome on the deck! Need we say more? The Lazy Turtle Oceanfront Bar & Grille is an absolute must while you're in
Oak Island, NC
. On weekends they are open late, so you can just stop in for a drink if you've already had dinner. The Lazy Turtle is family-friendly, so bring the whole family along for dinner. Try their Lazy Turtle Club Sandwich or their Philly Cheesesteak.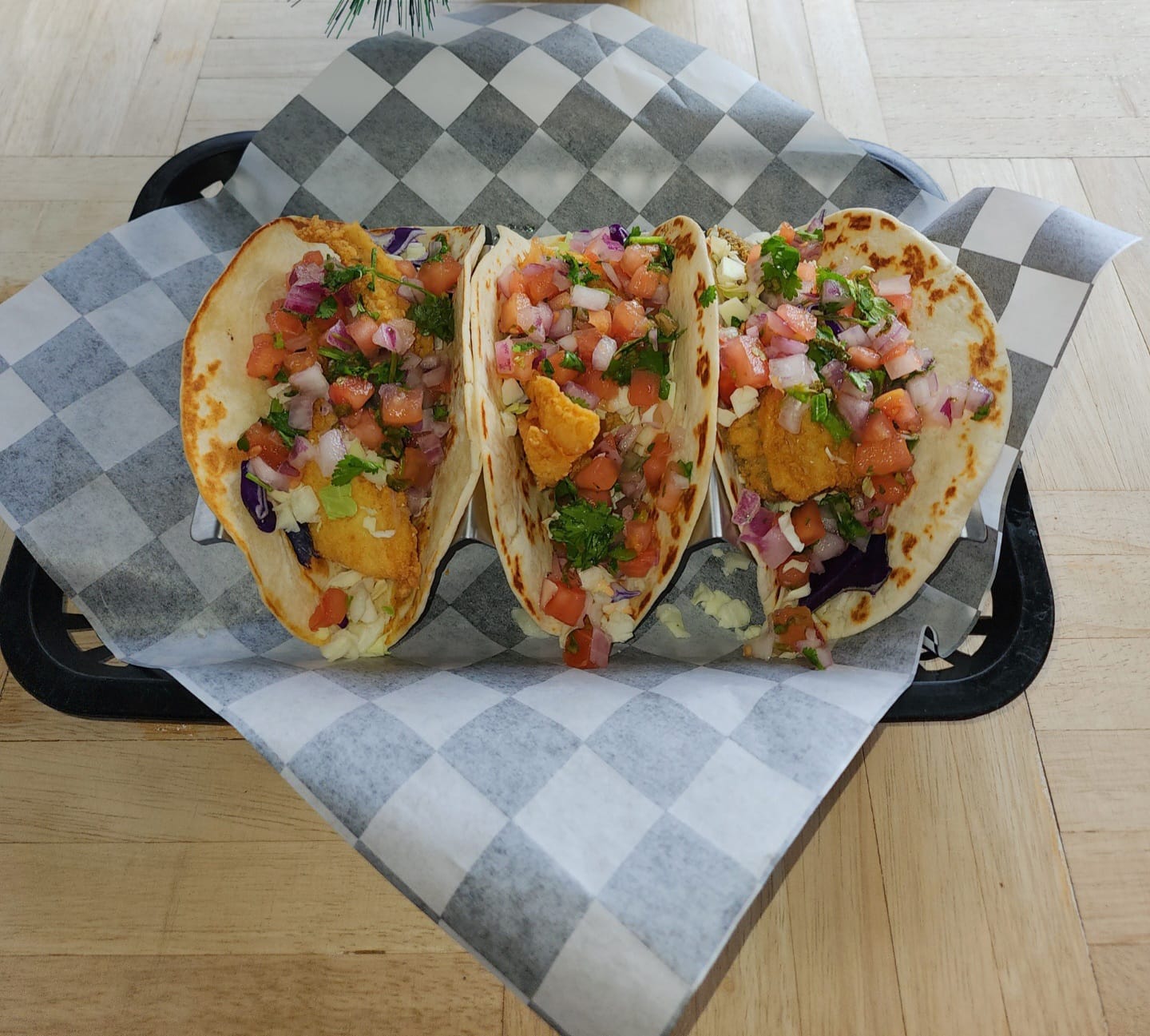 The Lazy Turtle Oceanfront Bar & Grille Details
Plan Your Coastal North Carolina Getaway
Getaway to beautiful North Carolina with a vacation home from Margaret Rudd! We offer oceanfront homes and rentals with docks and piers. Start planning your trip today by checking out our dining guide and our area guide!