(910) 457-0444
Get Directions
Local's Family Diner, located in Southport, North Carolina, serves up breakfast, lunch, and dinner featuring American comfort fare with Southern and Coastal North Carolina influence. Enjoy everything from hearty breakfast classics and great coffee to fresh seafood platters, salads, sandwiches, and lip-smaking starters. This popular diner was founded by a local family who believes there is no place like home!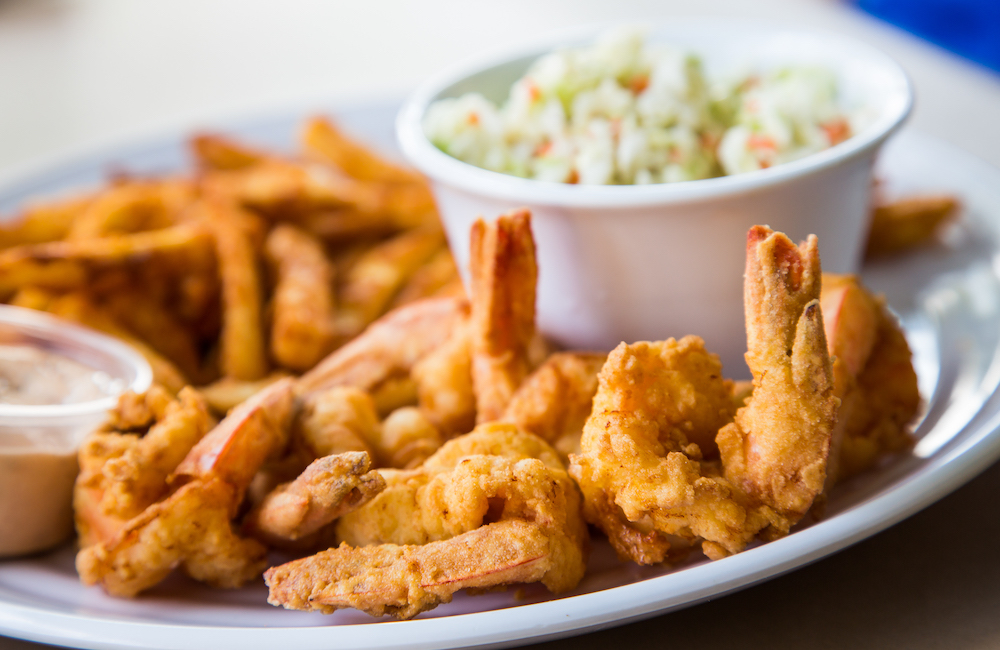 Local's Family Diner Details
Local's Family Diner 

Hours
Monday - Friday: 6:30am - 8pm
Saturdaty - Sunday: 6:30am - 2pm
Plan the Ultimate North Carolina Vacation
We've got all the details on planning the ultimate vacation on Southport, like where to dine and top places to explore. Don't forget to reserve the perfect vacation home with Margaret Rudd.