(910) 465-6893
NC's Premier Golf Cart Rental Company
Serving Oak Island, Southport, Holden Beach* and Ocean Isle Beach! 
At Modern Golf Carts they strive to provide an exceptional golf cart rental experience. From their top-of-the-line golf carts to their FREE door to door delivery service and convenient online booking, rest assured your rental experience with Modern Golf Carts will be streamlined and hassle free.  
Modern Golf Carts
All of Modern Golf Cart's LSVs are road ready with a 6" lift, LED head and taillights, extended top, 14" wheels and tires, manual windshield, side and rearview mirrors, storage and much more!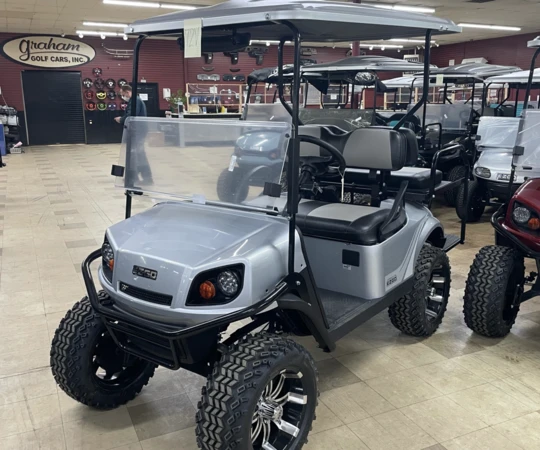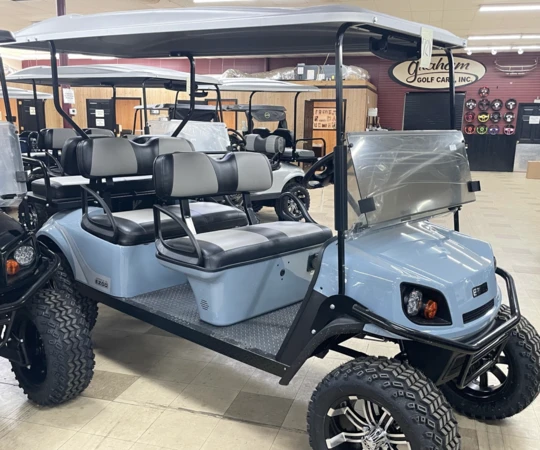 Modern Golf Carts welcomes your questions and comments. Reach out to them to reserve your cart rental for your Southport or Oak Island stay!
*Previous clients only
Modern Golf Carts' Contact Information
Planning Your Southport - Oak Island Getaway
Plan the utlimate getaway to the Southport and Oak Island area with Margaret Rudd! Our area guide includes the local scoop on events, things to do, and where to stay.