(910) 477-2174
Get Directions
Nancy Jo's Homemade Bakery of Oak Island, NC offers a great selection of treats. Stop in for a truffle or take home a whole pie or loaf of banana bread. Bagels, doughnuts, cinnamon rolls... they have it all!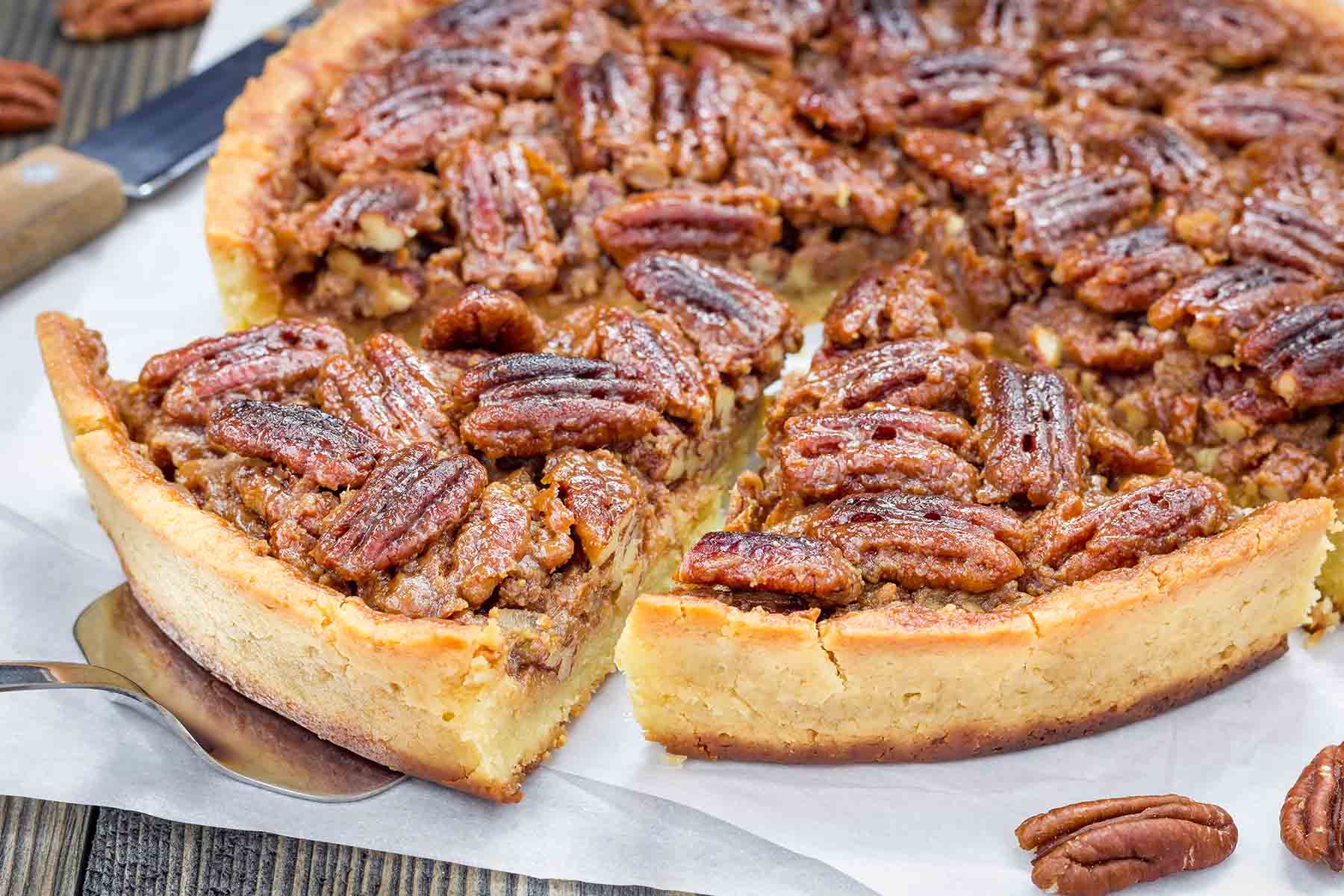 Nancy Jo's Homemade Bakery Details
Nancy Jo's Homemade Bakery Hours
Monday - Thursday: 10am - 7pm
Friday & Saturday: 10am - 8pm
Sunday: 12pm - 6pm
Your Source for Everything Oak Island
We've got all the details on planning the perfect Oak Island escape! Get the scoop on upcoming events, activities and more in our area guide. Plus, browse over 250 vacation rental homes throughout the Oak Island, NC area with amenities like private pools.