(910) 772-0500
Get Directions
North Carolina Aquarium at Fort Fisher
Take a day trip over to the North Carolina Aquarium at Fort Fisher. Hop on the Southport-Fort Fisher ferry for a 30-minute ride from Southport to Kure Beach NC. Encounter amazing exhibits of aquatic life that call the coastal Carolina waters home. (Local tip: Pack a lunch and have a picnic outside the Aquarium. When you're finished at the Aquarium and while you're in town, stop by the Fort Fisher Historical Site just up the road.)
As the Aquarium says, "Dive Into Discovery!"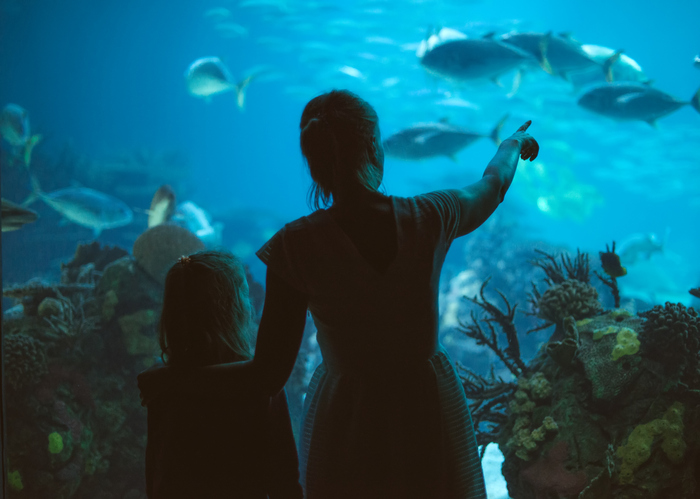 North Carolina Aquarium at Fort Fisher Details:
Start Planning Your Oak Island Vacation Today
Excited about visiting the Fort Fisher aquarium and more local attractions? Check out our local area guide for more information on the activities, events, and attractions that can be enjoyed when you stay in an Oak Island vacation rental.