(910) 477-5150
Get Directions
Visitors to the NC Maritime Museum in Southport will enjoy a fascinating walk through the maritime history of the Lower Cape Fear region. See a 2,000-year old Native American canoe. Learn about the hiding place for the likes of Blackbeard and other pirates. View exhibits on noted area shipwrecks. The museum programs are designed fun for all ages so stop by during your next Southport-Oak Island vacation.
Discover NC's rich maritime history, coastal heritage and marine environments.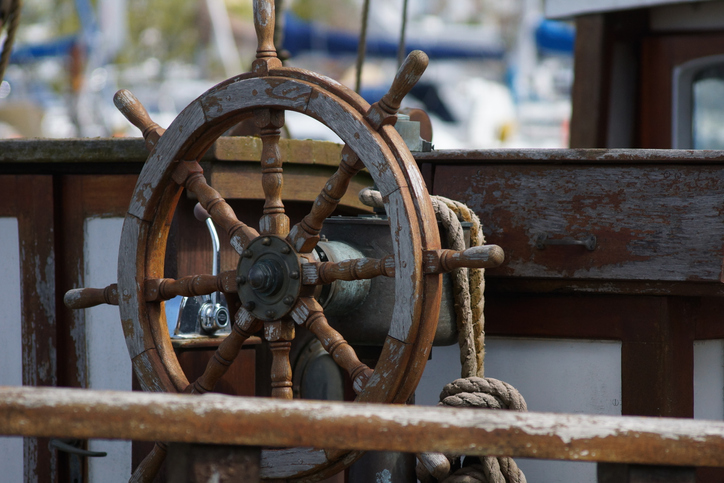 NC Maritime Museum Details:
Location: 204 E Moore Street, Southport, NC 28461
Phone: (910) 477-5151
NC Maritime Museum Hours:
Tuesday - Saturday: 10:00 AM - 4:00 PM
Sunday - Monday: Closed
Explore Everything Southport
Prepare for your stay in an Oak Island vacation rental by checking out our local area guide! With knowledge about local events, activities, and attractions, you're sure to find the perfect way to spend a day on the Carolina Coast. Book an Oak Island vacation rental today!