(910) 523-0554
Oak Island Golf Cart Rentals
From Memorial Day through Labor Day, Oak Island Golf Cart Rentals provides weekly 4- and 6-passenger golf cart rentals. These well-maintained vehicles are perfect for schlepping baby beach gear, chairs, umbrellas, coolers, and people, making your Oak Island beach vacation convenient and hassle-free.
6 passengers - $475/weekly plus tax
4 passengers - $350/weekly plus tax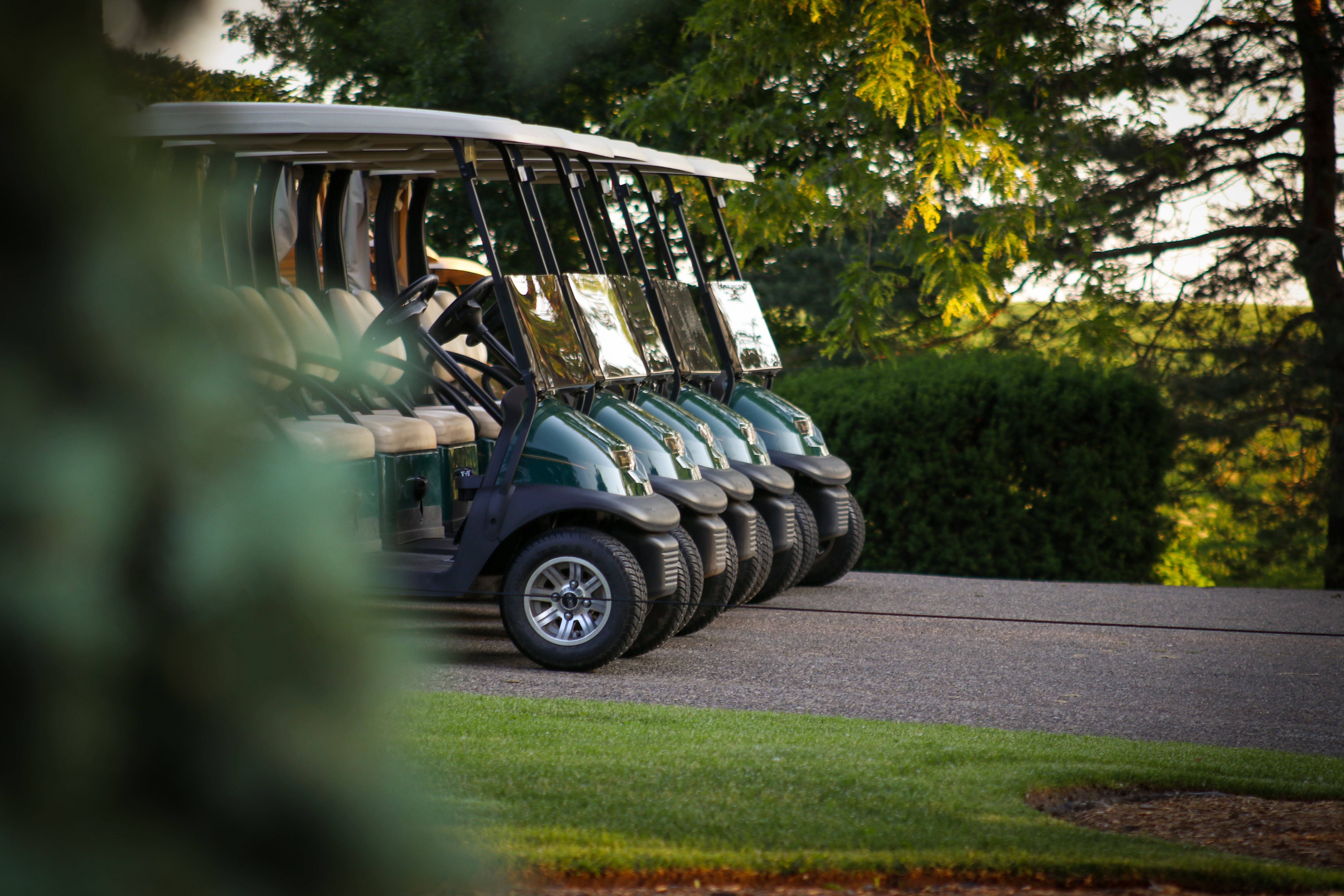 Oak Island Golf Cart Rental Details
Planning Your Oak Island Getaway
Plan the ultimate getaway to Oak Island, NC with Margaret Rudd! Our area guide includes the local scoop on events, things to do and where to stay.