Get Directions
Oak Island Jungle Golf & Arcade
Fun for kids aged 1 to 100! If you'd like a little family-friendly fun for your whole crew, then look no further than the Oak Island Jungle Golf & Arcade. An Oak Island favorite for years, this establishment offers 18 holes of miniature golf for a chance at a hole-in-one and an arcade for a competitive night with family and friends.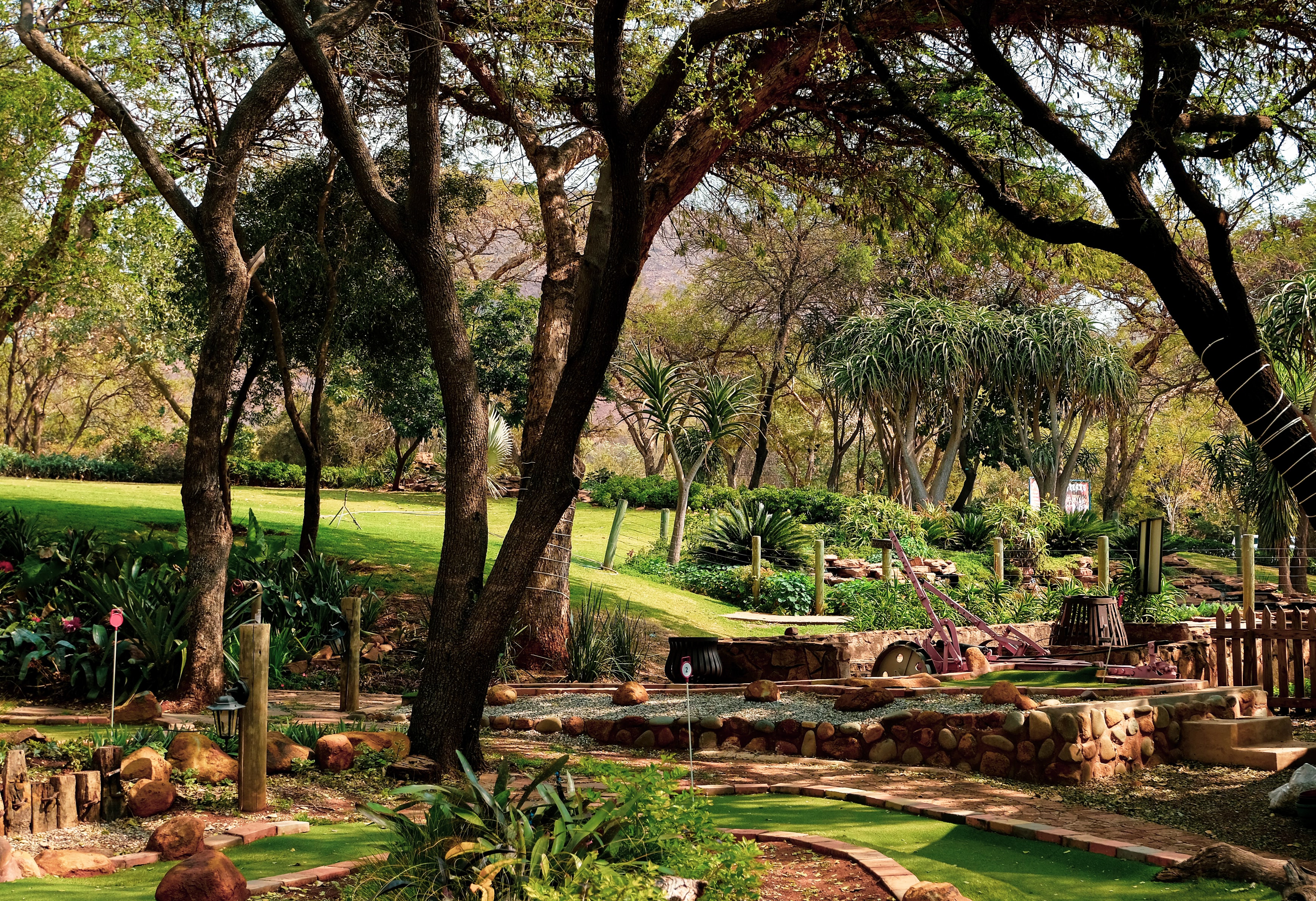 Oak Island Jungle Golf & Arcade Details
More of the Best of Oak Island
We've got all the details on the best of Oak Island, like which events to attend, which activities to plan for and where to stay. Check out our Oak Island Area Guide now.