(910) 278-9040
Get Directions
Oak Island Sub Shop in Oak Island, NC is the perfect place to grab some subs-to-go before hitting the beach. They offer hot and cold subs and salads. Stop in for breakfast and get an Egg and Cheese Breakfast Sandwich or a Breakfast Cuban. For lunch, pick up a classic like a turkey sandwich, roast beef sandwich and more.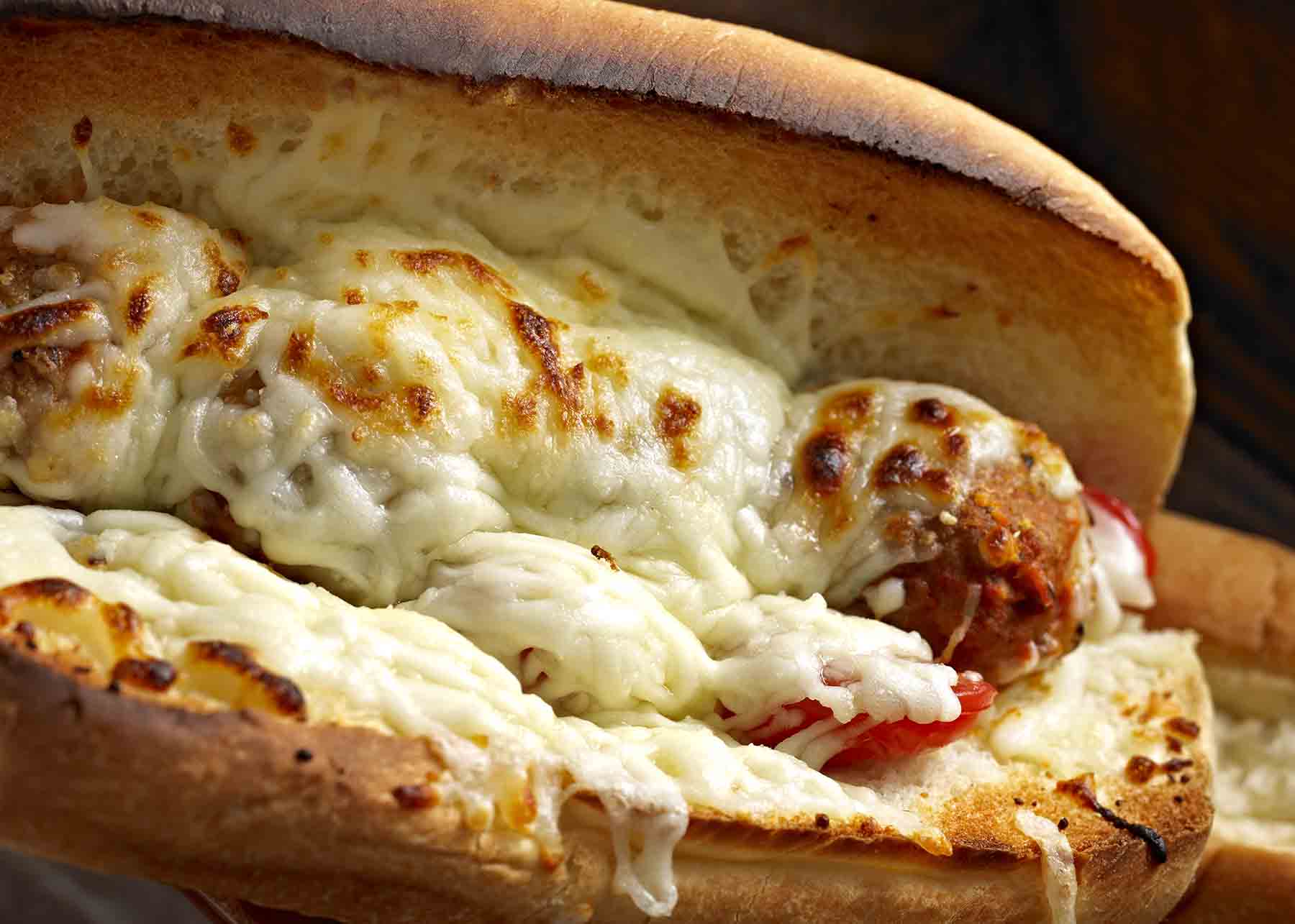 Oak Island Sub Shop Details
Oak Island Sub Shop Hours
Monday - Saturday: 8am - 4pm

Closed on Sundays
The Best of Oak Island, NC
We've got everything you need to know to plan the ultimate Oak Island area vacation. Get all the details on dining, events and more in our area guide. Plus, browse over 250 vacation rentals with amenities like private pools and oceanfront views.