(910) 250-1184
Just over the old Oak Island bridge sits a living relic worthy of a visit or two during your Oak Island beach trip. The Old Bridge diner features an old-school diner experience, complete with counter and booths. Enjoy traditional American diner classics, including all-day breakfast.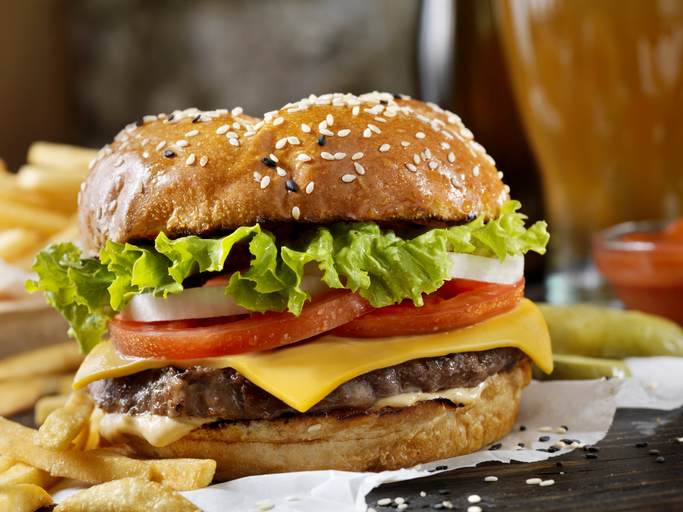 Old Bridge Diner Details
Old Bridge Diner Hours
Sunday: 6 a.m. - 2 p.m.
Monday: 6 a.m. - 2 p.m.
Tuesday: 6 a.m. - 2 p.m.
Wednesday: 6 a.m. - 2 p.m.
Thursday: 

6 a.m. - 2 p.m.

Friday: 6 a.m. - 2 p.m.
Saturday: 

6 a.m. - 2 p.m.
Plan the Ultimate North Carolina Vacation
We've got all the details on planning the ultimate vacation in Oak Island, like which events to attend and where to dine. Don't forget to reserve the perfect vacation home with Margaret Rudd.