Get Directions
Old Smithville Burying Ground
Distinguished military personnel, local notorieties, and many more are buried in the Old Smithville Burying Ground. A walk on the grounds and investigation into the headstones and memorials there offer history buffs a wonderful stop in their Southport-Oak Island NC vacation.
Stop by this spot during your own Southport Walking Tour.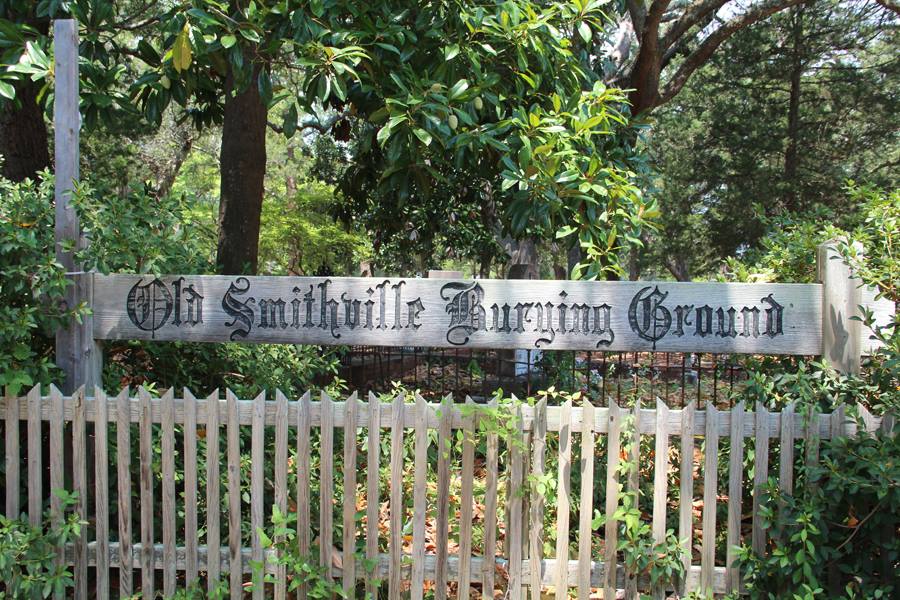 Smithville Burying Ground Details
Explore Southport with a Stay in an Oak Island Vacation Rental
Explore the Smythville Burying Ground and more historic sites when you stay in an Oak Island vacation rental. Learn more before you arrive by checking out our local area guide and browse our vacation rentals to find the perfect home-away-from-home!