(910) 250-1190
Get Directions
The Pepperoni Grill is located on the corner of fresh flavor and family fun. And sometimes with an ocean front view! With locations on Oak Island and in Boiling Spring Lakes, they're your favorite neighborhood pizzeria, no matter which neighborhood you are in.
They specialize in a hand tossed, thin crust New York Style pizza using the highest quality mozzarella and pepperoni. They make more than a dozen creative, specialty pies like the Kickin Chicken, the Tony Soprano or the Big Kahuna. Not in the mood for pizza? Try one of their many hot or cold sandwiches like the Italian Stallion or the Pepperoni Cheese Steak. They also make giant fresh salads and have the best chicken wings in town.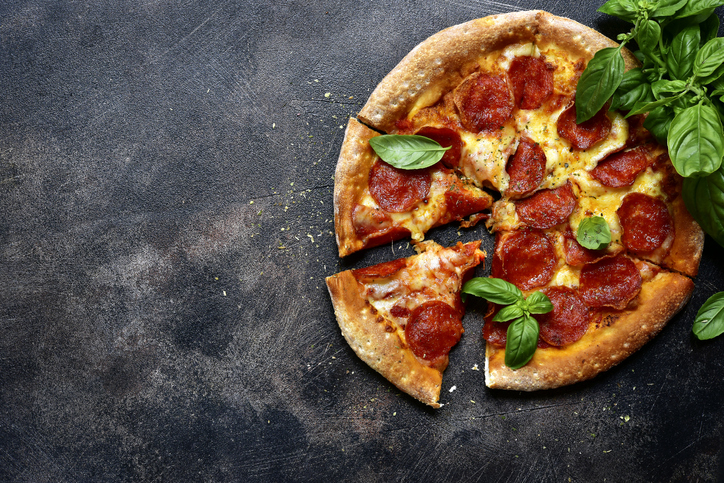 Pepperoni Grill - Oak Island Details
Pepperoni Grill - Oak Island 

Hours
Monday - Sunday: 11am - 9pm
Winter Hours (until April 1): Closed Monday - Tuesday
Plan the Ultimate North Carolina Vacation
We've got all the details on planning the ultimate vacation on Oak Island, like which events to attend and what activities to experience. Don't forget to reserve the perfect vacation home with Margaret Rudd.