(910) 845-5151
For fresh New York-style flavor and family fun by the beach, Pepperoni Grill is it. Dine in or order out at the Boiling Spring's Pepperoni Grill location. Specialties include hand-tossed, thin-crust pizza pies, made with the highest quality mozzarella and pepperoni. For more creative pizza concoctions try the Big Kahuna, Tony Soprano or Kickin' Chicken. Hot or cold sandwiches, fresh salads, and award-winning chicken wings are also on the menu.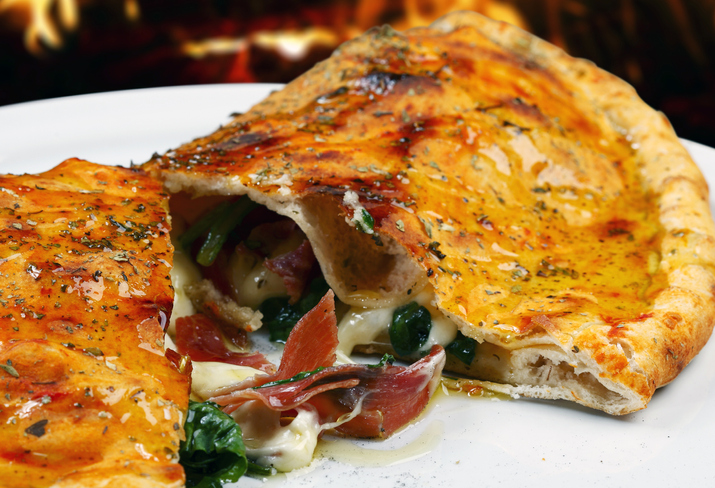 With two locations in the coastal Oak Island area, you can double your chances of enjoying this down-to-earth and delicious neighborhood pizzeria. Learn more about the Oak Island beach Pepperoni Grill location.
Pepperoni Grill - Boiling Spring Lakes Details
Pepperoni Grill - Boiling Spring Lakes Hours
Sunday: 12pm - 8pm (deliveries made all day on Sundays)
Monday: 11am - 9pm*
Tuesday: 11am - 9pm*
Wednesday: 11am - 9pm*
Thursday: 11am - 9pm*
Friday: 11am - 9pm*
Saturday: 11am - 9pm*
*Deliveries made after 4pm only.
Plan the Ultimate North Carolina Vacation
We've got all the details on planning the ultimate vacation in Oak Island, like which events to attend and where to dine. Don't forget to reserve the perfect vacation home with Margaret Rudd.