(910) 278-6012
Get Directions
Fish House Restaurant offers fresh, beautifully plated dinners at Blue Point Marina on the west end of Oak Island, NC. You can expect appetizers, pasta, seafood and grilled entrees. Think Steak & Shrimp Stroganoff, Jumbo Shrimp Cocktail, Steamed Oysters, N.Y. Strip and more. They also offer a kids menu with items like Chicken Tenders, Hamburgers and Pasta.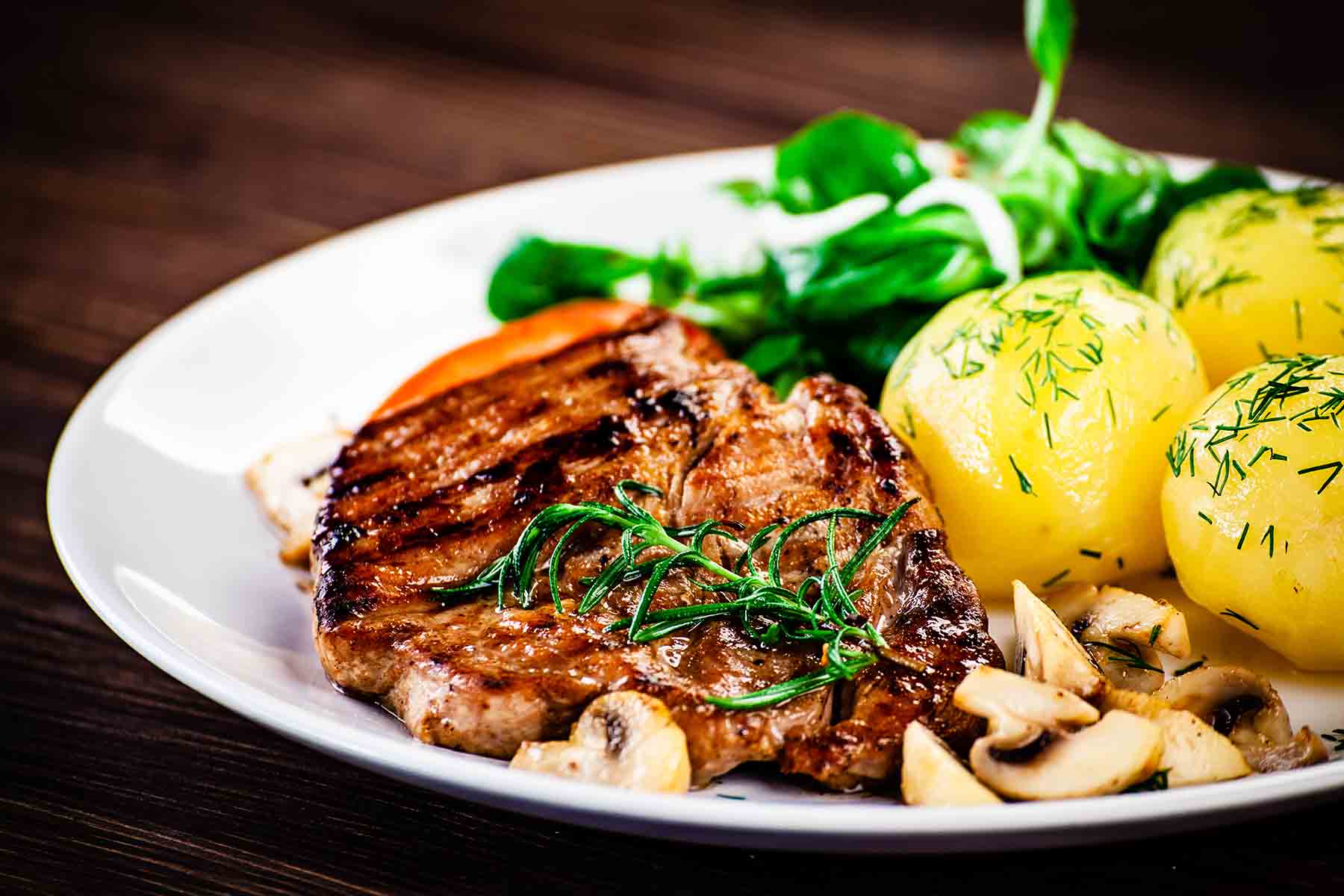 Fish House Restaurant Details
Fish House Restaurant Hours
Summer Hours (Mid May - End of September)
Off Season Hours
Wednesday - Sunday: 5pm
Monday & Tuesday: closed
Your Guide to Oak Island, NC
We've got all the details on Oak Island, NC and the surrounding areas - like where to stay, which events to attend and where to dine at. Browse our oceanfront vacation homes and pet friendly vacation rentals now.