(910) 200-6762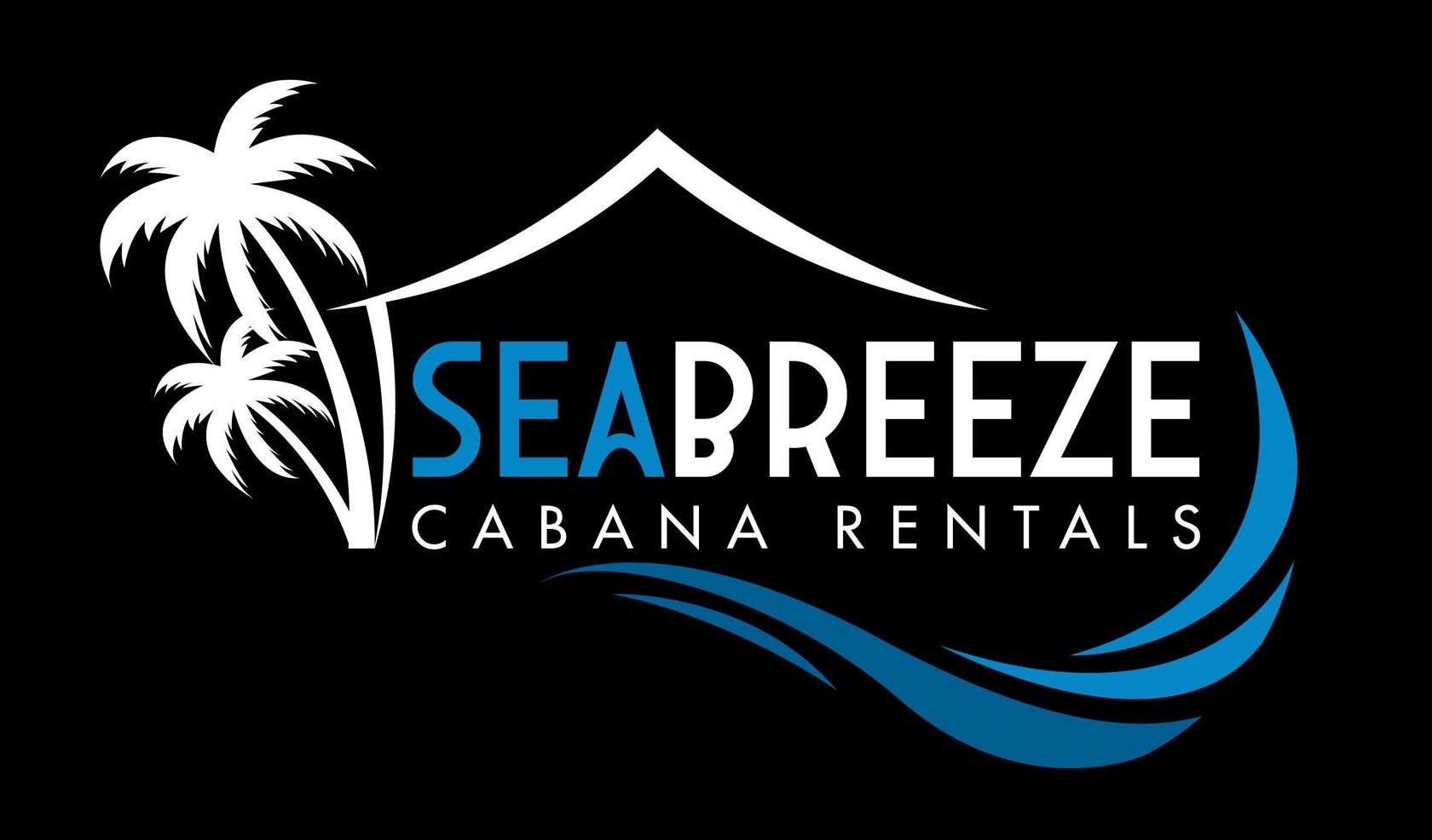 Oak Island's Best Cabana Beach Rental Service
Looking to enjoy the beach with a bit of shade? Need a few cabanas for that large family getaway to the shore? Look no further than Seabreeze Cabana Rentals, Oak Island's newest cabana beach rental company!
Hassle Free Experience
At Seabreeze Cabana Rentals, they provide as many cabanas as needed for your crew with set up and take down services included for a hassle free and enjoyable Oak Island vacation experience. Call them today or book online at seabreezerentals.org.
Rental Rates
Offering 3-day to 6-day rentals, rates  vary depending on the number of cabanas needed and the length of time for your reservation. Pricing is subject to change. Please check out their website for the most current information.
Rates
1 Cabana: $235 (3-day) to $300 (6-day)
2 Cabanas: $420 (3-day) to $550 (6-day)
3 Cabanas: $630 (3-day) to $825 (6-day)
4 Cabanans: $840 (3-day) to $1,100 (6-day)
Seabreeze Cabana Rentals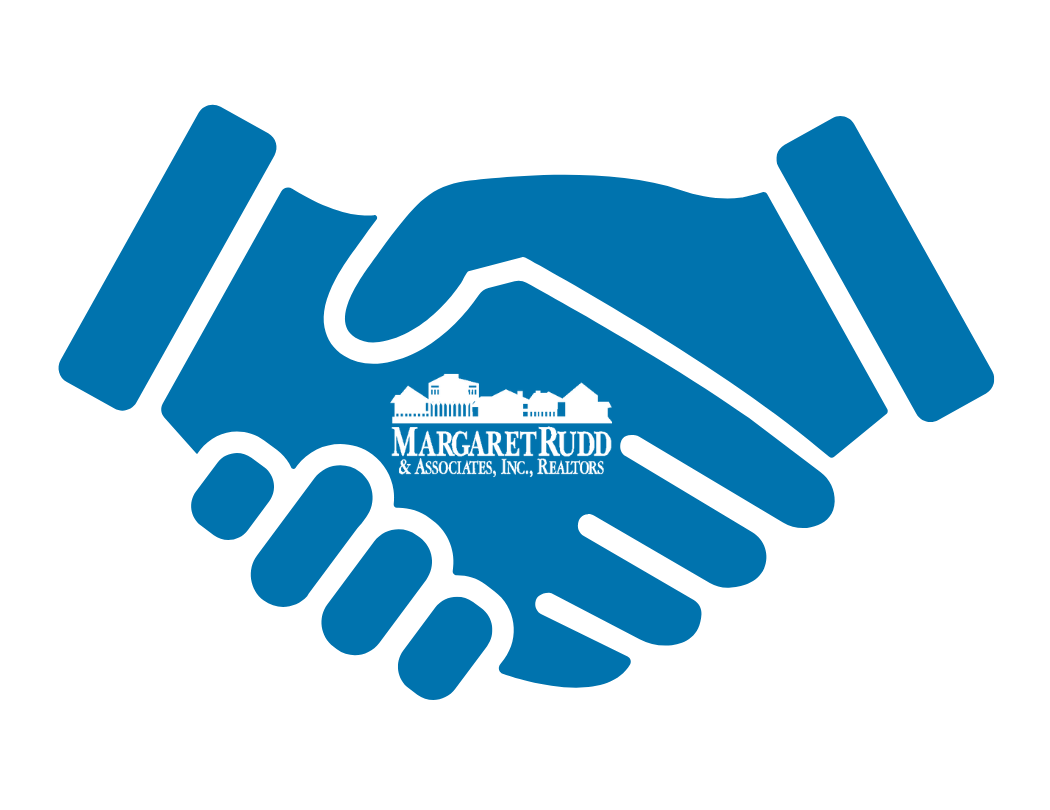 MRA Community Partner
Margaret Rudd & Associates, Inc., REALTORS® is proud to recognize Seabreeze Cabana Rentals as one of our 2023 Community Partners. Please help us support this amazing local business during your next Southport and Oak Island vacation!