(910) 477-6380
Get Directions
Breakfast + Lunch
The owners of Castucci's has done it again with their new breakfast and lunch spot, Sebby's!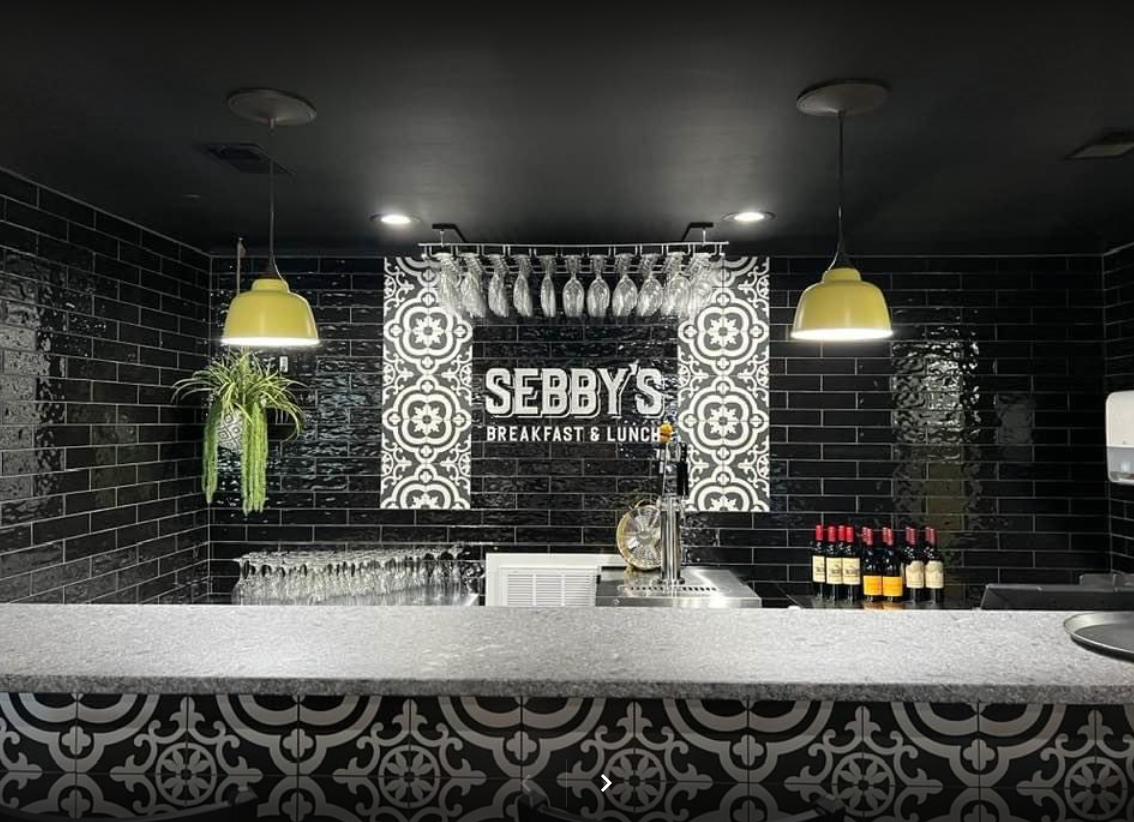 Conveniently located right next door to Castucci's, on Long Beach Road, the menu offers visitors everything from your traditional egg breakfast to unique omelettes. For lunch lovers, you'll find delicious burgers and sandwiches or salads.

Sebby's Breakfast + Lunch
For additional operating information, and to view their current menu, visit the Sebby's Facebook page HERE.