(910) 457-1039
Get Directions
Skydive Coastal Carolina
Try out a tandem jump at this full-service facility. As a member of the United States Parachute Association, Skydive Coastal Carolinas is the perfect introduction to the sport of skydiving.
Get your heart racing with Skydive Coastal Carolinas!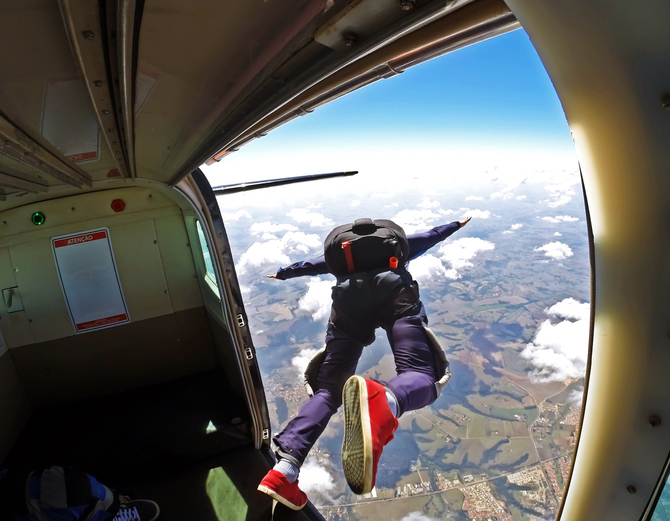 The Ultimate Southport Experience Awaits
Ready to explore Southport's skies with Skydive Coastal Carolinas? Find activities like this and more by checking out our area guide! With more than 250 Oak Island vacation rentals to discover, you can find the coastal retreat that you have been dreaming of! Start planning your vacation today!