(910) 579-9999
Get Directions
Southport Golf Cart Outlet
Book a 4- or 6-passenger, street-legal, golf cart during your 3-day, weekly, or monthly vacation rental in Oak Island. Peak season rentals (June through August) require a minimum 7-day booking with 3-day rentals only available from September through May.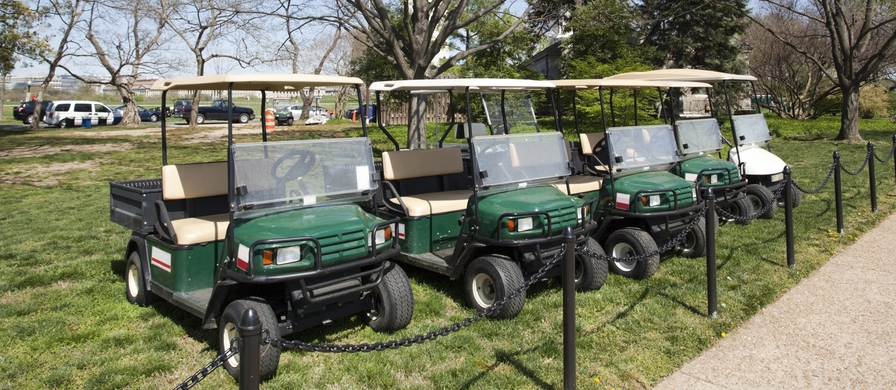 Southport Golf Cart Outlet Details:
Planning Your Southport Getaway
Plan the ultimate getaway to Southport, NC with Margaret Rudd! Our area guide includes the local scoop on events, things to do, and where to stay.