(910) 457-6964
It's All About Relationships
The Southport-Oak Island Area Chamber of Commerce is a voluntary organization of businesses and professional men and women who work together to encourage growth and the economic progress of our community, including the areas of Bald Head Island, Bolivia, Boiling Spring Lakes, Caswell Beach, Oak Island, St. James, Southport, Sunset Harbor, and Supply in Brunswick County, North Carolina.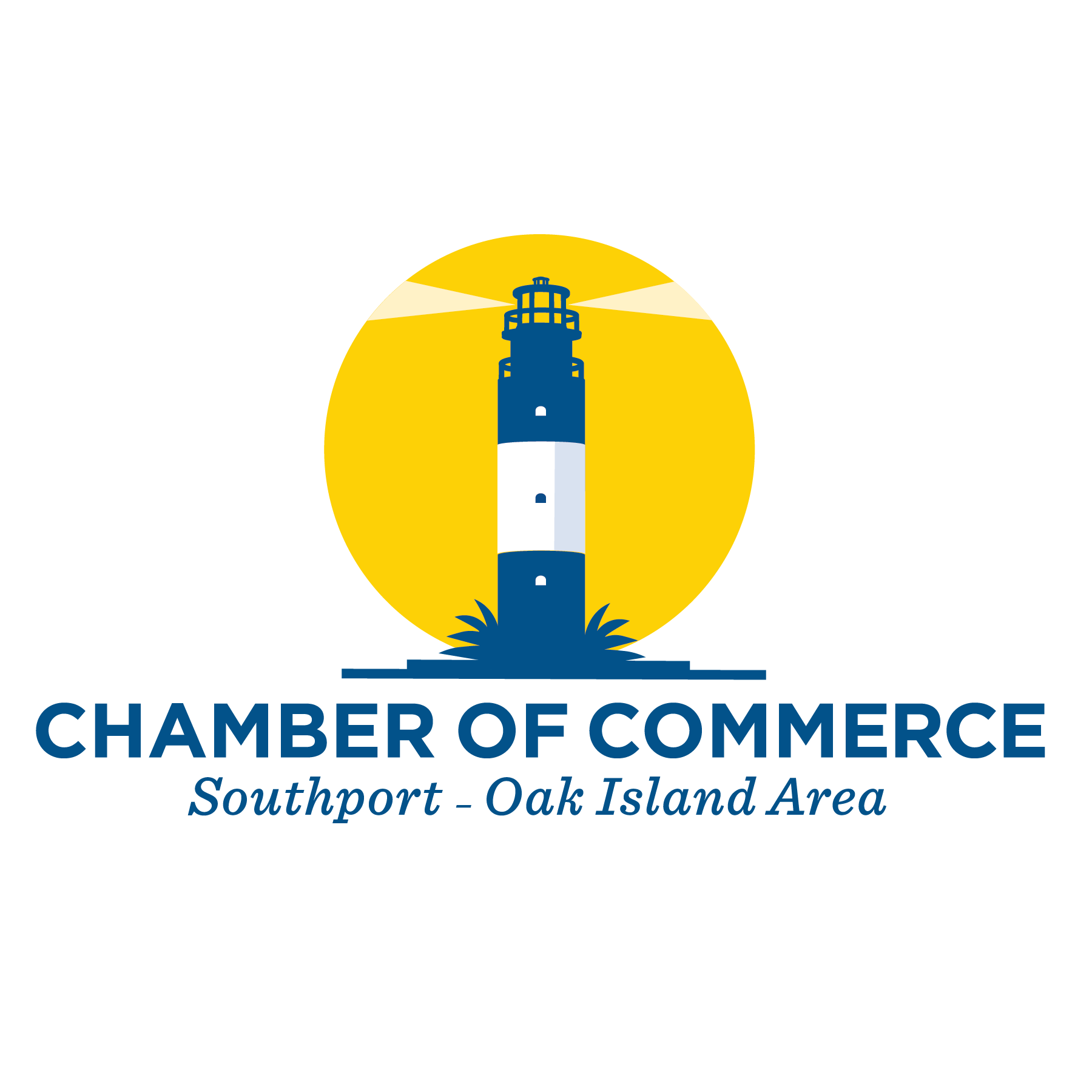 Mission
The mission of the Area Chamber is to advance the general welfare of its members and the prosperity of the area so that all citizens and all areas of its business community shall prosper. Particualr attention and emphasis shall be given to the economic, civic, commerical, cultural, industrial and educational interests of the area with all appropriate means of promotion provided.
Benefits
The Chamber is many things to many people and businesses. Including the fact that it serves as our area Welcome Center, it also serves as a
Spokesperson
Advocate
Training Center
Information Bureau
Goodwill Ambassador
In addition, the Chamber multiplies your effectiveness in the community. 
Information
Southport-Oak Island Area Chamber of Commerce & Welcome Center
(910) 457-6964
For more information on the Southport-Oak Island Area Chamber of Commerce, please visit their website.