(910) 457-4568
Get Directions

Available in Print and Digital!
Stay informed while you're here...
Find rack locations     See the e-Pilot
...and stay connected when you leave!
e-Newsletter     Watch Live Webcam
Grab Your Copy & Subscribe Online
The State Port Pilot
114 E. Moore Street, Southport NC 28461
(910) 457-4568
MRA Community Partner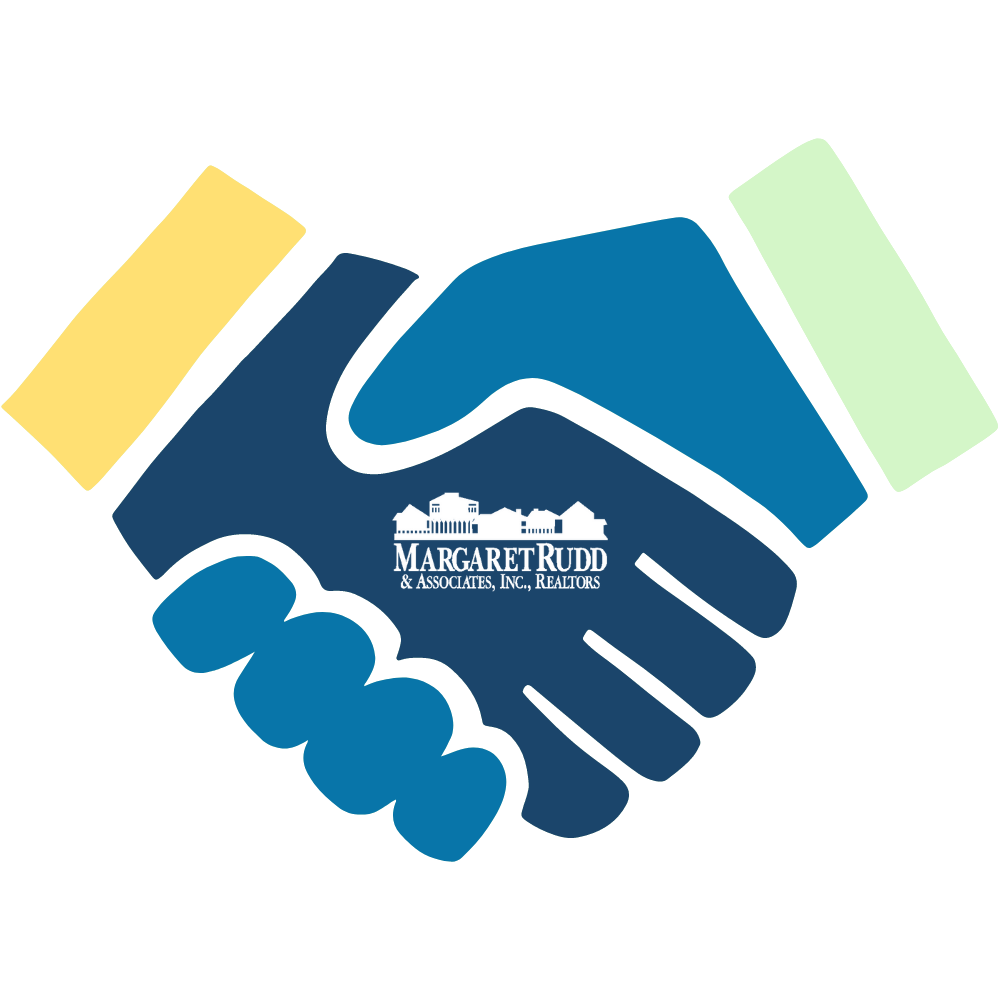 We are proud to recongize The State Port Pilot as an MRA Community Partner for the 2022-2023 year!