(910) 279-9476
Get Directions
Suncoast Aviation Biplane Rides
It's hard to find better views of Oak Island and Southport than by flying with Suncoast Aviation Biplane Rides.  Their sky-high tours soar over the fragile and picturesque barrier islands.  Tour-goers will be treated to miles of views from an unworldly perspective that's well above the shoreline.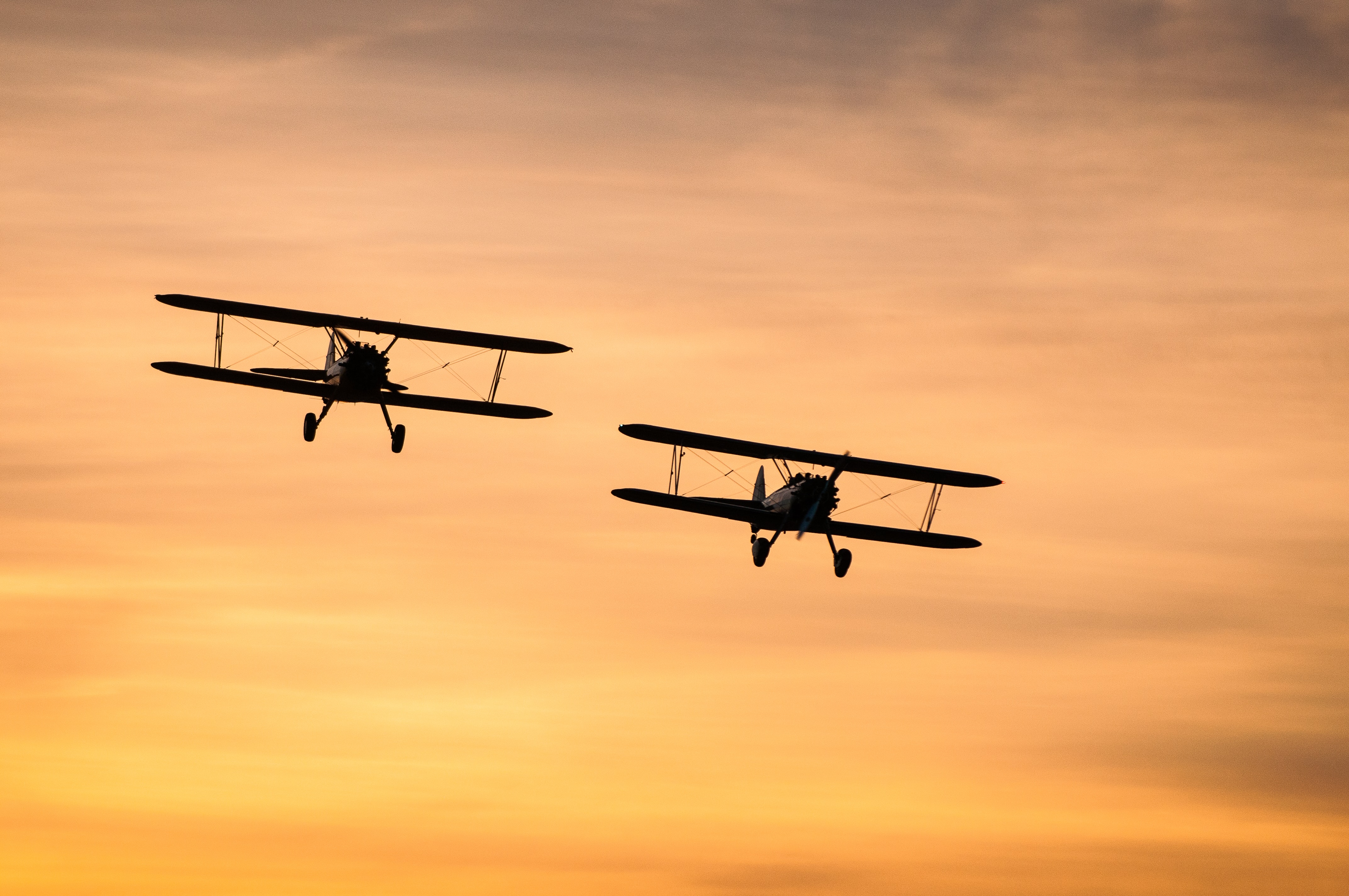 Suncoast Aviation Biplane Rides
Plan Your Oak Island Getaway
We've got all the details on Oak Island Area vacations - like where to dine, which events to attend, and where to stay. Browse oceanfront homes and pet-friendly vacation homes now.