(910) 477-9352
Get Directions
Bambini's Pizzeria and Italian Restaurant in Southport, NC serves up New York style pizza and other Italian classics. They also serve wine and beer. Try their Garlic Knots, Calamari, Calzone, Stromboli, Godfather Cheese steak pizza and much more!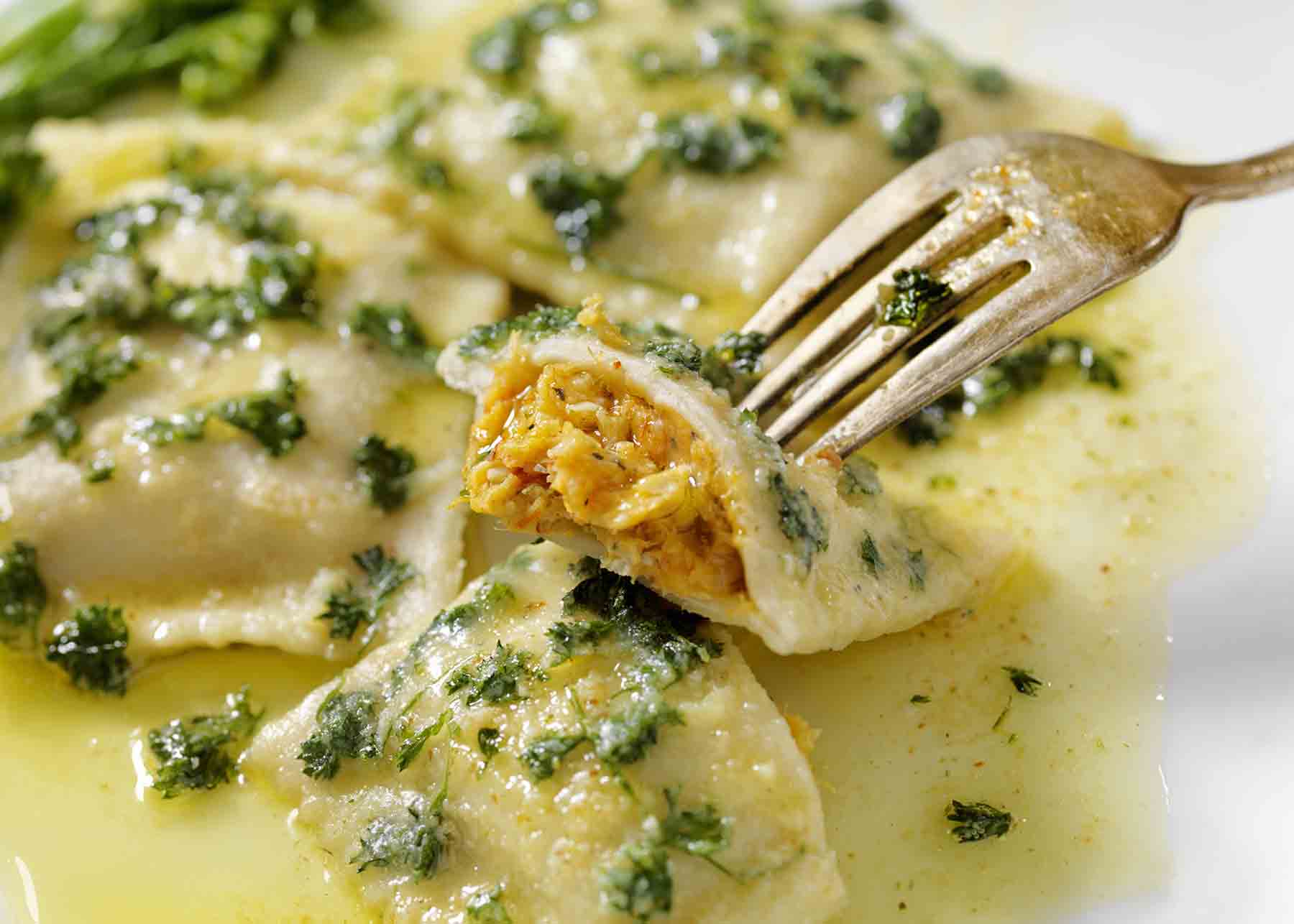 Bambini's Pizzeria Details
Bambini's Pizzeria Hours
Tuesday - Thursday: 11am - 11pm
Friday & Saturday: 11am - 12am
Sunday & Monday: Closed
Your Guide to Southport and Oak Island, NC
Get all the details on you need to plan excellent Oak Island area vacation with our area guide. Be sure to check out our huge selection of vacation rental homes throughout Southport and Oak Island, with amenities like oceanfront locations and pet friendly homes.