(910) 933-6400
Get Directions

Make Life Sweet
Offering everything from candy and candy bouquets to caramel apples and cotton candy, Candy Girl is your 1-stop shop for all things sweet during your Southport and Oak Island vacation.
Sweet Treats for You
Their selection of sweet treats is enough to make any kid, or kid at heart, extremely happy!
Chocolate covered strawberries
Caramel Apples
Candy Apples
Cotton Candy
Candy Bouquets
Cakepops
Candy Kabobs
Chocolate Covered Oreos
Fruit Creations
Key Lime Pies
Coconut Creme Pies
Brownies
Kettle Corn
Candy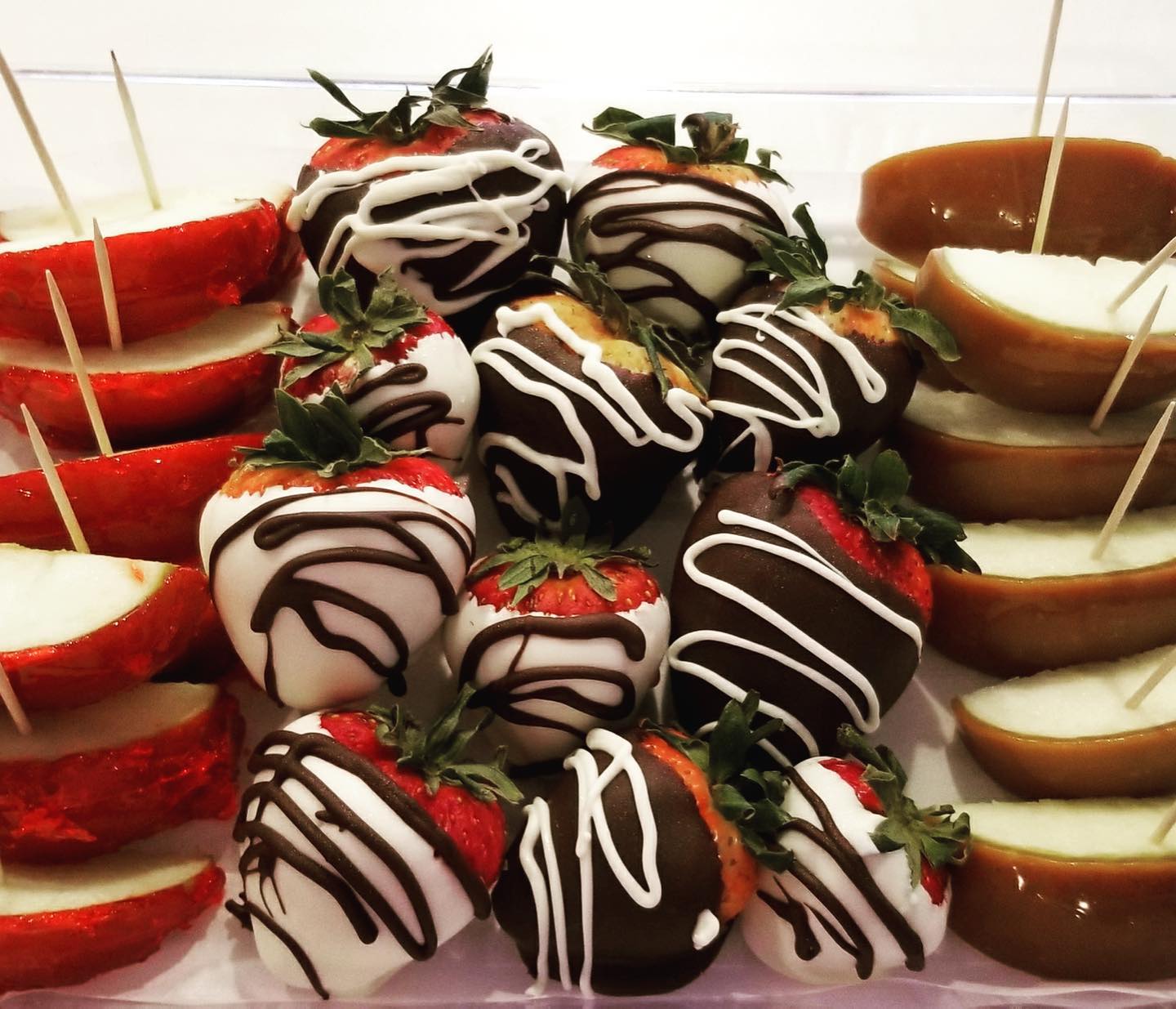 Custom Creations & OKI Summer Concerts
Reach out to Candy Girl with any special occassion or custom creation request. by calling (910) 933-6400. You can also find the Candy Girl Food Truck at the Oak Island Summer Concerts this year!
Candy Girl