(910) 454-4533
Get Directions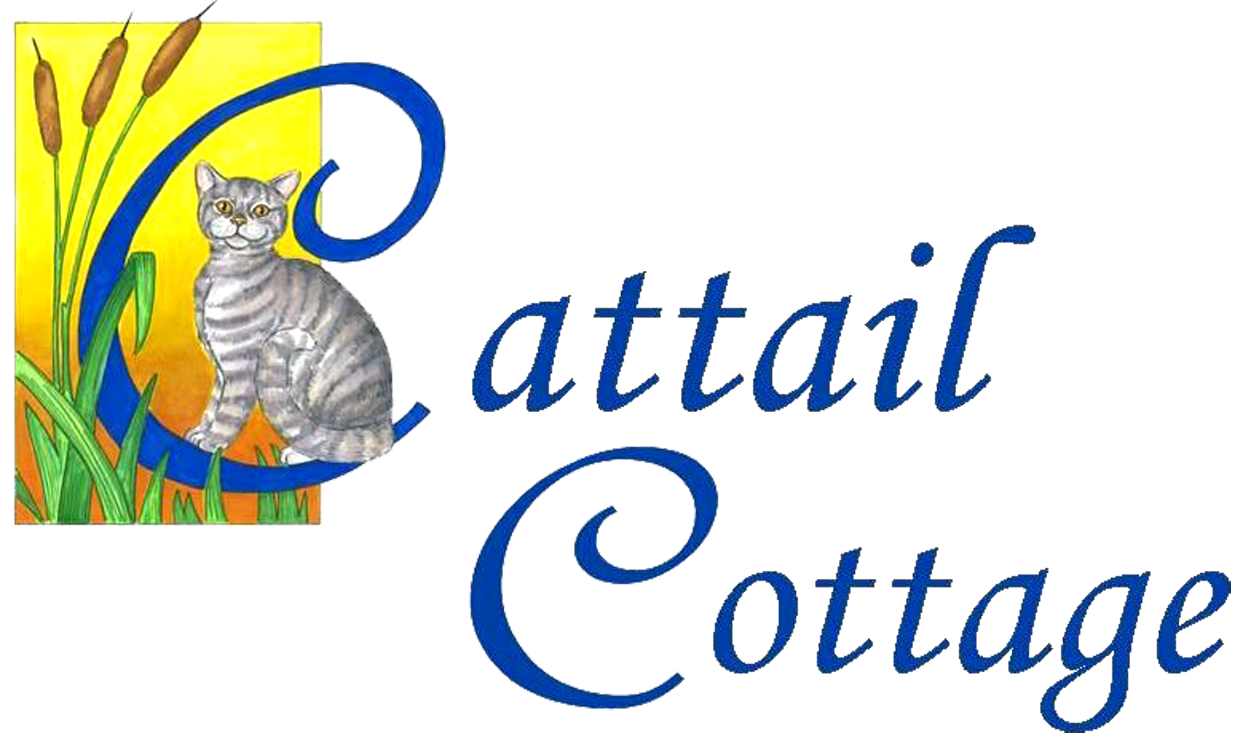 Inspired + Unique
Cattail Cottage is a small, locally-owned premier shopping destination located in downtown Southport, North Carolina. Specializing in cottage style decor with a touch of coastal flair Cattail Cottage offers a variety of home decor, accents, art, jewelry, textiles, lighting, faux floral, garden decor, and inspirational gifts. Pamela and her team strive to provide their customers with an immersive shopping experience with unique finds and small-town charm.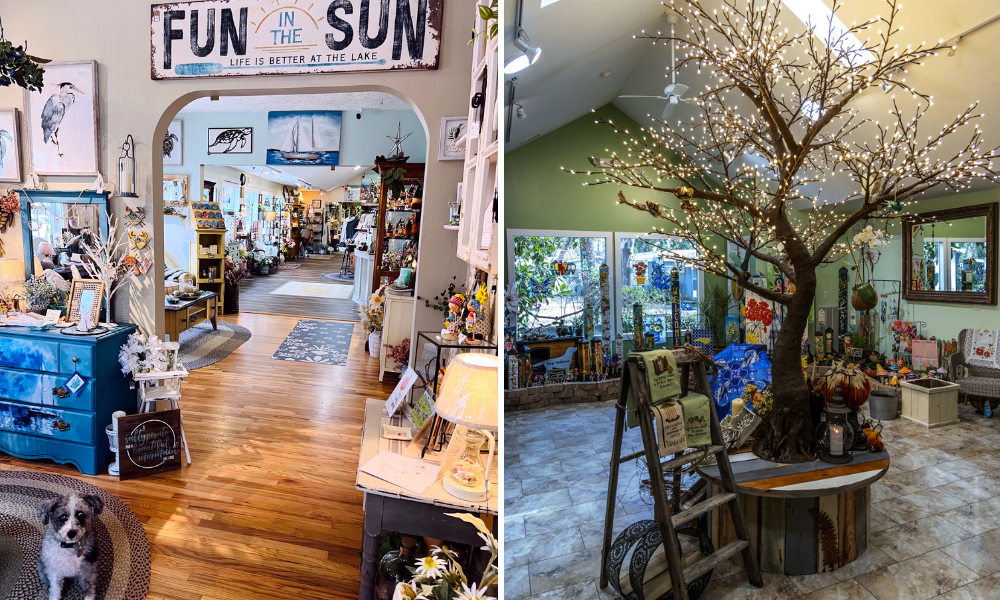 For Locals + Tourists
Cattail Cottage is a must-visit, one-stop shop for cherisable gifts and all of your house, home, and garden decor needs. Each item is thoughtfully selected and thoroughly checked upon delivery to provide customers with items they can treasure and take pride in purchasing. Weekly new arrivals ensure there will always be something new and exciting to discover.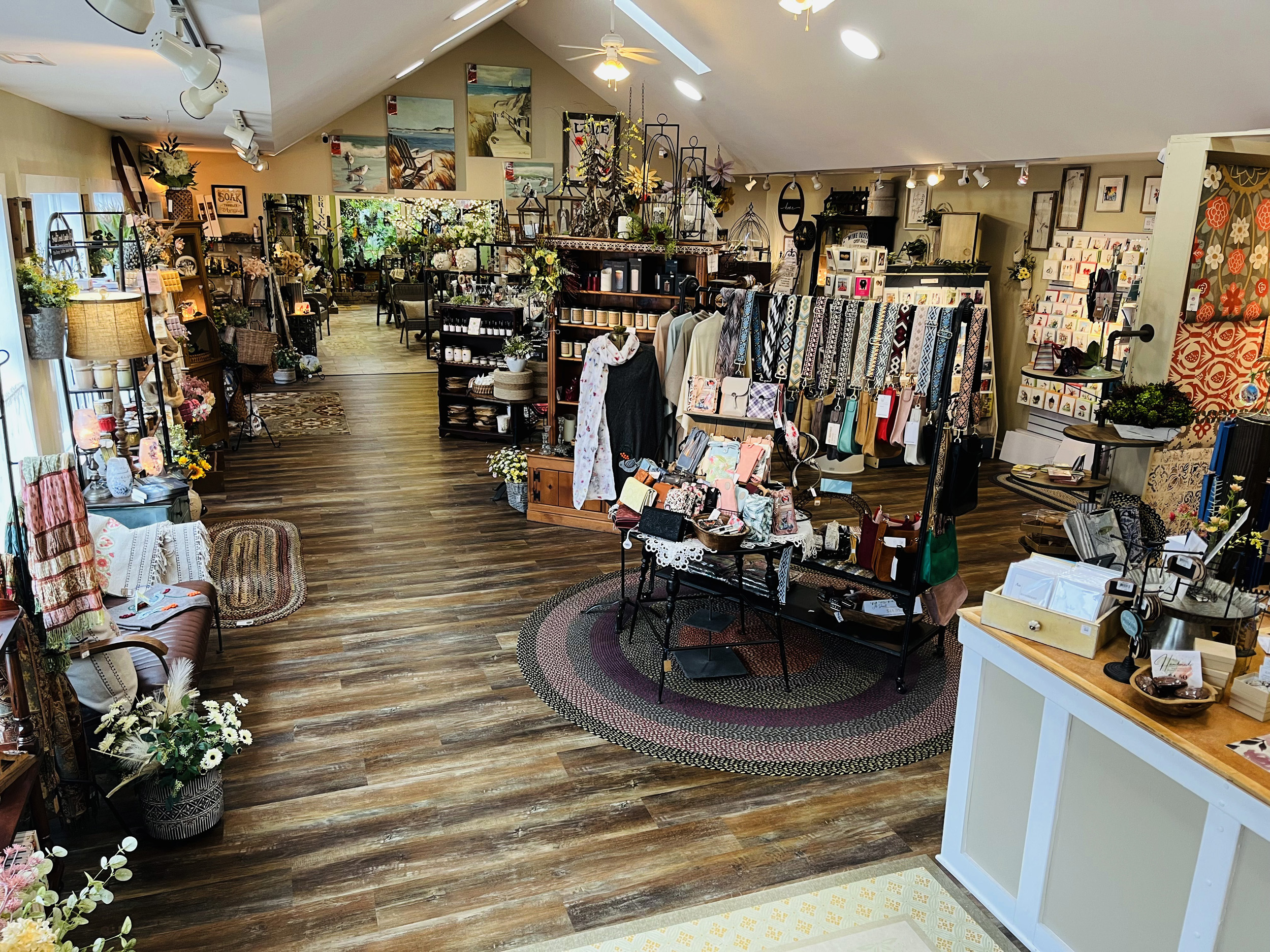 Cattail Cottage
Visit Cattail Cottage while strolling the streets of downtown Southport!